The Red Room Free Download Latest Version
The Red Room Download Walkthrough + Inc Patch Mod Apk For PC Windows, Mac, Android – works as a webcam model and finds herself in such a peculiar situation.
Developer: Alishia Patreon
Censorship: No
Version: 0.4b
OS: Windows, Linux, Mac
Language: English
Genre: 3DCG, Futanari protagonist, Futa, Oral sex, Blackmail, Humiliation, Voyeurism, Vaginal sex, Anal sex, Incest, Group sex, NTR (avoidable), Mobile game
Overview
---
You play the role of the most ordinary girl… Not really. After all, not every girl has a cock, works as a webcam model and finds herself in such a peculiar situation.
On one of the most ordinary days you receive a mysterious invitation with an enticing deal. From now on you are the participant of the erotic show called The Red Room. The scene of show – is your life, the goal – is to reveal all of your hidden desires. You wouldn't even want to think about the prize when process of getting there is so pleasant.
Will you keep the viewer in painful suspense, satisfy the ever-increasing demands of your managers and finally get what you desire?..​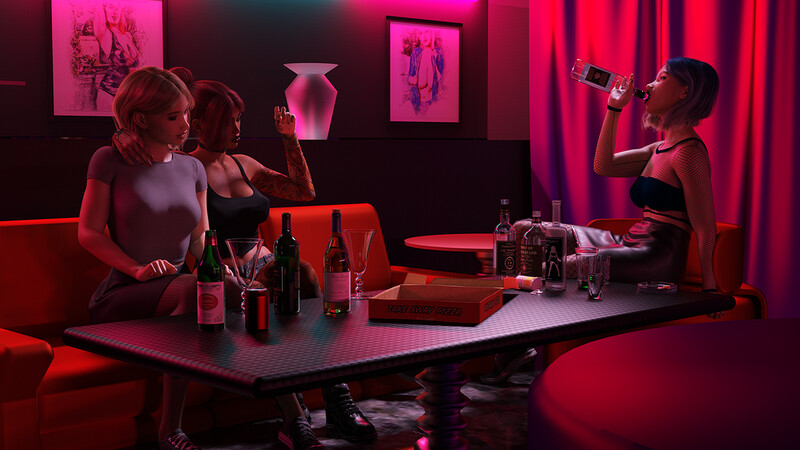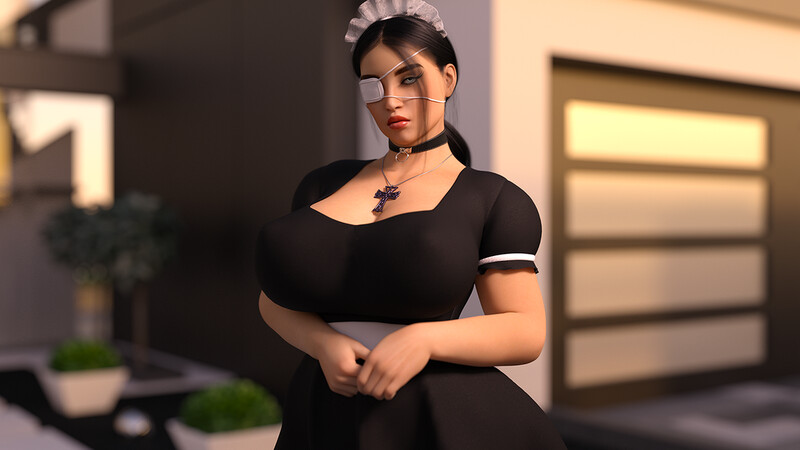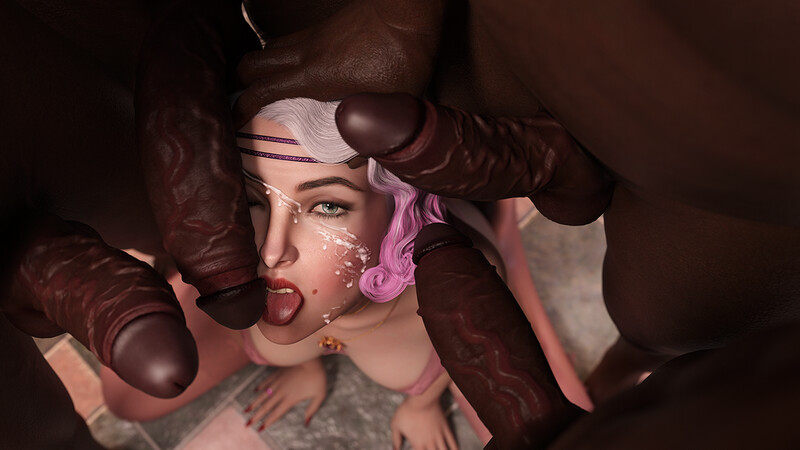 v0.4b
Changed way of finding secrets in 0.4b. Now for new secrets to appear you only have to find at least one of them. Not all the available ones.
Intro proofreading in 0.4b courtesy of TheLecher.
v0.4
It still doesn't have a save complatibility with previous updates for now. This means only fresh saves, okay?
It contains around 130 new images, most of which are from sexual scenes and revolve around Nina.
New mechanics to help you navigate the game world like achievements to track your progress, bubbles to show you where characters are and popups whenever some stat changes.
A lot of small changes here and there, like changes to the main menu, redone posters at the house, redone characters renders when they are doing something etc.
v0.3b
It still doesn't have a save compatibility with previous updates. I hope to somehow address it in the future.
It contains around 80 new images and mostly revolves around Mia's content.
v0.2b
Fixed all the problems with stat increasing popup
Added the Limited Edition notice on the main menu if you installed the patch correctly
You can now ask Jessica about characters location
Rollback limit was increased
Dialogue change in some scenes to better explain things
Resetting Time Format is fixed
New Quest Log entries are now communicated with a popup
UI hiding is restored, it now doesn't hide location actions
Music and Sounds are added to the content of v2
v0.2a
Around 200 images, not counting superficial ones
The same amount of text as the Intro Update
Sandbox part of the game
3 new characters
v0.1
Prologue and character introduction
Limited Edition unlocks bonus scene in the prison
How To Install The Red Room
---
Extract
Play the game
The Red Room Free Download
---