Manila Shaw: Blackmails Obsession Free Download Latest Version
Manila Shaw: Blackmails Obsession Download Walkthrough + Inc Patch Mod Apk For PC Windows, Mac, Android – The protagonist of my game is Manila Shaw, a policewoman who is respectful of…
Developer: Abaddon Patreon
Censored: No
Version: 0.33
OS: Windows, Android
Language: English
Genre: 3DCG, 2D game, Female protagonist, Big tits, Big ass, Corruption, Pregnancy, Vaginal sex, Anal sex, Titfuck, Masturbation, Rape, Oral sex, Interracial, Graphic violence, Sexual harassment, Blackmail, Teasing, Group sex, Spanking
Overview
---
The protagonist of my game is Manila Shaw, a policewoman who is respectful of the rules and very good at her job. She always has money problems and has struggling to pay the house rent. Manila's police action in a convenience store will attract a mysterious man's attention to her and this will change her life, throwing her into a world of corruption and deception…​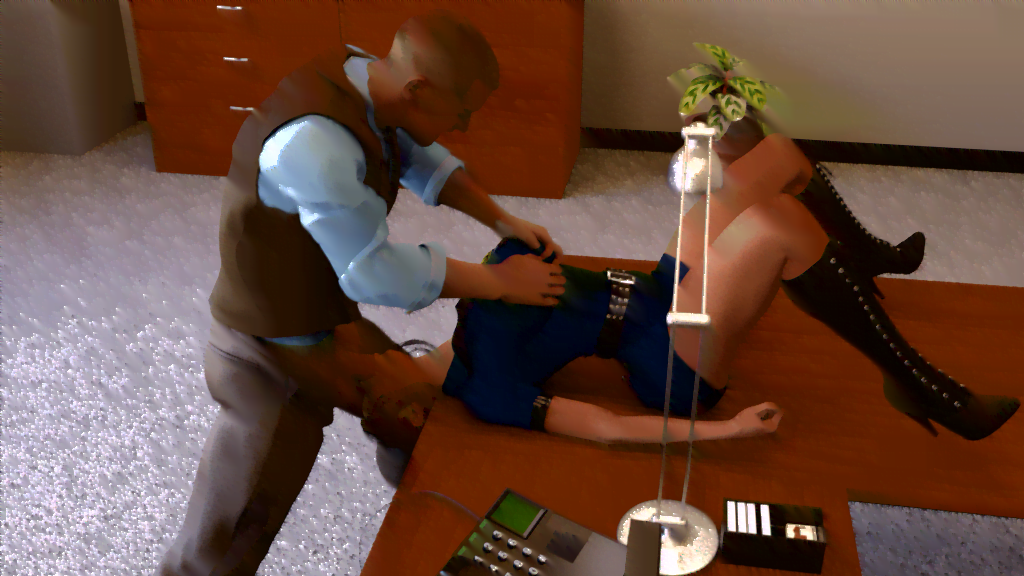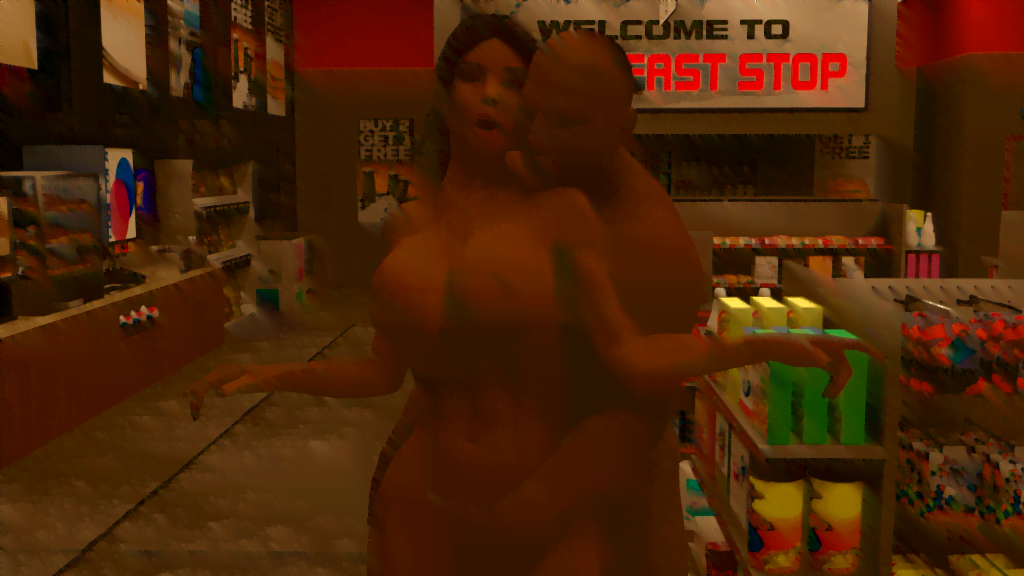 v0.32
Warning:
– Keep your old saves.
– "Guard" (skill) is very important. It reduces damage during the round and gives +10 MP and +10 TP.
– Remember to equip Manila. Check her equipment (Equip).
– Remember that the inventory is shared with all outfits. If you want to transfer equipment from one Manila to another, you have to put it in the inventory and then equip it ("Optimize" and "Clear" can be useful).
– You can show / hide the Arrows Map (indicators to change map).
Press on the keyboard: PageUP = Show Arrows Map; PageDOWN = Hide Arrows Map
– Press "CTRL" (ON / OFF) = you can hide the dialogs temporarily to see the whole picture.
– Press "Space" = the car and the movement of the NPCs becomes faster.
– Press "W" = you can skip the dialogues.
You can change the volume of the sounds in the options menu:
– BGS: sexual sounds
– BGM: music
– SE: single sounds
———————————————————————-
– Grace II (Story);
– Repeatable Scenes: Akin and Doc;
– Repeatable scenes of Mr. Forger, Mr. Ghellar, and Mason ——> Work in progress!
———————————————————————-
– Animations x 8
I changed some skills (for example: Kami Mode II and Adrenalin).
The new Kami Mode II (Instant)* skill will give a new additional skill: Shield (Instant).
*Attack: if Kami Mode II is active, the basic attack is the same color as Manila's Kami. It gives +2 TP per attack.
*Guard: if Kami Mode II is active, there is a 30% of a counterattack. You get +15 MP and +15 TP.
The "Adrenalin" skill has 30% "Unstoppable" status (two actions for 1 round and an agility bonus that unlocks Gun Fu II if Manila has Gun Fu equipped). The effect is +50 TP, and it's an "Instant" skill with a cooldown.
"Gun Fu II" automatically appears (Manila must equip "Gun Fu") if you have 101 Agility or more (Adrenalin skill can be useful in this case).
There is a new category for equipment called *Relic.
*You must re-equip the martial art in this update due to the addition of the "Relic" category!
*Put the "movies" folder in the "www" folder of the last update (www/movies) and
overwrite the files to have the FULL GAME WITH ALL ANIMATIONS.
Download "MOVIE FULL" if you need the animations of the old updates.
How To Install Manila Shaw: Blackmails Obsession
---
Extract
Play the game
Manila Shaw: Blackmails Obsession Free Download
---