The Keymaster Free Download Latest Version
The Keymaster Download Walkthrough + Inc Patch Mod Apk For PC Windows, Mac, Android – Lots of fine companions to share your journey!​
Developer: Ptypoe Patreon
Censored: No
Version: 0.6
OS: Windows, Mac, Linux
Language: English
Genre: 3dcg, Male protagonist, Incest, Big tits, Adventure, Milf
Overview
---
It starts innocently enough; a busy weekend for you and your two sisters. Then one small incident opens up a new direction in your life. College could soon be put aside for a life of magic and adventure, travel and intrigue!! But wait, there's more….Lots of fine companions to share your journey!​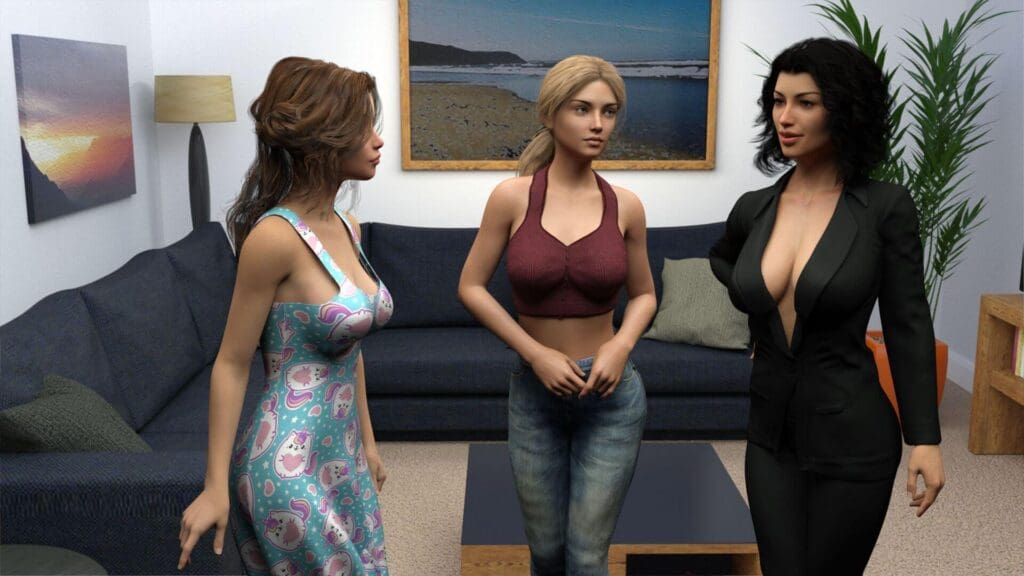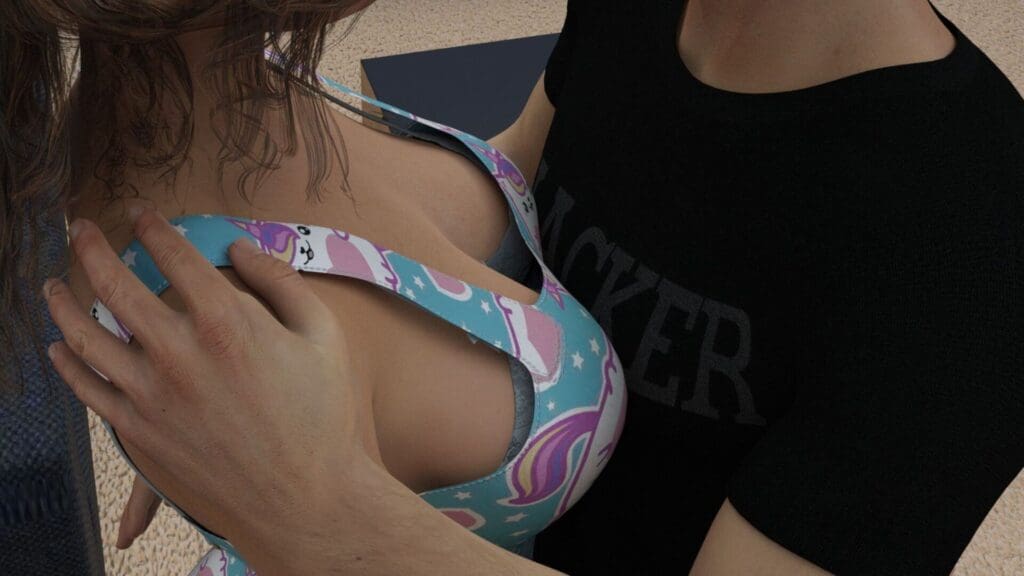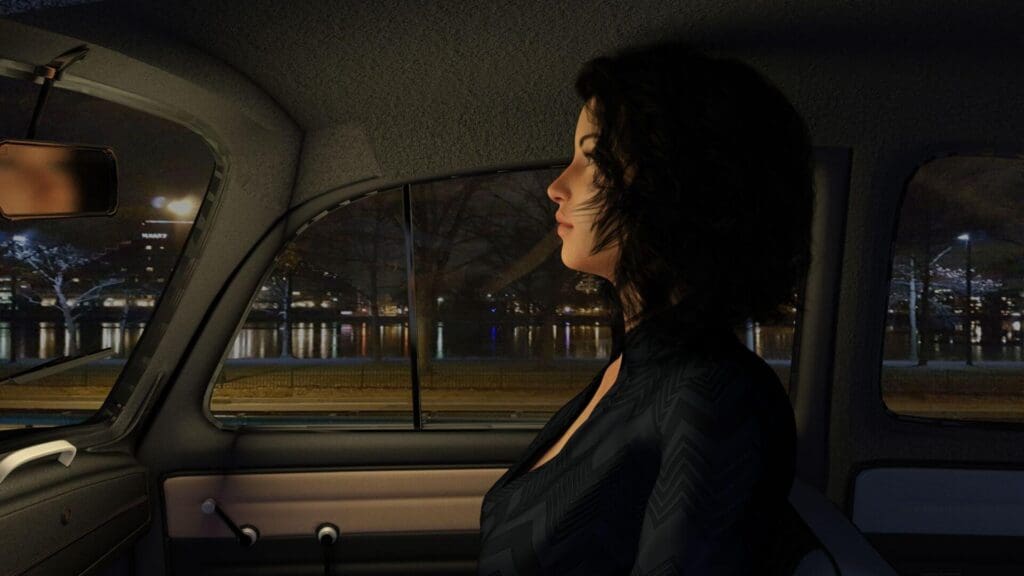 v0.51
· Fixing an error message a few players were getting, saying "lucell" was undefined. Now at the start of week 5 you will be asked to confirm the relationship you want between Eleanor and Lucy, and it should stop the error message for anyone that was getting it.
· Also, a variable has been added that was left out of 0.5 by mistake. It takes effect from the last Friday in the game and depending on what path you are on it unlocks more scenes with Jessica
v0.5
Version 0.5 is another big release, with a full week of the story and around 750 new images. Because the game is so large now, I have added a couple of ways for you to refresh your memory at the start of V 0.5:
· A summary of your choices to this point.
· A recap of the story to this point, as per the choices you made.
The game still has the alternative paths that I set up in earlier versions so, if you play the game more than once, you can choose different love interests and unlock different scenes. And there are specific save points at the end of V 0.5 to record which path that save represents.
v0.3
· It covers the third week of the story, with over 40,000 new words and 600 new images.
· More travel, more on the sub-plots with the Silverleaf and with Lucy's strange condition, and a couple of new characters too.
· This week you can lock in one of the main female characters as a Love Interest (two to choose from). Or you can decide not to have a Love Interest.
v0.2
· You have another week of the story, with around 40,000 more words and 500 new images. The MC starts to travel this week. New characters and new plot twists.
· You can progress your relationship with one or more of the female characters. There will be a chance to start focussing on one or two individuals by the end of V 0.2, and that focussing will continue into V0.3.
· I've also done some minor tweaking of the V 0.1 story, for example making it optional to view the sex scene with Derath. Sex is still integral to magic and the story, and main female characters still get equal sex-rights, but viewing them having sex with males other than the MC will be by choice. Some content notes have been added at the start of the game.
v0.1
first release
How To Install The Keymaster
---
Extract
Play the game
The Keymaster Free Download
---