Moniker Smiths Bloodlines Free Download Latest Version
Moniker Smiths Bloodlines Download Walkthrough + Inc Patch Mod Apk For PC Windows, Mac, Android – Every time a new victim becomes a vampire…
Developer: Moniker Smith Patreon
Censored: No
Version: 0.38 Public
OS: Windows, Linux, Mac, Android
Language: English
Genre: 3DCG, Vampire, Corruption, Paranormal, Mind Control, Transformation, Body Morphing, Big Tits, Big Ass, Oral Sex, Handjob, Titfuck, Vaginal Sex, Anal Sex, Creampie, Lesbian, Male Domination, Female Domination, Exhibitionism, MILF, Bukkake, Mobile Planned
Overview
---
Follow branching plot lines as an ancient power awakens and vampires begin their takeover of a small town. Every time a new victim becomes a vampire, it unlocks a new branch of the story. Replay each scene to access art and story exclusive to the perspective of either victim or vampire.
This visual novel focuses heavily on art assets, delivering more than 11,000 unique images with 200-700 new images added every month. Play from both perspectives to see them all!​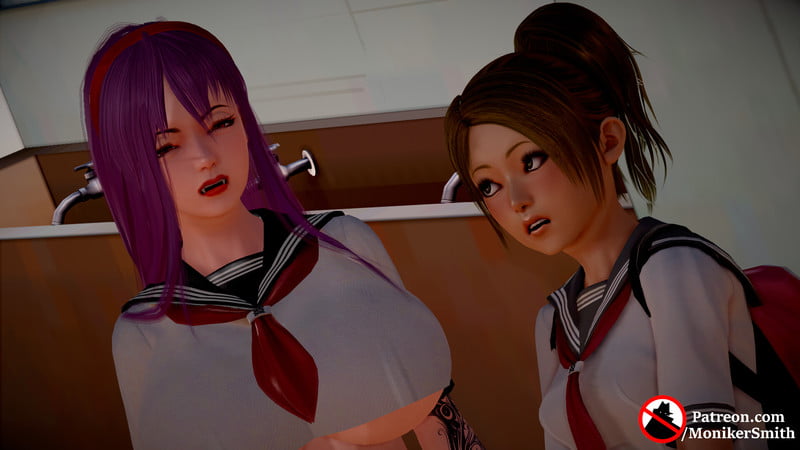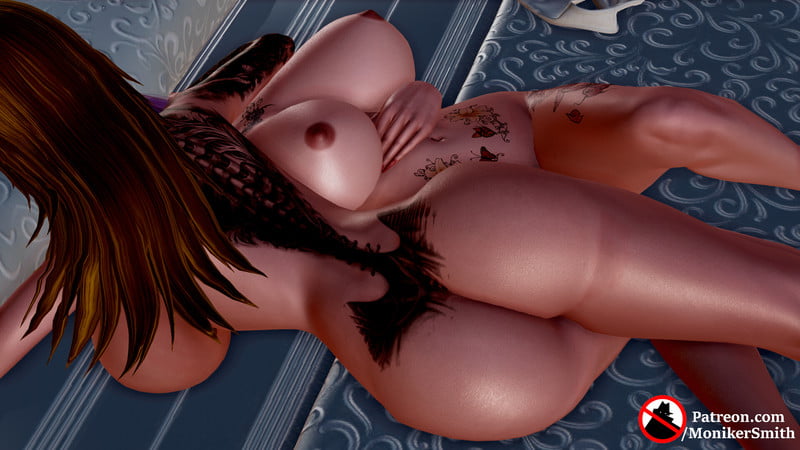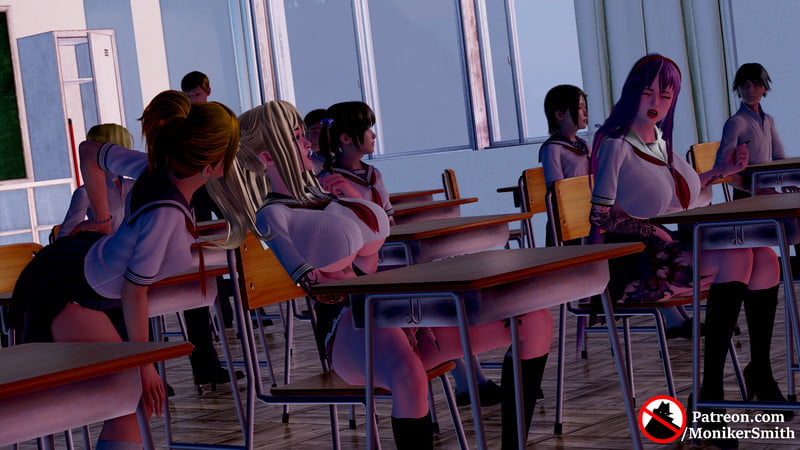 v0.37 Public
785 new images
Milly's first vampire transformation
Meredith's first and second vampire transformations
Two brand new hardcore scenes
About 30 new transformation "shifts"
2 new characters: Shannon and Izzy
1 new Bloodline: Meredith
new scenes at Lind Hospital Surgical Ward, Meredith's Liquor Store, Lind Town Square, Oliver's Bedroom, and Downtown Lind.
v0.36
825 new images
Heidi's first vampire transformation
Dean Hayes's second vampire transformation
Jenny's first, second, and third vampire transformations
One brand new hardcore scene
Revamped: Mia turns Jenny
10 new animations: Mia turns Jenny, Heidi gets a Promotion
About 50 new transformation "shifts"
1 new character: Dmitry
1 new Bloodline: Nicolas
New scenes at Lind Academy Hallway, Nicolas's Living Room, Lind Academy Square, and Downtown Lind
v0.35 Public
750 new images
Tasha's first vampire transformation
Jacob's first vampire transformation
Oksana's first vampire transformation
Terry's second vampire transformation
Two brand new hardcore scenes
2 new animations: Tasha dines out
About 30 new transformation "shifts"
4 new characters: Annie, Hannah, Oksana, and Sarah
2 new Bloodlines: Terry and Tasha
new scenes at Lind Cafe Backroom, William's Office, Joe's Diner, Lind Academy Hallway, Peter's Classroom, Yolanda's Classroom, Lind Academy Nurse's Office, Downtown Lind, and Downtown Laundromat.
v0.33.1 Public
Bloodlines v0.33.1 and the Book One Patch are NOT compatible with earlier builds
Bloodlines v0.33.1 and the Book One Patch ARE compatible with the Low Spec Patch
There is a chance your old save files will function incorrectly
Many triggers you've activated in the past have been moved, so you may need to unlock content again.
This patch put a number of complicated changes on top of last month's complicated changes, so don't be shy with the bug reports!
v0.33
Book Two is here! Install the Book One Patch to access the full Bloodlines experience.
635 new images
Two new hardcore scenes: Ben begins renovations and Vicky's long walk home
Terry's first vampire transformation
new scenes at Vicky's Bedroom, Downtown Lind, Lind Town Square, Lind Cafe, and Lind Cafe Backroom
v0.24 Public
76 new animations: Clara turns Xavier and Quentin; Mia, Ben, and Jenny turn Katie; Valerie turns Stacy; Mia and Clara turn Tom; Xavier and Quentin turn Mercy and Raze; Katie turns Alan, Kevin, and Rachel; Jenny and Stacy; Mercy and Raze eat a schoolgirl; and The Sacrifice
409 new images
A massive overhaul of the Bloodlines Menu! The new graphical interface is prettier, smoother, and easier to navigate, including over 100 new character portraits that change with every stage of corruption.
Major changes to the UI! Everything has been streamlined to focus more on the visuals.
over 4 minutes of new soundtrack music
new scenes at Lind Town Square
How To Install Moniker Smiths Bloodlines
---
Extract
Play the game
Moniker Smiths Bloodlines Free Download
---
BOOK TWO
BOOK ONE