Camp Mourning Wood Free Download Latest Version
Camp Mourning Wood Download Walkthrough + Inc Patch Mod Apk For PC Windows, Mac, Android – you take control over El Presidente, as he's being send to an all girls reform camp for troubled youth.
Developer: Exiscoming Patreon
Censored: No
Version: 0.0.3.1
OS: Windows, Linux, Mac
Language: English
Genre: 2dcg, animated, male protagonist, sandbox, humor, fantasy, adventure, big ass, big tits, teasing, groping, monster girl, voyeurism,
Overview
---
In CMW you take control over El Presidente, as he's being send to an all girls reform camp for troubled youth.
The game is a combination of typical summer camp mischief, making friends and "experimenting", but also a mystery game involving monster-girls, arcane languages and a quest to save the camp from a terrible fate!​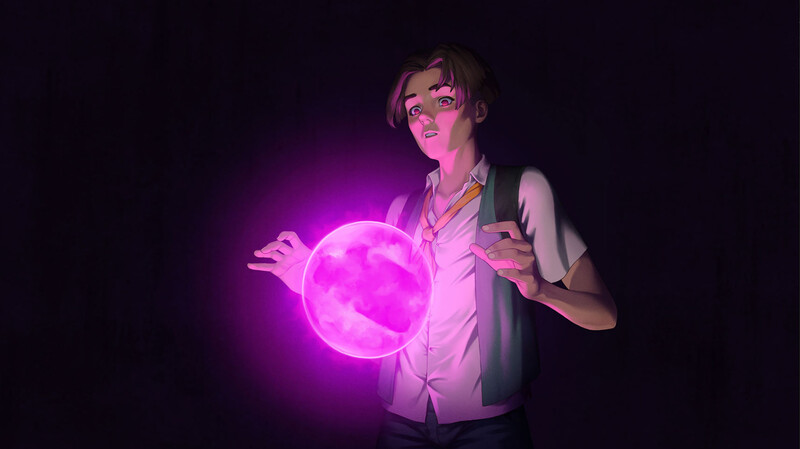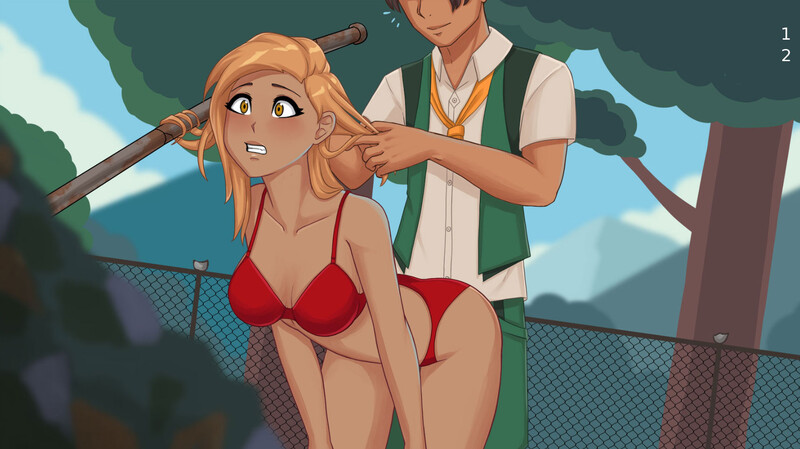 v0.0.1.3
N/A
v0.0.018
N/A
25-08-2022 | v0.0.0.14 – v0.0.0.15 – v0.0.0.16
Small graphical glitches fixed
23-08-2022 | v0.0.0.13
New background for forest river
Replaced more placeholder graphics
Bugfixes
11-08-2022 | v0.0.0.12
Disabled Veronica placeholder model
Fixed a bug that reduces your camera charge below 0
10-08-2022 | v0.0.0.11
2 new CGs
Walkthrough for Jr. Counselor Patrons and up
Secret side quest added
New outfit for Emma for Camp Counselors Patrons and up
Profiles added to journal
Easier to navigate map screen
Reduced reputation grind for social contacts
Optimized backgrounds to reduce loading
Additional backgrounds
Bugfixes
19-07-2022 | v0.0.0.10
Bugfixes
Small UI changes
15-07-2022 | v0.0.0.9
Added a developer button to photo journal to help restore missing photos
Black and white photo now has color
15-07-2022 | v0.0.0.8
Map bug fixed
Gallery features updated and streamlined
14-07-2022 | v0.0.0.7
Emma nude pin-un #1 added
Amber nude pin-up #1 added
Story continued
Replaced more placeholders
Mess background characters added
Combat mechanic introduced (beta)
New relationship and skill items
Pajamas for El Presidente
New hidden area added (Amber's diary can now be found)
More shop background details
Clinic outside and inside graphics
Journal photo gallery
Main menu Gallery mode
Added consumable item to increase sneak skill.
Additional sound effects
4 newly added OST songs
UI greatly overhauled
Bugfixes
Patreon rewards updated (WIP)
Discord channel made
09-06-2022 | v0.0.0.6
Swimsuits for background characters at the pool
Graphic for patrolling camp Counselor
Spy on shower scene (not finalized)
Bugfixes
03-06-2022 | v0.0.0.5
New side quest + Pin-up reward
Bugfixes
29-05-2022 | v0.0.0.4
Fixed game crash when using camera at camp center
Fixed minor hair bug
27-05-2022| v0.0.0.3
First Patreon build, version (0.0.0.3) released
Main story introduced
3 social contacts (Emma, Penelope, Amber) introduced
5 CGs available
About 1 and a half hours of content (estimate).
How To Install Camp Mourning Wood
---
Extract
Play the game
Camp Mourning Wood Free Download
---