Unyielding Free Download Latest Version
Unyielding Download Walkthrough + Inc Patch Mod Apk For PC Windows, Mac, Android – I want it to feel like a tabletop RPG, with a living and interesting world.
Developer: MercenaryMage – Patreon
Censored: No
Version: 0.4.13 Public
OS: Windows, Linux, Mac, Android
Language: English
Genre: 2DCG, Male protagonist, Female Protagonist, Transformation, Fantasy, Combat, Oral sex, Combat, Big ass, Big tits, Lesbian, Mobile game, Text based
Overview
---
Unyielding is a transformation based RPG game. I want it to feel like a tabletop RPG, with a living and interesting world. Choices should always matter.
Catelly was a man until he was cursed by a wizard trying to obtain immortality. Catelly happened to be a hardened mercenary before the curse and refuses to lose to it.​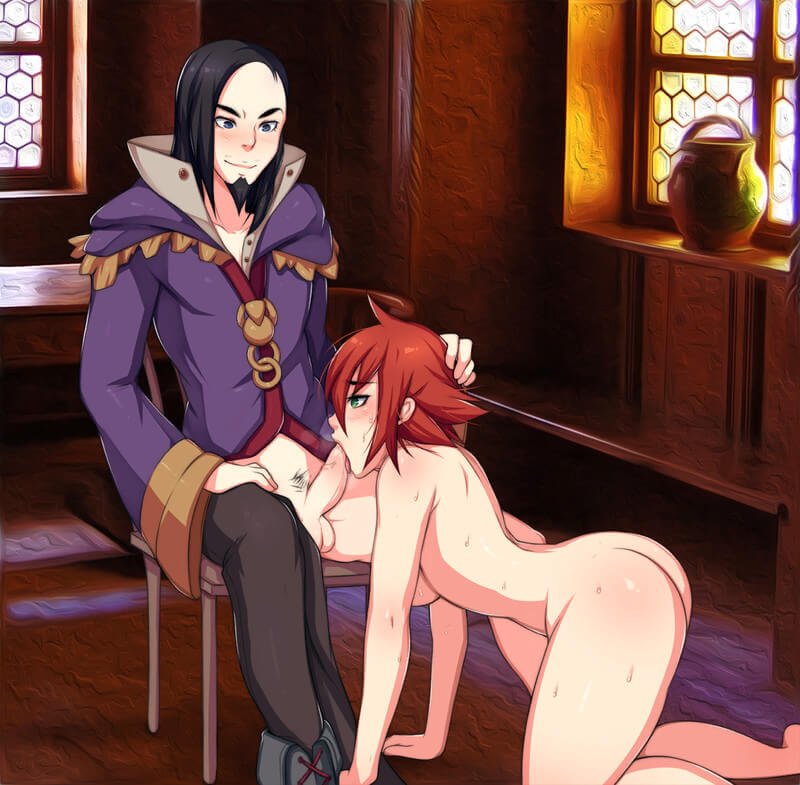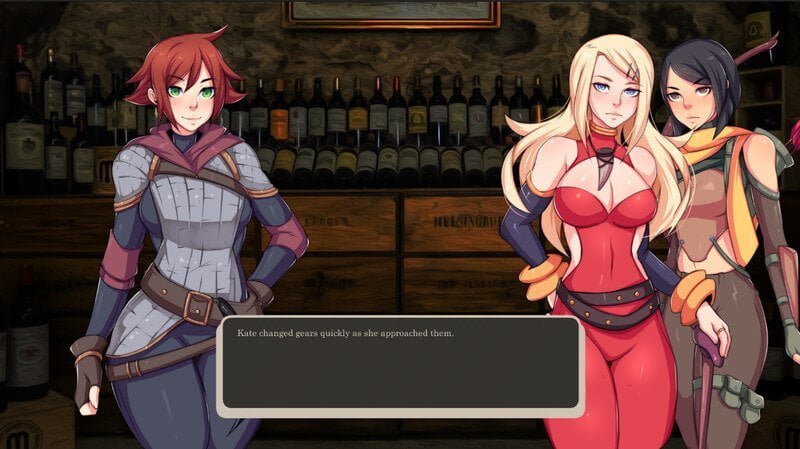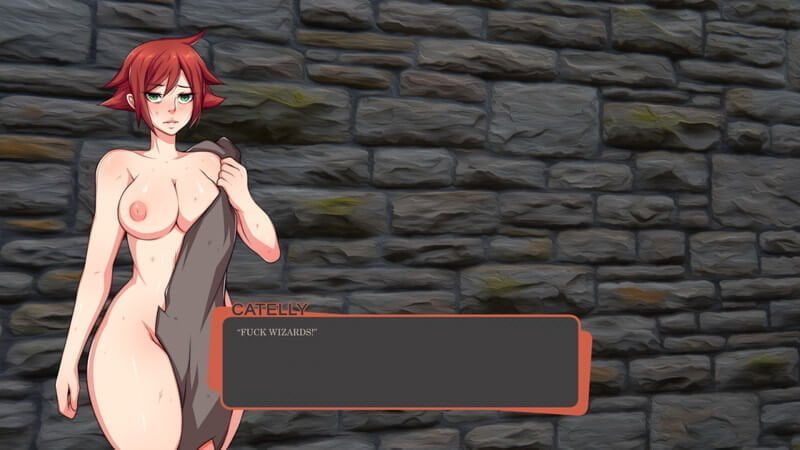 0.4.13!
Added Danica ending (end of the game)
Added Bimbo ending (end of the game)
Fixed a bunch of art assets that wouldn't appear.
v0.4.12!
Added art to Daud (Daud true end)
Added Brandy (Brandy true end)
v0.4.11
Added A Plan Succeeds (Danica storyline, both routes)
Added Friends (Ending of the game)
v0.4.10
Added art to Lizette (Lizette ending)
Added Daud (Daud ending)
Added A Plan Forms (Blackfire version)(Danica storyline)
v0.4.9 Public
Added art to Memories Long Past (Danica storyline)
Added art to The Last Vote (End of MSQ line)
Added A Plan Forms (Danica storyline, Carolina route)
Added Female Route (post MSQ)
Added Lizette(Lizette end route)
v0.4.8 Public
Added Lavinia's portrait
Added Blackfire version of The past Revisited (Dancia storyline)
Added The Archmage (End of MSQ)
v0.4.7 Public
Added The Final Vote (End game line)
Added Memories Long Forgotten (Danica (with Carolina) storyline)
v0.4.6
Added Kate (end game scene)(Contains a bad end)
Added art to The God's Assault
Added the Blackfire version of The Fog Revealed (Danica line)
v0.4.5
Added art to The Night Before Battle (Complete Castle 3 in Sandy Coast)
Added The Fog Revealed (Danica storyline, have Carolina)
Added The God's Assault (End of the game line)
v0.4.3
Added:
Walk with Brandy (Complete goodbye)(Fancy art!)
A second chance (Blackfire variant)(Danica storyline)
What happened:
I fixed two very bad issues.
1) People were getting stuck in the end game, unable to load their saves. This has been fixed!
2) If you leveled up Fhan to take her group damage buff and then left her out of the fight, she got really pouty and broke your game. She has been disciplined .
v0.4.2
Added Delivery (option scene in the end game route. Have Blackfire have completed his quest successfully)
Added A Second Chance (Danica storyline)
v0.4.1
Added Underground Meeting (End game route)
Added Return to Hill House (Danica's storyline)
Added a drawn image to Ask Fray
v0.4.0
Added Black Sails (End game route)
Added A Strange Ambush (from The Storm)
Added A Private Party (from Heal)(4th year anniversary scene with fancy picture)
v0.3.25 Public
What changed:
Added Sneak Out (End of Willem line)
Added art to Daud's Dream
v0.3.24 Public
Added Ask Fray (End of the Daud like)(Has a happy end!)
Added a very important art piece to Willem's Graduation
v0.3.23 Public
Added Goodbye Drinks (From heal) (With art!)
Added Office Cleaning (Lizette line)
Added Secretary (End of the Lizette line) (with a happy end)
Added All Is Ash tidbit
v0.3.22 Public
Added Willem reacting to Catelly's height loss
Added Catelly's Graduation (Willem's storyline)
v0.3.21 Public
Added Daud's Dream (Daud)
Added Training Conny Continued (Concordia) (with art!)
Added art to Willam and Horizon (NSFW)
v0.3.20
Added Voting Day (Lizette)
Added Blackfire version The Raft (Fail shrine and plant minigame) (with art!)
v0.3.19
Added Willem and Horizon (next Willem story)
Added The Raft (Fhan version only, see below, with art!)
Added Blackfire version of The Carnival's End
0.3.18.1
Added Training Conny (Heal, complete Cleaning in Sandy) (With picture!)
Added Hold Hands (Daud storyline)
STORY AUTO UPDATES!!!!!
The main story here is autoupdates. If you meet the requirements to get the two new stories, they will automatically add themselves when you load a save that qualifies for it. Yay! This will only work for content going forward. No more having to replay stuff a million times.
How To Install Unyielding
---
Extract
Play the game