The Rise of Vruk Free Download Latest Version
The Rise of Vruk Download Walkthrough + Inc Patch Mod Apk For PC Windows, Mac, Android – This is done by turning human women into corrupted breeding stock.​
Developer: KilljoyTRV – Subscribestar
Censored: No
Version: 0.15
OS: Windows, Android, Mac
Language: English
Genre: 2d game, 3dcg, adventure, bdsm, bestiality, big ass, big tits, corruption, fantasy, incest, monster, monster girl, pregnancy, turn based combat, impregnation, rape, drugging, bestiality, incest, and NTR
Overview
---
In The Rise of Vruk is a game you play a goblin who must recreate his clan to take revenge on the orcs that destroyed your entire race. This is done by turning human women into corrupted breeding stock.​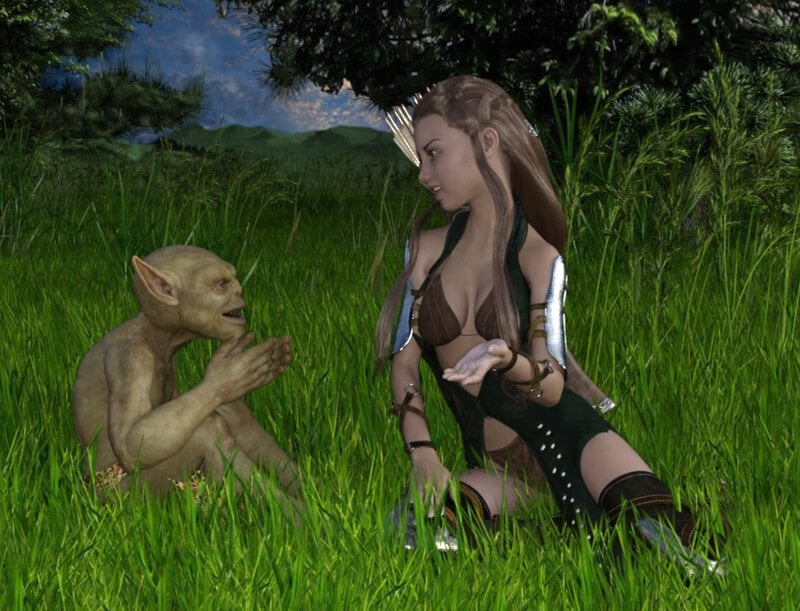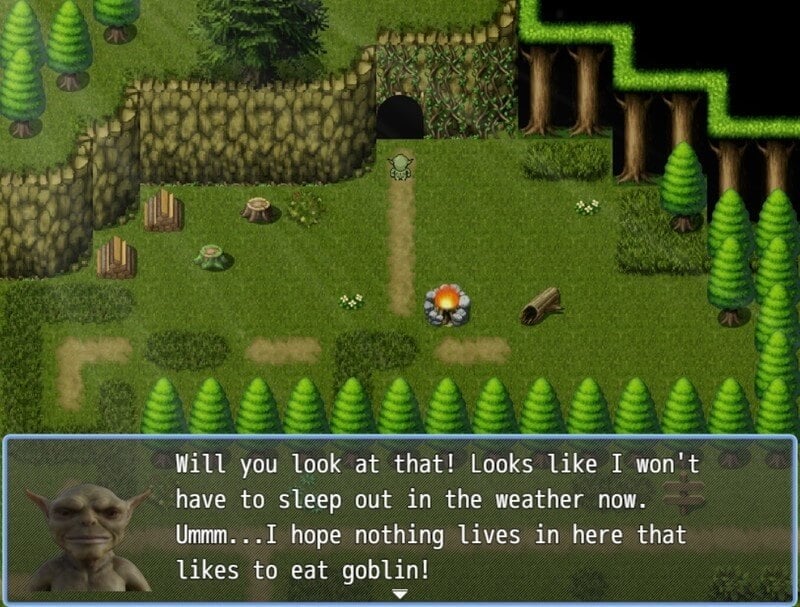 v0.15
-Quality of Life adjustments: increased gold received from Vicki and Jack for work done, also increased gold received for selling bat and DD wings.
-Opened up the forest earlier in game (enter at your own risk)
-Rescue of Lara and Shannon Quests completed -The breaking of Shannon completed -Lara's reveal convo -Pro/No routes for Lara added
-New girl: Sera!
-Corruption of Tish Quest completed
-New area! (unlocked after The Search for Lara)
-New movement ability
-Quest log implemented (Must start a new game to find the in-game journal) Journal is not caught up to this update, but has been added!
-Unlocked messing with Elsie. You no longer need sleeping powder to insert tab 'p' into slot 'm' while she sleeps…
-NEW TITLESCREEN!
-Various quality of life updates and tweaks that I cannot remember at the moment…
v0.14
Added 3 new girls: Elsie (has blowjob scene), Tish (Intro, no sex scene yet, arc ends after flower quest), and Mavis (Intro, no sex yet)
Main storyline extended
Gita's cum-test quest completed (no more scenes after reward/denial convo)
DICKDRAGONS!
Alchemy system integrated
Bats changed to be aggressive only at night, fly above Vruk during the day (you can still fight them, but Vruk has to initiate combat)
Lara's training quest completed (end scene is repeatable)
Added in several new ways to kill Vruk. GOTTA FIND THEM ALL!
New secret scenes to be found
Oh, and various tweaks to story triggers to allow 'unsticking' when an event is missed (you can skip time and try again)
MAJOR NOTE: Follow the main story line CAREFULLY as you CAN fuck your game if you get out of order as Vera's pregnancy is on a timer and the story must move along with it.
LISTEN TO WHAT VRUK SAYS!
v0.13
1.) Finished acceptance into Denmar (Day 2)
2.) Gita the shopkeeper intro and quest beginning
3.) Added in Vicki side quest (Farmer's daughter)
4.) Update UI with time-keeping symbol, also added in a new timeslot: Afternoon
5.) Added in 3 new secret encounters (I won't tell you, just explore!)
6.) Progressed main story up to Vera's baby bump showing.
7.) Implemented pregnancy system (will come into play in 0.14…hopefully)
9.) New main menu pic
10.) Completely re-worked the Castle and added two more floors to it (will come into play in future updates)
11.) Updated Denmar map, Vera's house, the Farm, the forest, and Monster Town maps
12.) Various bug fixes (including the exit-transfer bug that was freeing people's games when Lara left the screen in the evening)
v0.12
N/A
v0.11b
Initial Release
How To Install The Rise of Vruk
---
Extract
Play the game
The Rise of Vruk Free Download
---