Seaside Mystery Free Download Latest Version
Seaside Mystery Download Walkthrough + Inc Patch Mod Apk For PC Windows, Mac, Android – The Next installment of The Twist?​
Developer: KsT Patreon
Censored: No
Version: 0.08 Beta
OS: Windows
Language: English
Genre: 3d game, Male protagonist, Milf, Big ass, Big tits, Character creation, Vaginal sex, Oral sex, Handjob
Overview
---
The Next installment of The Twist?​
DEVELOPER NOTES
Little by little the new game is growing into actual game, not just a tech demo. The main core of the game, I'd say, is almost done and at the state there it's ready for the content to be added (like characters, story, scenes) .
The next big thing in the line is the UI after which the development of content for the game will start.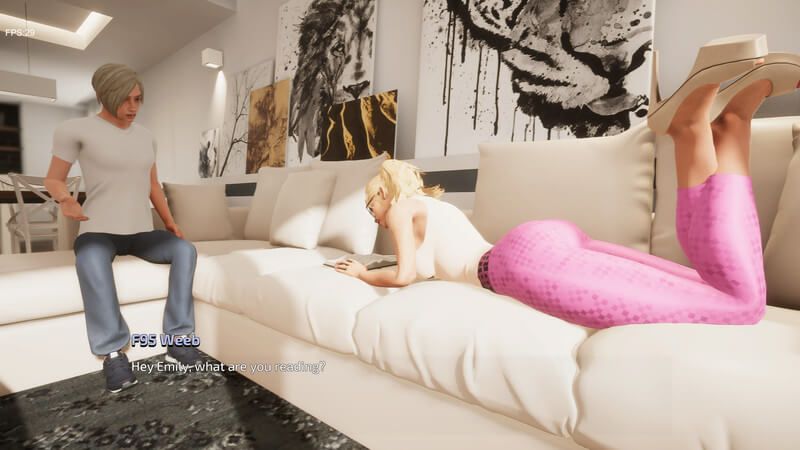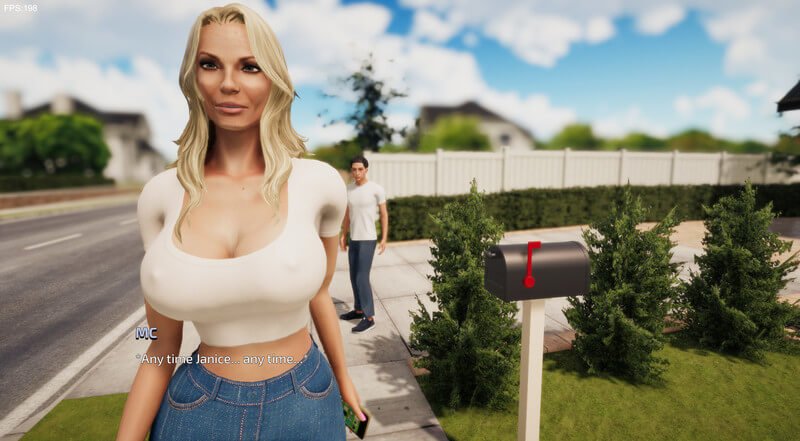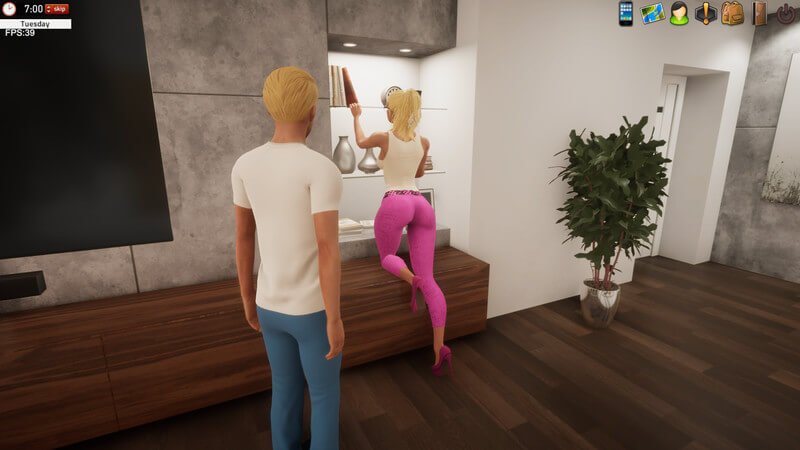 v0.07 Beta
The first Beta build is here!
The game has all the essential systems needed for the building the content, so it is time upgrade it to the BETA and it will be available to Expert tier patrons too 🙂
What's new in this build:
-Intro scene. The first part of the main intro is in the game now.
-Npc system. The first npc characters appeared in the game. Npc character means that you cannot interact with them, they are here just to make the game look more alive.
You can meet npc characters in the first intro scene (inside the bus) and at the college, on the bench. At the intro scene, npc presets are set randomly.
-Dream scene. After MC meets Janice on the street, he will get a dream at night 🙂
-POV. It allows to change from orbiting camera to POV camera. This feature will be available only on the certain scenes (mostly the sex scenes) and it will be indicated by a small POV icon in the bottom left corner of the screen. Then you see this little icon, you can press "C" button to switch between the cameras.
v0.03
This build is mostly focused on the new camera system testing. The new camera is following the MC and can be orbited around with right mouse button. Since the new camera systems requires additional work on the scenes itself so, at the moment, it is available only in these 3 scenes:
Pool (daytime)
Hallway (daytime)
Living room (daytime)
Please share your thoughts about this test build and which camera system you prefer.
Besides the camera, there is also a new character in the game. Her name is Emily, she can be found reading a book in the living room and at the pool.
There is a new button on the top left, it opens "Characters" windows, there you can check the stats of the characters.
A quick tip: you can customize Brenda by visiting her at the bedroom, usually she is there at 22:00.
v0.02
N/A
v0.01
New game – very early pre-alpha demo
How To Install Seaside Mystery
---
Extract
Play the game
Seaside Mystery Free Download
---