Leap Of Faith Free Download Latest Version
Leap Of Faith Download Walkthrough + Inc Patch Mod Apk For PC Windows, Mac, Android – You awake one day, realizing there's much more to life than it currently offers you.
Developer: DriftyGames Patreon
Censored: No
Version: Ch.7
OS: Windows, Linux, Mac
Language: English
Genre: 3dcg, Male protagonist, Big boobs, Big ass, Animated, Romance, Handjob, Vaginal sex
Overview
---
You awake one day, realizing there's much more to life than it currently offers you. Having spent 2 years sulking over lost love, you finally move forward to pursue a different life. Which, through choices and opportunities, will lead you down a path you never thought possible.​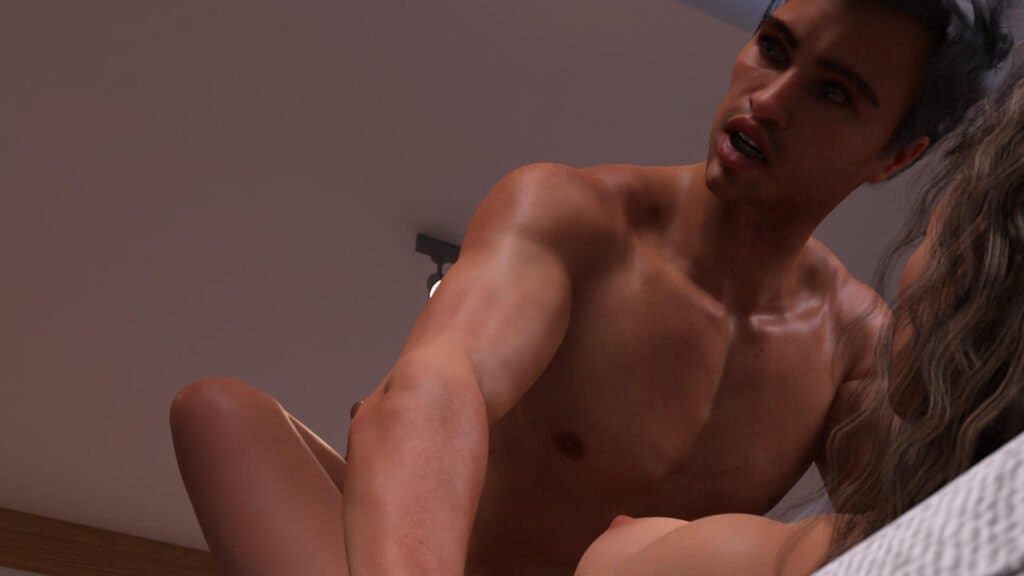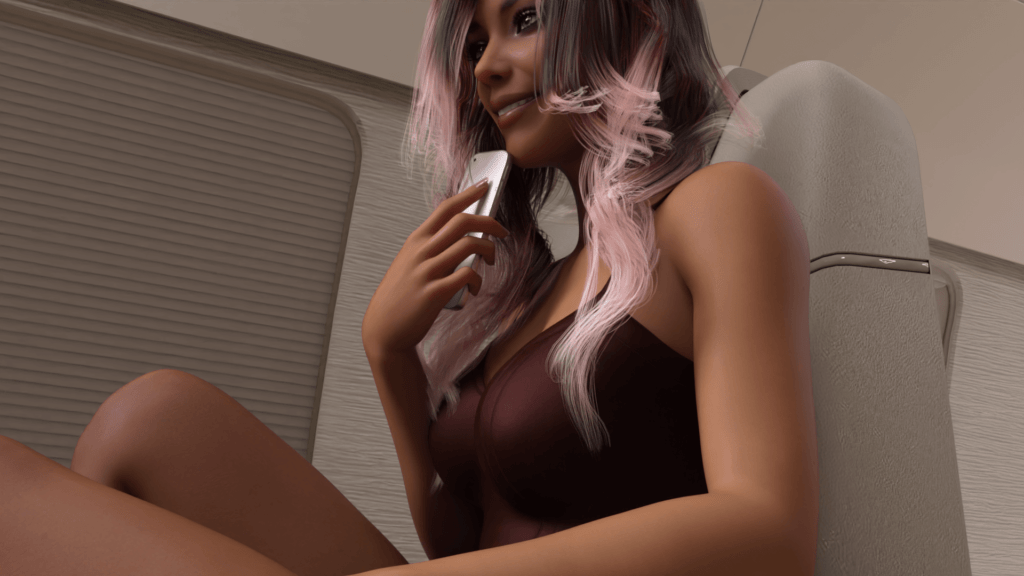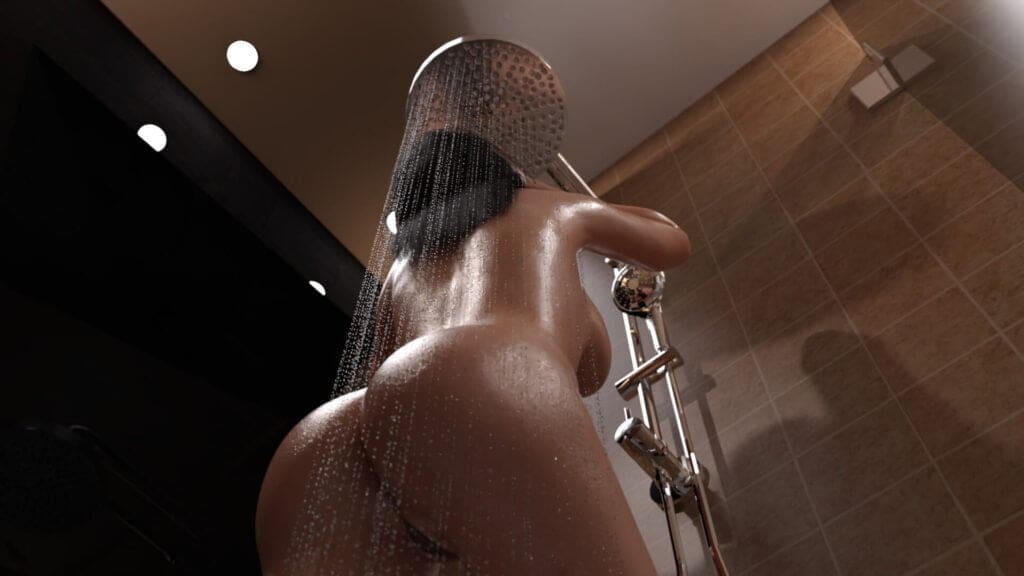 Chapter 7
Added 1,440 story renders.
12,758 animated frames.
8,455 lines of dialogue/script
28 new songs
Ported the game to Renpy 7.4.11
Ch.6 v0.6.1c
Added 1,350 story renders
12,760 animated frames
8,245 lines of script/dialogue
24 new songs
Ch.5 v0.5.1c
Added 1,480 story renders
13,120 animated frames
9,330 lines of script/dialogue
25 new songs
Upgraded models from Genesis 8, to Genesis 8.1
Ch.4.51C Bugfix
(Visual) A lot of factual errors on the Chapter 4 endscreen
(Visual) Some typos and grammatical errors
(Visual) Fixed Chris' moth-eaten t-shirt
(Visual) Fixed your phone to display the correct ringtone when changing it.
(Immersive) Told Lexi she doesn't need to switch in and out of her panties so many times in the intimate scene
(Immersive) You can now listen in to Lexi and Holly's conversation regardless of route
(Bug) Fixed an error that prevented you from setting Chris up with Holly if you were on the Linda path.
(Bug – Requires replay from Ch3 endscreen) Fixed a bug that caused errors if you tried to initiate phone events before you were meant to.
Ch.4.5C
Added 1,450 (2,461) static renders
9,836 (14,217) animated frames – more than 4 minutes of (mostly) 60fps animation
8,800 (14,600) new lines of script/dialogue
25 new songs
about 2 hours playtime pr. playthrough
at least 5 playthroughs needed
Ch 4 v0.4.1c
Added 1011 static renders
4381 animated frames
5500 new lines of script/dialogue
about 60 minutes of playtime for one route
at least 3 playthroughs needed
Ch.3
Added 1.045 static renders
3.196 animated frames
19 new songs
7 sound effects
6.652 new lines of dialogue/script
Rewrote the Nüke app
Added ability to Nüke pictures you take with your camera
Preview of the 'Intimacy Control' feature that will play a huge part in romancing in future chapters.
70-90 minutes of added game time (+ replays)
at least 2 playthroughs needed to catch all major scenes (more for minor scenes)
Some new features like Bonus Task/Opportunity and Impact Choice.
…and easter eggs (of course) – Enjoy
How To Install Leap Of Faith
---
Extract
Play the game
Leap Of Faith Free Download
---