Healslut Free Download Latest Version
Healslut Download Walkthrough + Inc Patch Mod Apk For PC Windows, Mac, Android – Just how will you handle the power… and consequences?​
Developer: Davie Zwei – Patreon
Censored: No
Version: 0.6
OS: Windows, Linux, Mac, Android
Language: English
Genre: 3DCG, Female protagonist, Transformation, Male protagonist, Oral sex, Monster, Monster girl, Prostitution, Handjob, Fantasy, Masturbation, Trap, Futa, Titfuck, Animated, Mobile game, Lesbian, Footjob, Bukkake, Vaginal sex, Groping, Teasing, Creampie, Futa protagonist, Humiliation
Overview
---
Upon taking up the opportunity to join the brand-spanking-new expansion to the super-popular MMORPG Powerful Order Online as a beta-tester, you find yourself locked into the very odd (and apparently exclusive?) class of Healslut. Just how will you handle the power… and consequences?​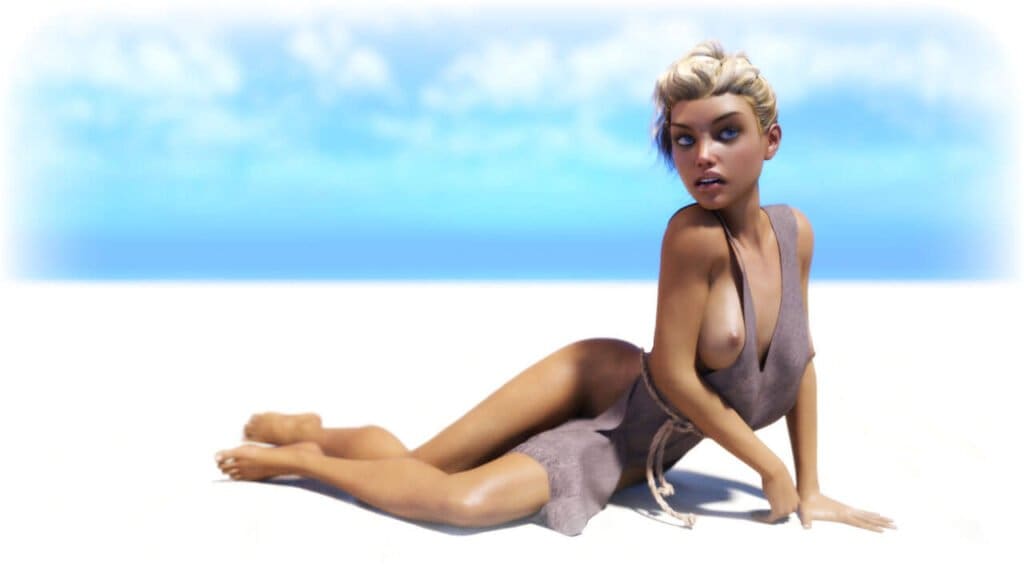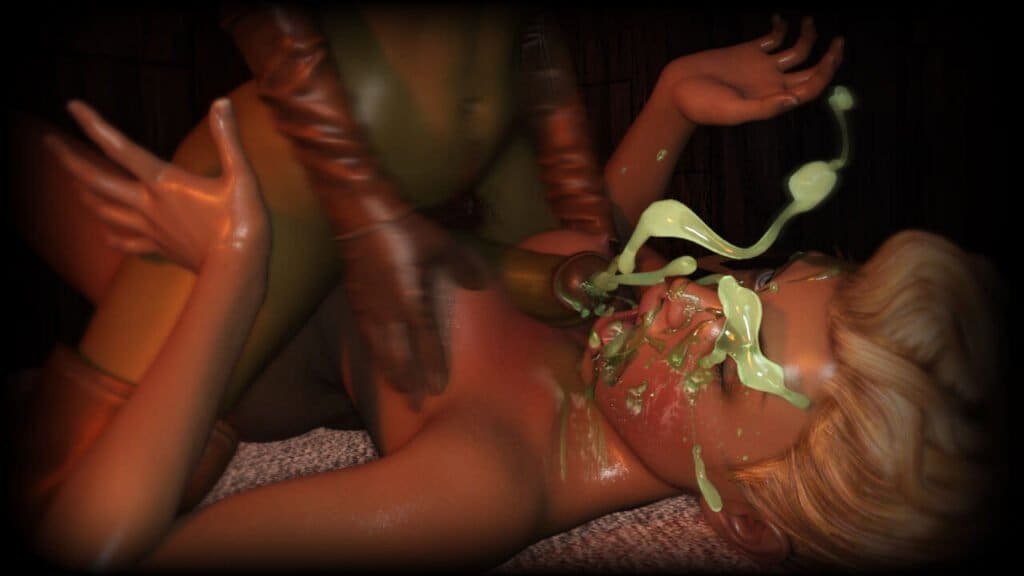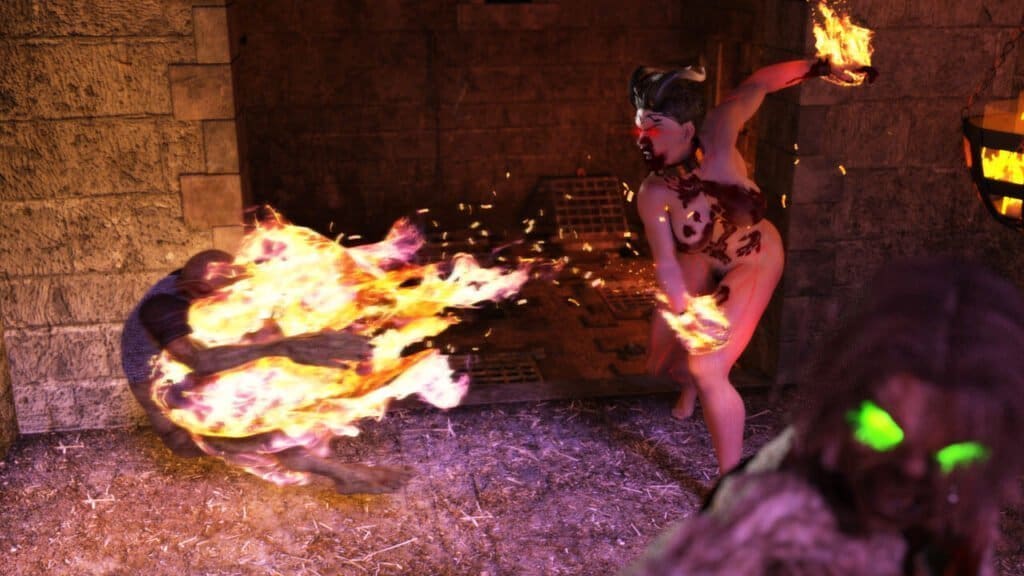 v0.6
More of a voyeur than a roleplayer? Check the options menu to change the narrative from second person to third person! Now "Sparkle" is doing all this naughty stuff instead of "you"!
Want to try the different body variations? Check the options menu again to change to another variation at any time! (This does not work properly before the variations are available within the story and may cause bugs!)
Meet Fwawr Argarg, a fellow human! Requires choosing not to hard-reset and file a report at the start of the game. This is a one-off encounter for now but more is planned for Fwawr in coming updates.
Can now offer the Tavernkeep some "relief" in exchange for the linens for Lel (requires prior naughtiness of the same type with Rudedood). This, of course, does not help Sparkle circumvent the mushroom quest. HahahaHAA!
Continue to the Goblin camp (if on the "miners" route from Port Town), meet a buff bushy barbarian lass, and solve the mystery of the two brothers and one changling!
—OR—
Allow the town to enjoy using you for their various pleasures! Bone-chicka-bone-wow.
—OR—
Clean some outhouses if you like! Gross weirdo.
A long-time-coming confrontation with Kayden (if NOT on "miners" route (for now)).
Character creation screen updated with some *GASP* actual animation.
Panki's "accent" has been reined in a bit for readability.
Getting 'slimed' in the mushroom quest now has consequences (still in work!).
"Skip Ahead" function when starting a new game has updated to the start of Act 17.
v0.5h Public
Additional backgrounds added for variety
Fixed wardrobe bug not allowing selection of previous outfit for Act 16
Can how join Lel in the ship galley for her route (and/or Roar) after the "backup" or milking incidents
New outfits for everyone!
Get a language lesson from Lel (everybody loves language lessons)
Finally get off the damn ship – welcome to Port Town!
Meet some constables (and maybe get your face sat on if you have Assured Absolution) and then meet the mayor
Decide how to deal with unpaid docking fees
The return of… someone! Along with new revelations and mysteries
Meet three new weirdos
Version 0.5G2
Fixed several bugs in the "skipping act" code
Fixed the bottoms on/off issue with collars
Now can get the after dinner scenes with Roopah easier (requires only getting with her on the boat the previous night)
Version 0.5G
Fixed the looter bargag image bug (finally)
Fixed a bug making the blanket 'outfit' disappear
Fixed typos in the wardrode selection
Fixed cutlass disappearing when speaking to some individuals
Fixed the PIC outfit scenes for trap/futa during dinner
Trap/girl/futa "Mending Misery" tweak images fixed
Fairy form now has all alternative body type variations
Changed the way the collar outfits are referenced (faster, less bugs)
Re-rendered SNE dinner scenes to remove "sepia" look (by popular request)
After dinner scenes with Roopah complete (with optional 'twist' if futa)
You can now skip to any act you want from the start!
v0.5f2
Blanket bug fixed, Pez/Gaggie captain bug fixed
Panki/Panki+Lel/Panki+Lel+Skylark night completed
Meeting a helpful game developer
Sparkle's powerful new spell makes its debut
v0.5e
Relegated to serving dinner if you are the (non-FU) looter
Added end of dinner conversations
A revealing conversation with "previously dead" Lel
Introducing Skylark to Panki/Panki+Lel (and possibily adding her to your 'harem')
Splashy after-dinner bath with Panki/Panki+Lel/Panki+Lel+Skylark
Bit of bonding (i.e. bondage) with solo-romance Lel
Possible night with Kayden (if boi)
Roopah now imposes free-use if making your decisions (if looter & not with her)
More options added to the 'skip to Act 13' menu
How To Install Healslut
---
Extract
Play the game