Tales of Androgyny Free Download Latest Version
Tales of Androgyny Download Walkthrough + Inc Patch Mod Apk For PC Windows, Mac, Android – Hi there! This is a lewd game featuring characters with androgynous features, some male, some female, some…
Developer: The Majalis Duo – Patreon 
Censored: No
Version:0.3.12.1
OS: Windows, Linux, Mac, Android
Language: English
Genre: 2DCG, Male protagonist, Fantasy, Animated, Corruption, Futa/trans, Gay, Monster, Monster girl, Rape, RPG, Trap, Combat, Female domination, Mobile game, Turn based combat, Anal sex, Oral sex, Vaginal sex, Sex toys, Big ass, Big tits
Overview
---
Hi there! This is a lewd game featuring characters with androgynous features, some male, some female, some… slime? You play as a feminine guy that looks like a gal, and you do lewd things with guys, gals, monster guys, monster gals, and… slimes? It's a stance-based RPG with rogue-lite elements and a frankly suspicious number of phallus(es? odes?) written, drawn, and programmed by us, the Majalis team, consisting of two programmers, one artist, one writer – making in all, two! It's a custom built game using libgdx.
​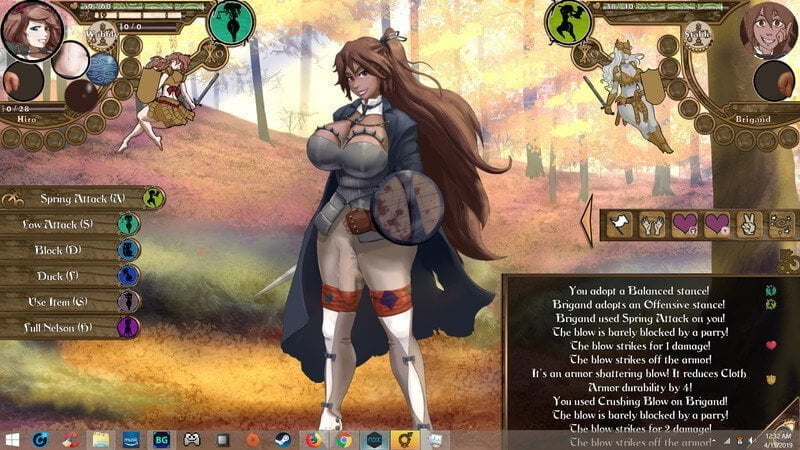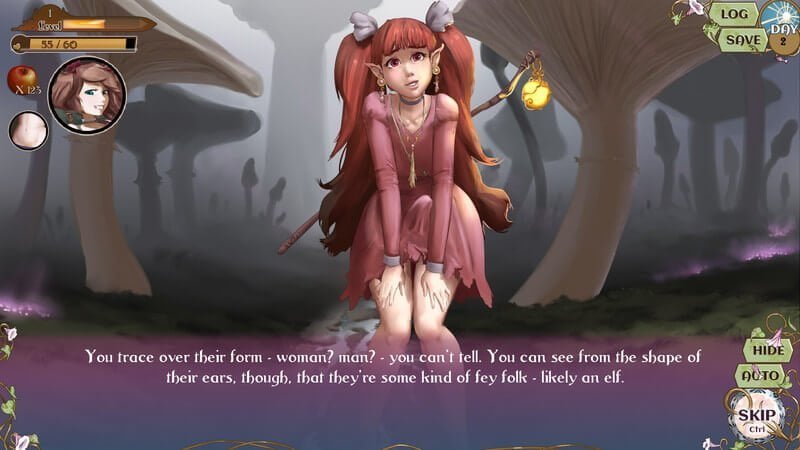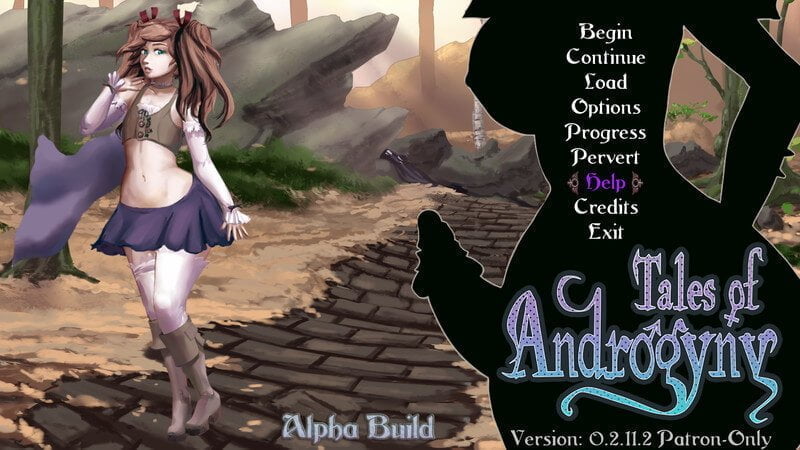 v0.3.12.1
New features
Added more party check capabilities
Newcontent:
New Kylira Kiss art!
New Tentacle Witch vs. Team Hiro scenario!
– Tentacle Witch can now bully Kylira and Trudy
– New Alma and Urka scenes as well
Tweaksandbugfixes:
v0.3.09.5
Newcontent:
Added Quetzal Anal art!
Added new Warlock anilingus scenes
Added new Warlock portal questline scene
Tweaksandbugfixes:
Updated Arena music
Fixed Angel/Demon King self resurrection
Cleared certain status effects on battle end
Fixed typos
v0.3.09.3
New features:
Added Town Portal Spell!
Added new Warlock questline
Added Warlock portal semi-random mini-events
Newcontent:
Added Urka the Orc Kiss Art
Added Warlock Feminization Date
Added Warlock cock shrinking scene
Added Warlock Questline scenes
Tweaksandbugfixes:
Fixed a crash bug in Beastmistress encounter
Fixed speaker tags
Minor text edits
Fixed typos
v0.3.09.2
New features:
Newcontent:
Added Demon King POV/Oral art!
– Includes a view of the Demon King with and without rocking out with her cock out
– Includes a taker's POV blowjob view
Added Demon King portrait
Tweaksandbugfixes:
Adjusted Dark Knight animation
Adjusted Demon King Game Over screen
Fixed Game Over crash
Minor text edits
Fixed typos
v0.3.09.1
New features:
Newcontent:
Added Dark Knight Frottage/Anal animations!
Added new Urka camp scenes (as her plaything)!
Tweaksandbugfixes:
Made Slime Lovedart animation display in battle
Fixed Gold display in shops
Fixed typos
How To Install Tales of Androgyny
---
Extract
Play the game
Tales of Androgyny Free Download
---