Sarada Training: The Last War Free Download Latest Version
Sarada Training: The Last War Download Walkthrough + Inc Patch Mod Apk For PC Windows, Mac, Android – Welcome to the Land of tomorrow! or is it the past?
Developer: Kamos Patreon
Censored: No
Version: 2.5 Public
OS: Windows, Linux, Android, Mac
Language: English
Genre: 2DCG, BDSM, Big tits, Male protagonist, Mobile game, Parody, Slave, Trainer, Gangbang
Overview
---
Welcome to the Land of tomorrow! or is it the past?
You start in the village of Konoha and have some trouble keeping your eyes open without your surroundings switching out from reality. You realise you can put suggestion and effects on people to train and change their perception of you.
Explore the area with its famous citizens featuring arts of:​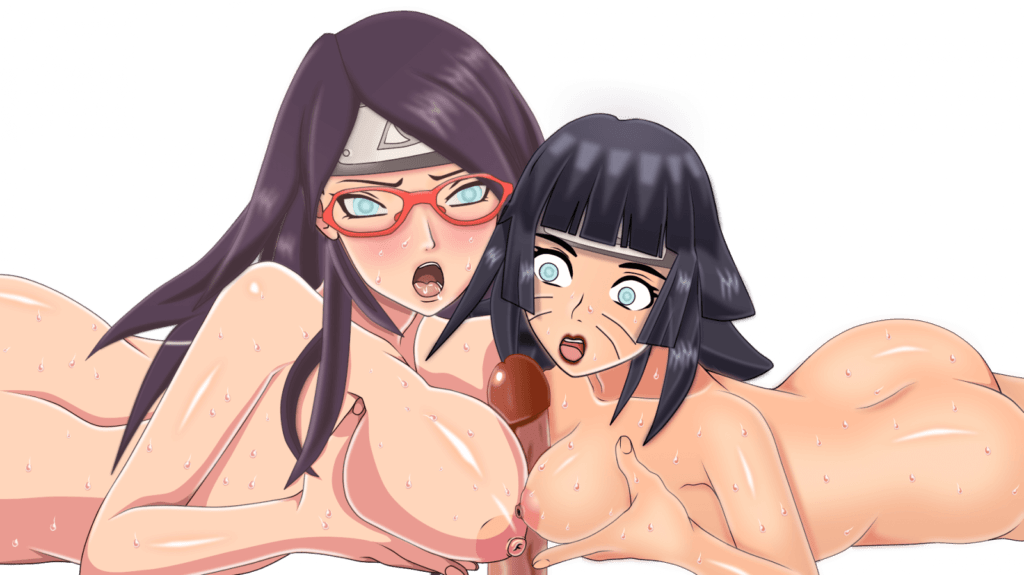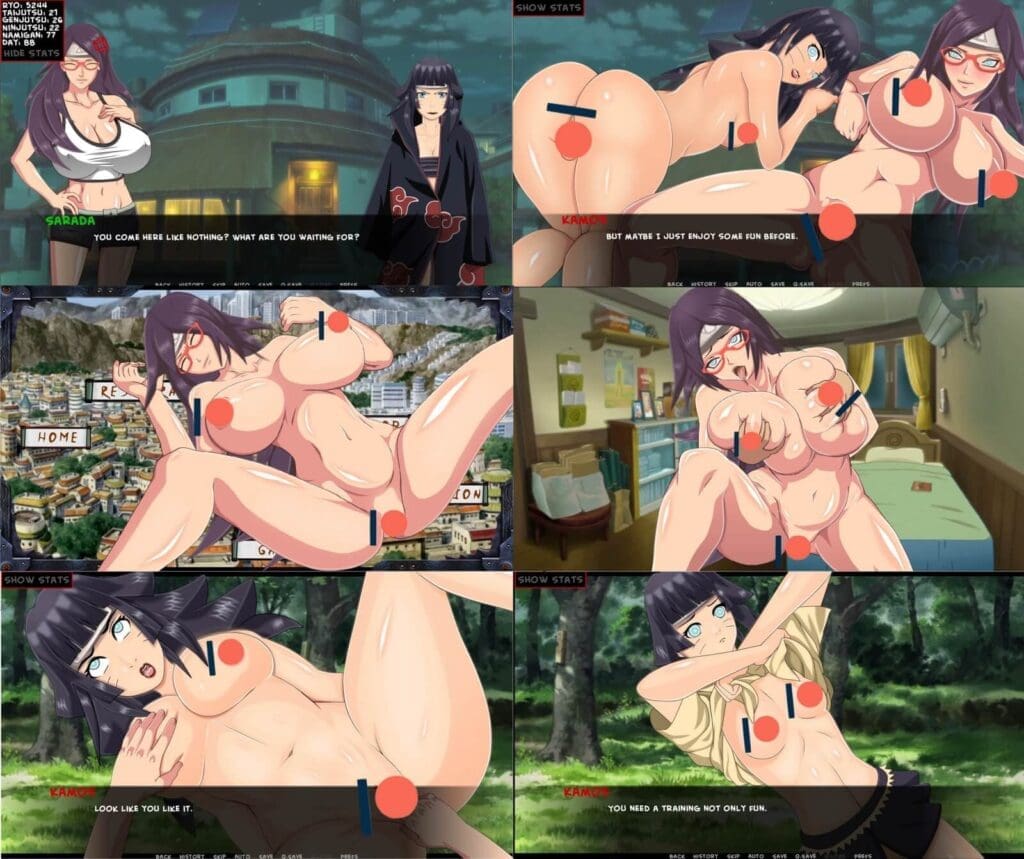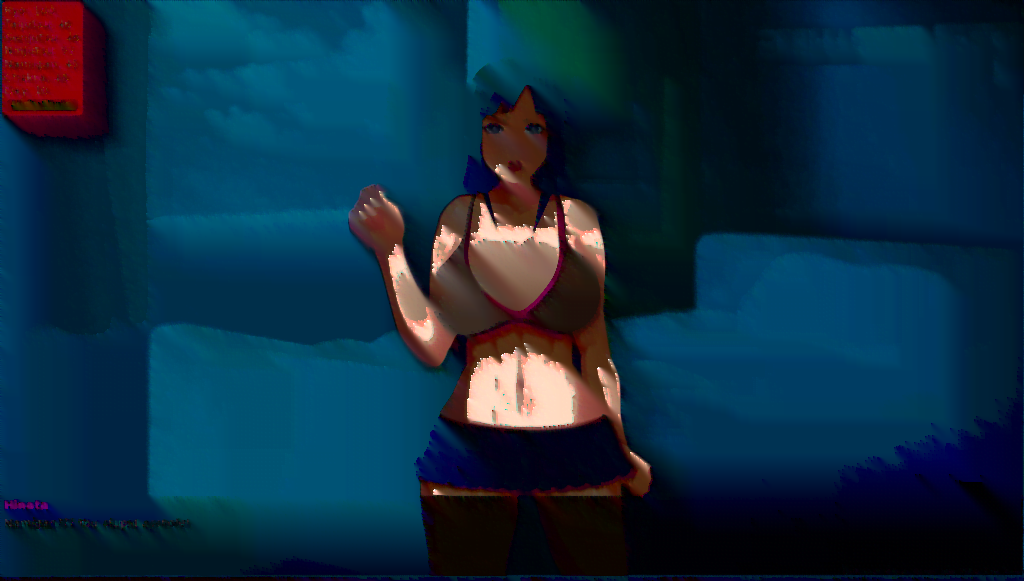 v2.1
Naruko is finally here… She is the first character that appears only in the harem village and you do not have a need to use Namigan on her… Also, if you want to unlock her you need travel to a hidden stone village and then unlock Kushina and cloning device first to actually create this character in the game.
Some minor bugs was fixed and the game can now be completed without ending your game progress…
v2.0
-Naruko content
v1.9
– You can find a new "harem" village in this update where you can interact with all kunoichi that is already in the game…
– Also Hanabi Hyuga is a new character in this update so if you are a fan of her there is some fresh scenes just for you…
– If you read my last post, it was a really hard step to make this update, mainly because the new village need a new perspective to show how can harem village work without drastically changing the story that is already in the game… Testing this "new" options in the game take too much time but I believe everything works on 100% now… But if you find anything that is not working just write it here please…
– I heavily repaired cheat menu that was already in the game and add a new cheat menu on the new village to make the game progress much easier… And how it works? If you want to complete character mission just use cheat menu in the one of two main village if you want to add it in the harem village use cheat menu in harem village… if you want to cancel that decision use cheat menu in the one of two main village…
This update opens many possibilities for the next update – mainly ending should be edited right now, but I am not sure what way will be the best for this game to make it still funny / ecchi and playable….
I will count the patrons votes from the past pool soon to decide what project / update will gain some love in the next month, so please if you forget to pick your favorite this is the right time to do it…
Thanks for support…
How To Install Sarada Training: The Last War
---
Extract
Play the game
Sarada Training: The Last War Free Download
---