Hard to Love Free Download Latest Version
Hard to Love Download Walkthrough + Inc Patch Mod Apk For PC Windows, Mac, Android – We follow the life and experiences of the MC, both his past and present.
Developer: Qori Gaming Patreon
Censored: No
Version: 0.041
OS: Windows, Linux, Mac, Android
Language: English
Genre: 3DCG, Male protagonist, Animated, School setting, Romance, Stripping, Teasing, Groping, Incest
Overview
---
Hard to love is the first digital game experience of the Qori Gaming company. We follow the life and experiences of the MC, both his past and present. From his teenage years, where he falls in love for the first time and meets someone who will change his life forever. To his adult years, where we meet very peculiar individuals that help raise him, consisting of both a married couple, who have a troubled marriage, and the three young neighbors he grew up with.
This game will highlight the various adventures of our MC from past and how they've impacted his current life.
As for the dynamics of the game, the decisions you make will give you the opportunity to see different scenes as well as lewd experiences. Have fun.​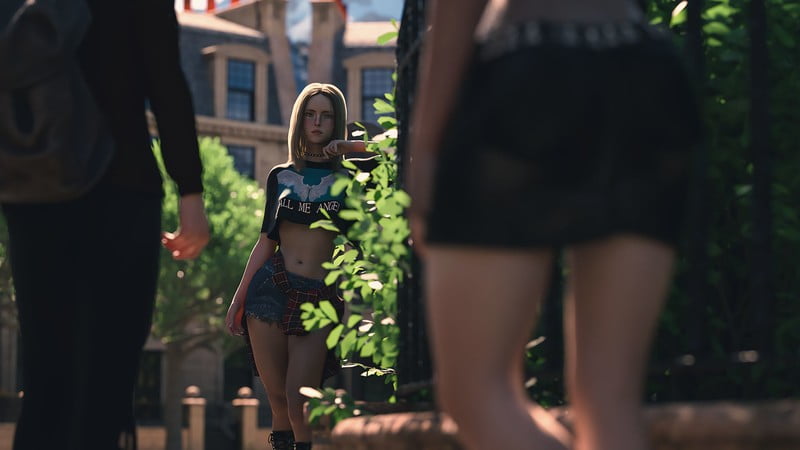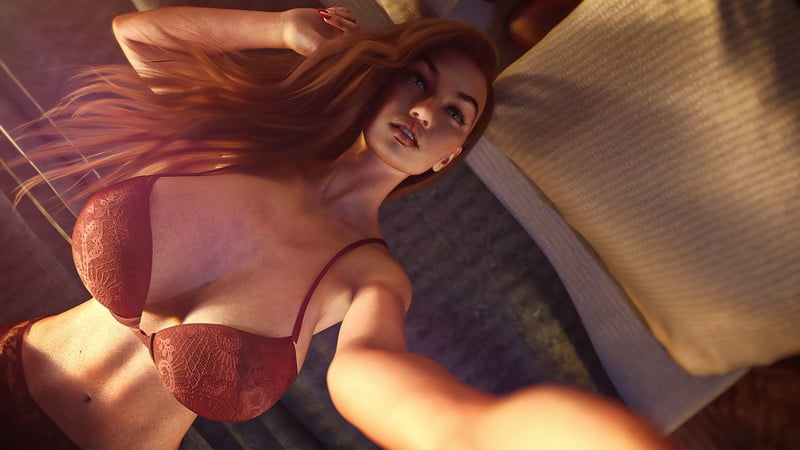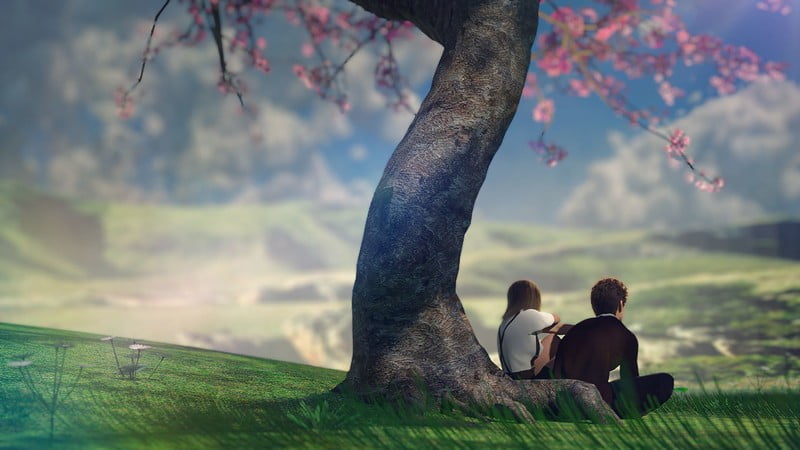 v0.041 CHANGELOG
Reworked dialogues on episodes 3 and 4. Found a better translator than DeepL & Google.
Fixed some typos.
Added (02) "The more you know" screens when the episodes finish.
v0.04 CHANGELOG
OLD SAVES MAY NOT WORK. PLEASE START A NEW GAME.
Added 327 renders.
Added 04 animations.
Added 37 new SFX.
Added 11 new BGM.
Added new Main Menu screen showing all the 9 LI's from the game and 0.05 texture character changes (eyes and skin).
Added new Disclaimer/start screen.
Reworked some episode 2 and episode 1 pictures in Photoshop.
Reworked "chapter" distribution and titles on episodes.
Deleted and changed some old values from ep 01-03.
Deleted most of the "save" notifications, leaving it only for the most current update.
Deleted most of the explicit sex sounds (hysterical moans and stuff).
Better compression for pictures (webp) and audio (opus).
v.0.03
Textbox GUI and font values changed.
Added more than 1800 new lines of code.
Added 273 renders.
Added 10 BGM.
Added 33 new SFX.
Added 02 animations.
Added 02 new custom renders (click to continue thing).
v.0.02 Full
I forgot to make an exact changelog between 0.01 and 0.02, so there won't be a changelog.
As I said before…
* If you played the 0.02 alpha version: you can use your save game before the title screen of ch1.
* If you played the 0.01 version: your save game won't work properly because you won't be able to register some stuff I added on alpha and the full version on 0.02. It is recommended you play from the start.
v0.02 Alpha
NEW CONTENT:
Added 429 total renders (05 animations included).
71 SFX and 41 background music in total.
Added chapters title screens.
MISC:
Fixed "unnatural" English words on prologue and ch1. Thanks to WickedGarden for this!
Fixed facial hair on most pictures on prologue.
Reworked post-production on almost every picture on prologue.
Reworked flow, transitions and programming on prologue.
Reworked script on prologue.
Added notification "when" to save.
Added new flags on prologue, NEW playthrough required.
v0.01
Inital Release
How To Install Hard to Love
---
Extract
Play the game
Hard to Love Free Download
---