MIST Free Download Latest Version
MIST Download Walkthrough + Inc Patch Mod Apk For PC Windows, Mac, Android – You want nothing more than to relax at your late grandfather's old mountain hut..
Developer: 395games Patreon
Censored: No
Version: 0.7.2a
OS: Windows, Mac, Linux, Android
Language: English
Genre: 3DCG, Animated, Male Protagonist, Adventure, Combat, Monster, RPG, Turn based combat, Teasing, Oral Sex, Titfuck, Masturbation, Loli, Slight Horror, Vaginal Sex, Harem, Creampie, Exploration, Virgin, Sex toys, POV, Paranormal, Male Domination, Drugs, Incest, Monster Girl, Footjob, Mind Control, Milf, Anal Sex.
Overview
---
You want nothing more than to relax at your late grandfather's old mountain hut, when you are suddenly surrounded
by a thick unnatural fog. To make it worse, dangerous shadowy monsters lurk in the woods and attack you.

But there is a glimmer of hope. A girl that was able to flee and now lives with you.
The tension is high and survival difficult, but you have to pull through.
Survive, unravel the mystery and forge bonds with the girls you meet in this desperate situation.​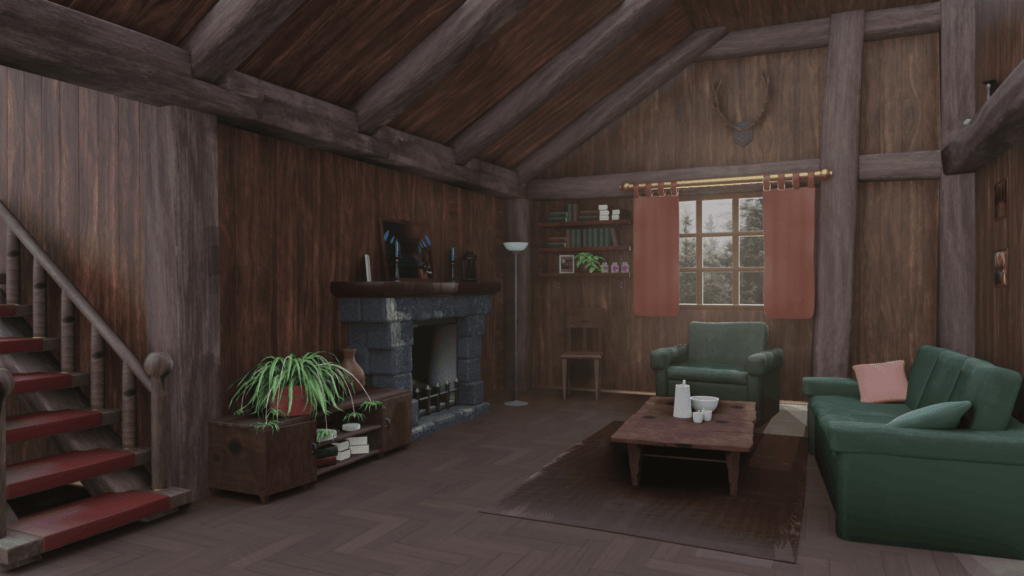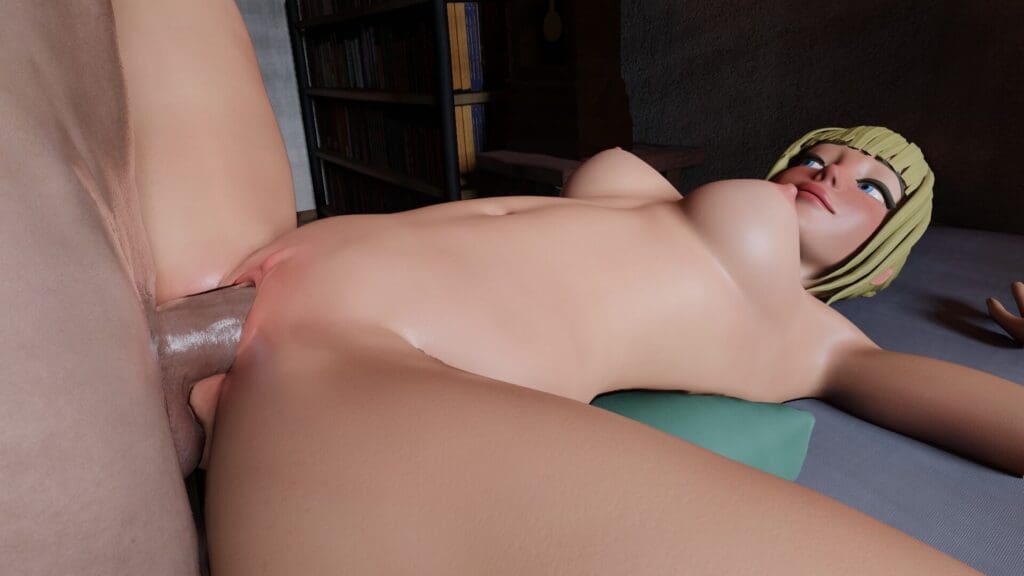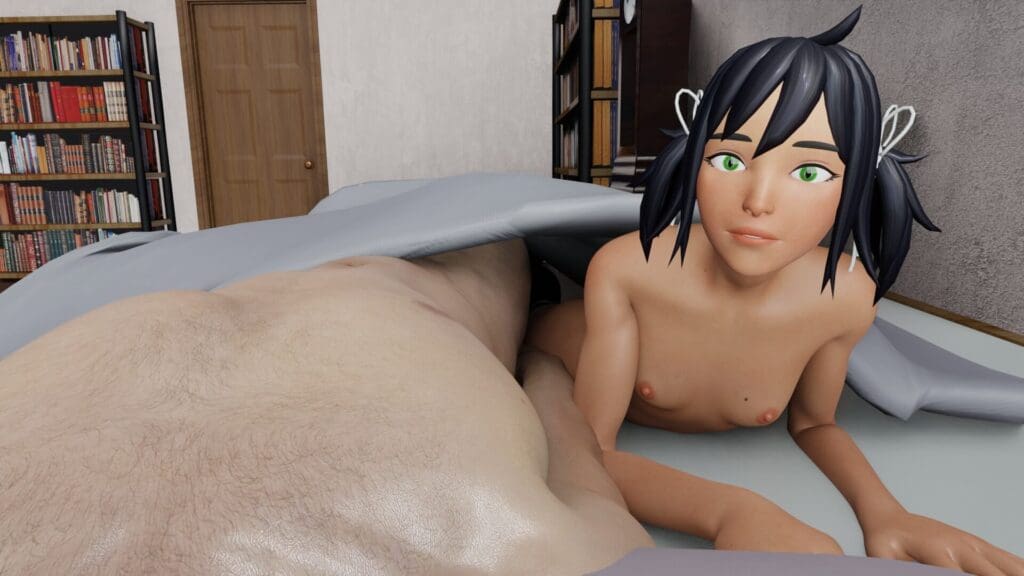 v0.7.2a
Here is the hotfixed version for the curent patch. 0.7.2a. It should clear the bug that made it impossible to read anything.
And for those who can't progress in the game. If your old savefile was somewhere in the middle of the existing content, basically before you enter the city, you need to either start a new game or use one of the savefiles I uploaded (you can find them next to the downlaod links). I was able to save backwards compatibility, but only for saves in the later parts of the game. Those who where still in the middle of the gameplay need one of those new saves. Sorry about the inconvenience, but I changed so much that it was difficult to keep everything working. That's why I uploaded those saves in the first place.
v0.7.2
A new version of Ren'Py:
I switched my Renpy version from 7.3.5 to 7.4.5. This was necessary to keep making Android builds. This new version should improve performance, but because new versions are unpredictable it could also introduce a bunch of unforeseen bugs. I've done a lot of testing, but I have most likely not removed everything. I am sorry in advance for any errors.
Compatibility Issues:
As 0.7.2 focuses mainly on reworking and tweaking the game, this is the update with the highest chance to break an old save. To avoid that I encourage you to go to your room and sleep once as soon as you load the game. That should make everything work.
In case it doesn't, I have prepared a zipfile with different saves at different points in the game. You can then just take that save, change your name in your room and you are good to go.
Saves that are definitely broken are the ones that haven't progressed to the city yet. If you aren't past the lodge content, you should definitely use one of the saves I am providing or start anew.
I know that this is inconvenient, but implementing all those changes without breaking existing saves is kinda difficult. I tried my best though.
Reworking the early story:
I reworked the early quests of the game, up to the lodge. They are now less repetitive and everything moves a tiny bit faster.
I reworked Robins early story, changing her character a bit, but she still ends up at the same place as you know her from previous versions. Just the way to get there is different.
I also changed Mia's background very slightly.
Along with those changes I had to remake 6 of Robins earlier scenes. Scene Nr.8 in her new gallery is probably my favourite of those.
That also means I adjusted and changed some of the dialogue in her earlier scenes that weren't reworked.
And I remade the dialog for some of her early fireplace conversations.
As well as her talking options.
And I removed some of the early scenes that were replaced by the new and reworked ones.
And I changed which of Robins scenes were morale scenes and which were not.
All these changes were made with the goal to lift the early game up to the standards of the later parts. I think the quests are now a bit smoother and less repetitive and your interactions with Robin are more enjoyable and display her personality more accurately. Not even speaking of the improved scenes. I am already looking forward to the feedback on those changes.
How To Install MIST
---
Extract
Play the game