Doors Free Download Latest Version
Doors Download Walkthrough + Inc Patch Mod Apk For PC Windows, Mac, Android – The main characters are a happily married couple and their four adopted kids
Developer: The Neuron Project Patreon
Censored: No
Version: 1.0.1 Part 1
OS: Windows, Linux, Mac
Language: English, German
Genre: 3DCG, Male protagonist, Voyeurism, Anal sex, Oral sex, Animated, Ntr, Masturbation, Fantasy
Overview
---
The plot revolves around a complex family, their close proximity of friends and an event that changes their lives dramatically. The main characters are a happily married couple and their four adopted kids, but the main story is told through the eyes of the second oldest son (the player). Doors has a deep plot, detailed character development, and dives into subjects like betrayal, love, relationships, fantasy and lots of dark secrets to explore.​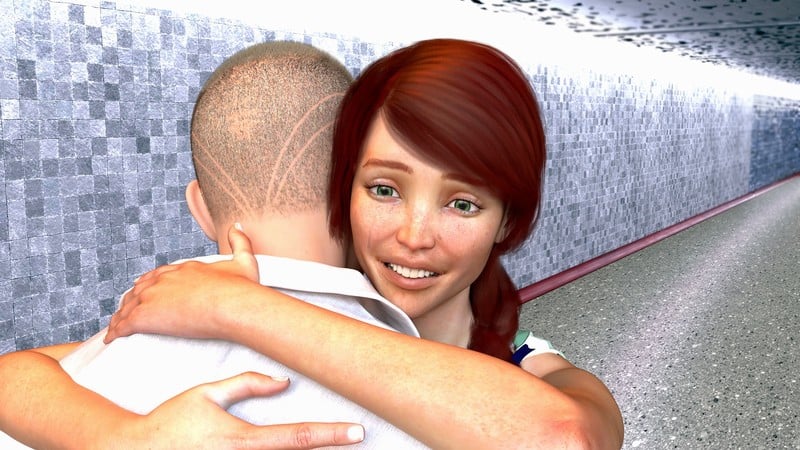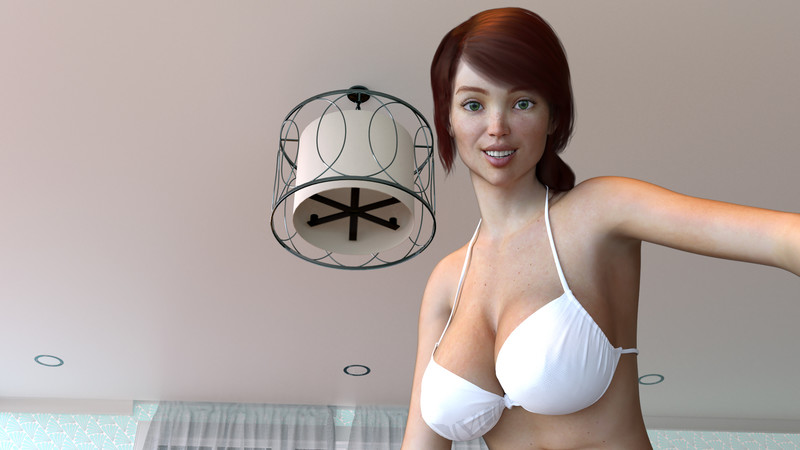 v0.7.0.1
Here it is fam! Was a lot of work, but I'll hope you enjoy it. There will be an update for this one, which will add (complete?) 2 more routes to the final third of this already huge (in terms of size/scope) release, but you'll gonna see what I'm blabbering about eventually.
v0.6
In this one, once again, there are multiple routes you can explore, depending on your previous choices.
The final render count is 240+, added multiple new SFX, and made a bunch of smaller changes here and there.
If you have questions, wanna give feedback, just put it in the comments below.
Oh, and don't forget first to load the save from the previous update, where you have to choose between the neighbors or to tag along with the girls, and there of course choose the girls to start this update's story. If you don't have a save for that particular choice, just load one before that and just skip to it.
v0.5
As you can see, there is a version number in the title, and not the usual chapter/part numbering. To keep it short, I messed up the pacing of the game, plus, other unforeseen problems with the branching storyline forced me to abandon it. The old chapter/part transitions are still in the game, I will remove them in the next one.
I intended to release this update last week but as I playtested the game, I realized that there are a ton of small things that are missing from the storyline, like smaller conversations that connect bigger parts, or SFX for certain scenes.
I've made a couple of animations for the first time, so I'm excited about your feedback on that front, be that positive or negative (in a civilized manner :3 ).
Content-wise, it is over 400+ renders, a few animations, and a lot of new SFX for a more enjoyable gameplay experience.
Now, I have to give a heads-up here about the story, mainly about the past decisions that you made in the game. Numerous scenes unlock ONLY if you made certain choices, reaching back as far as when the protagonist (you {I don't know why I felt the urge to point this out XD}) has arrived home. I will also update the walkthrough in the coming days, knowing that many of you will get frustrated with certain parts of the game. ꆛ
How To Install Doors
---
Extract
Play the game