Breeding Farm Free Download Latest Version
Breeding Farm Download Walkthrough + Inc Patch Mod Apk For PC Windows, Mac, Android – Rescued by a local monster breeding farm girl and her mother..
Developer: Team Bieno Patreon
Censored: No
Version: 0.5.2
OS: Windows, Linux, Mac, Android
Language: English
Genre: 2DCG, Male protagonist, Animated, Fantasy, Management, Oral sex, Anal Sex, Gay, Furry, Monster girl, Vaginal sex, Mobile game
Overview
---
Heavily inspired by the original monster banging game "Breeding Season", Breeding Farm tells the story of a shipwrecked individual with no memory or identity. Rescued by a local monster breeding farm girl and her mother, they are tasked with helping to save their estate from shutting down. Armed with only a few coins, a ragtag team of monsters, and whatever's resting in your pants, can you bring the Crimson Estate back to its former glory? Or will the all too gorgeous and buxom women and monsters of this strange land do far too good a job at keeping you from getting any real work done?​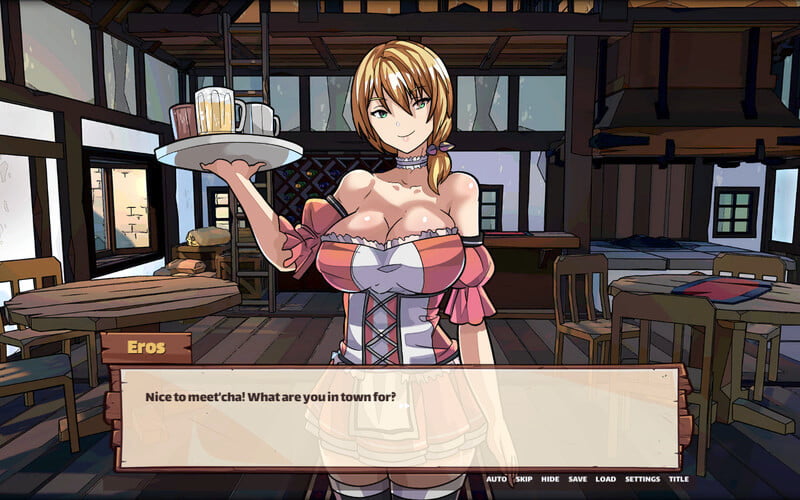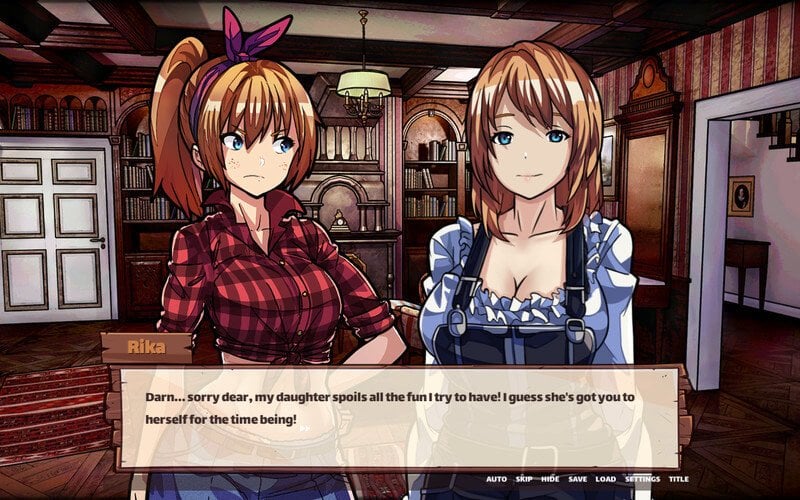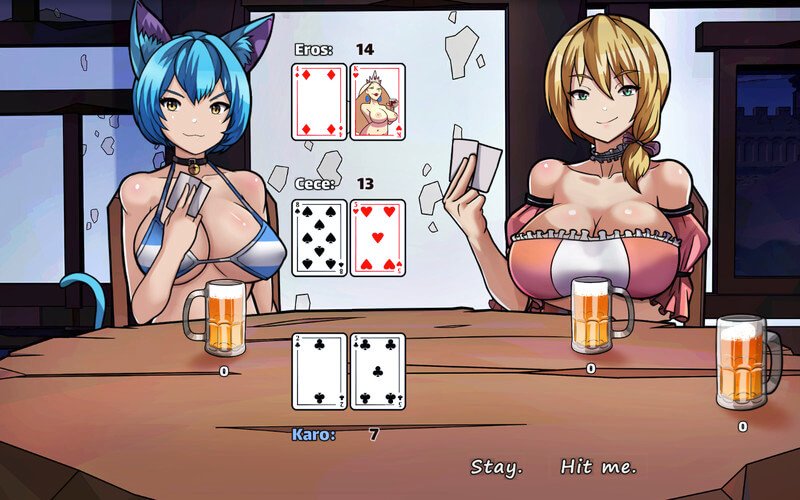 v.0.5.2
// Old Save files are never a guaranteed method of data transfer with newer versions. Please remember and take this into consideration when playing! !
New Content
10 new monster combinations
A sorting feature in Talia's shop and Breed menu
male Elf version
new breeding background
Changes & Improvements
male and female elves can spawn after breeding. (Gender is no longer 100% female)
Bunny girls are available in white now.
replaced the old male MC x Cow scene
Some bug fixes
v0.4.1
New Features: – v.0.4.1
Bug fixes
Updated the Game Editor screen ( It saves Variables and Quest data into separate .json files now.)
.json files can also be removed as well.
Important to know:
Json files from older game versions have only your Monster data stored on them. You should still be able to use them, though.
Please use the updated Game Editor screen to make sure you don't lose all your progress with further updates.
v0.4.0
UI:
Navigation UI Optimized for New Locations
Added new features to the Breeding Screen (You can select your favorite monsters, lock monster onto the white paper UI and change the player character's appearance)
New Monsters are available for Breeding Events
Created a Journey Book for a better overview of Quests, Tasks, and Quest Items.
New H-scene Controller screen (Only available for Rika at the moment)
New Location added to Map
Control screen got new features (Added a Journey Book Button, removed the Quest notes List and added a Monster Add Button)
Characters and H-scenes:
Four new characters
17 unlockable H-scenes in the Gallery which include 26 individual Spine2d and fully animated Prefabs
7 new unlockable Breeding combinations
Cece has been renamed "Cecilia" and given a slightly newer design to reflect change.
Backgrounds:
Four new locations
Added 31 new background images (includes variations like Daytime and Nighttime background and H-scene backgrounds)
Programming:
Optimized General Performance by around 100% (FPS count)
Optimized Character movements and how animations are handled in the game
Added Gold as a new trading currency (Amongst Dragons)
Max Monster count can be increased at Poe's place
Audio:
Added new Sound effect files
Added new Voice Actor Lines
Story:
Five new Questlines.
(All of them are playable after the previous Rika questline)
Please make sure you start a new game file to prevent bugs. Sorry, we know it's annoying.
v0.3.2
– Some bug fixes
– Gallery updated
How To Install Breeding Farm
---
Extract
Play the game
Breeding Farm Free Download
---