Monster Girl Dreams Free Download Latest Version
Monster Girl Dreams Download Walkthrough + Inc Patch Mod Apk For PC Windows, Mac, Android – is a text based BFRPG made in Ren'Py. (The BF stands for Battle Fuck.)
Developer/Publisher: Threshold
Censorship: No
Version: 24.2 Alpha
OS: Windows, Linux, Mac, Android
Language: English
Genre: Text Based, Male Protagonist, RPG, Monster Girls, Femdom, Turn Based Combat, Rape
Overview
---
Monster Girl Dreams is a text based BFRPG made in Ren'Py. (The BF stands for Battle Fuck.)
The game is currently in alpha and is in active development, and while primarily text based there is character art for many of the lovely ladies in game.
Erotic content contained withing is primarily vanilla, M/F, femdom, and of course monster girls.
In Monster Girl Dreams you play as a male adventurer, freshly graduated from the adventuring school, Adventum!
Now you must venture across the home continent of the monster girls, Lucidia, in an attempt to get rich, or get fucked into submission trying. Also defeat the Demon Queen. Maybe.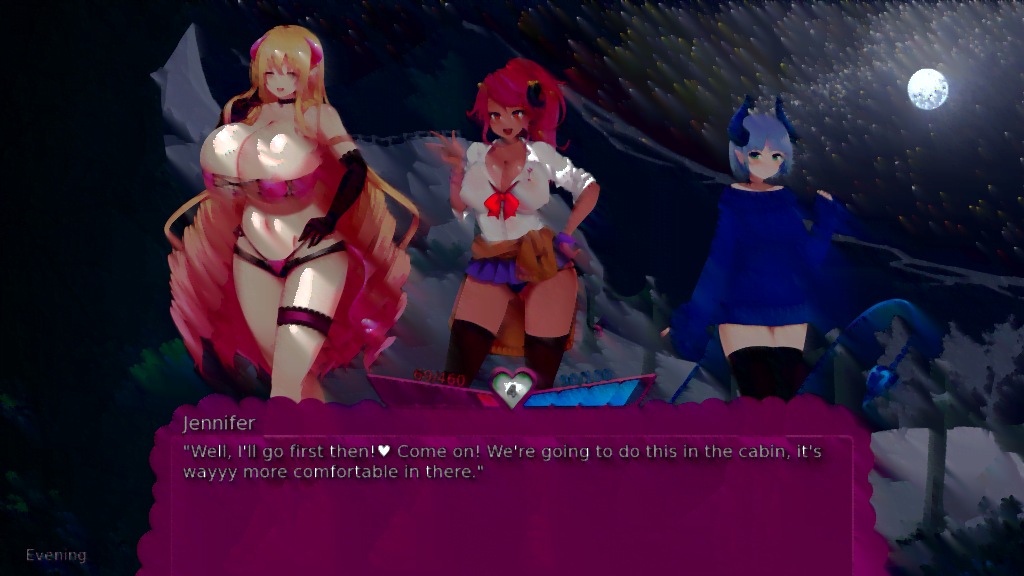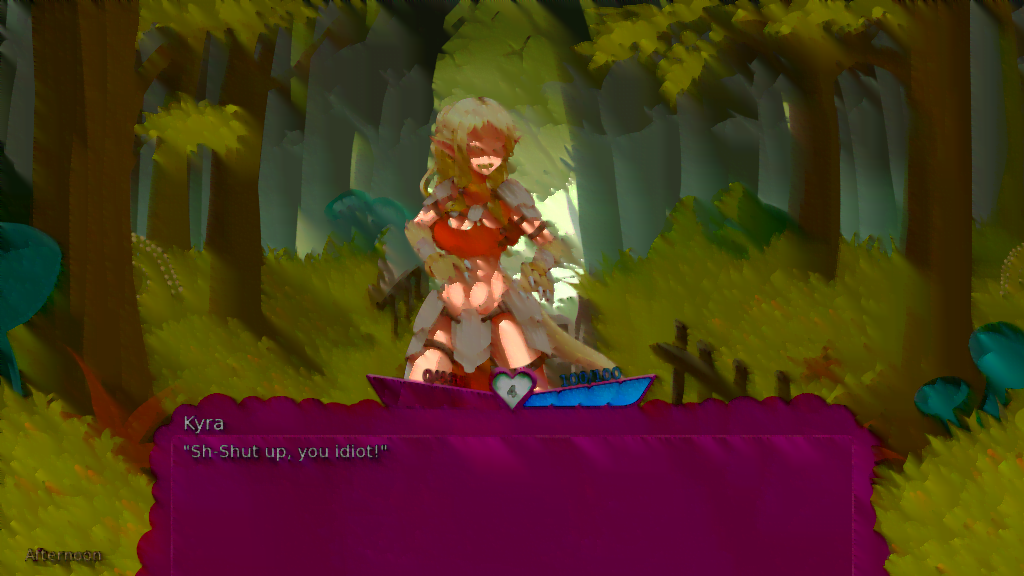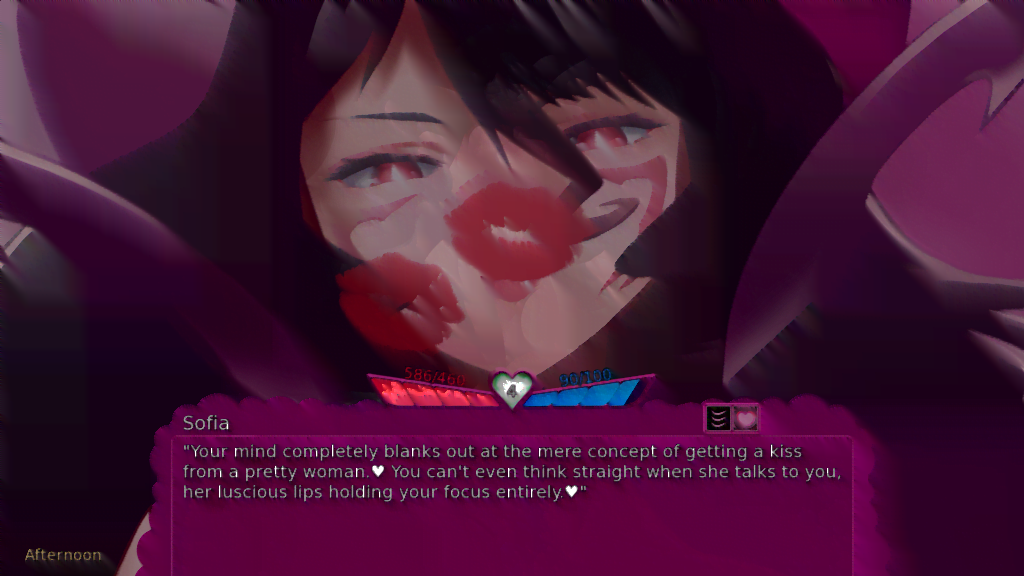 v24.2 Change Log
Remember to load your save from the town square.
Also be sure to always install the game into a fresh folder unless it's patch data to avoid weird issues. Saves are kept in a separate location so they're safe.
Content
Added congratulations scenes for completing the Labyrinth to the main 5 town NPCs.
Added an option to back out of Elly's experiment menu with a more boring mundane option.
Added a new training sequence to Vivian focused on Ass worship, unlocking it requires you to have an ass fetish and a measure of progress with her, but is otherwise random when leaving your room at night.
Added a scene where Vivian gives you a lap pillow, written by Valentin Cognito.
Editing
New content scenes edited by Valentin Cognito.
Fixes
Fixed an issue where 'Pin' would break events when defeat monster or remove monster functions are called. Notably causing Shizu's fight to spawn endless clones where you couldn't win.
Fixed an issue that could cause non-persistent effects to stay active on the player, like charm, on the gridmap navigation in some cases, like when Ushris runs away.
Fixed another of Ushris' combat events using the Int pass line instead of the luck pass line.
Fixed asking Aiko to sculpt her body saying Bed-Chan was talking instead of Aiko.
Dancer's Two Step Seduction and Harpy Insert no longer let Nara and Harpies respectively escape their current stance if they're charmed.
Fixed an escape line for Ceris' restraint skill always saying pussy even if you were in anal.
Erotic Mist is no longer usable in Breast Smother or Face Sit stances.
Fixed a missing event call in Stella's content if you repeated a thing.
Assorted typo fixes and editing.
How To Install Monster Girl Dreams
---
Extract
Play the game
Monster Girl Dreams Free Download
---