Lust Harem Free Download Latest Version
Lust Harem Download Walkthrough + Inc Patch Mod Apk For PC Windows, Mac, Android – participate in cults and enjoy the dark comedy.​
Developer: Xiongmao –  Patreon 
Censored: No
Version: 0.20
OS: Windows, Linux, Mac, Android
Language: English
Genre: 3DCG, Male protagonist, Fantasy, Harem, Dating sim, Animated, Vaginal sex, Big ass, Big tits, School setting, Oral sex, Romance, Pregnancy, Mobile game, Drugs, Monster girl, Sabdbox, Turn based combat, Combat
Overview
---
Lust Harem is a free visual novel game (18+) in which you play as a novice wizard trying to make his way up the ladder, achieve independence from his family and most importantly, score girls. Struggling with tuition fees, being overworked for little to no pay and being average in magics you have a lot to work with. Fortunately, things take a turn for the better when you manage to capture a succubus and use her power for your benefit. Prank your guildmates, date girls, cheat on them, get them pregnant, take part in school life, practice demonology, necromancy, participate in cults and enjoy the dark comedy.​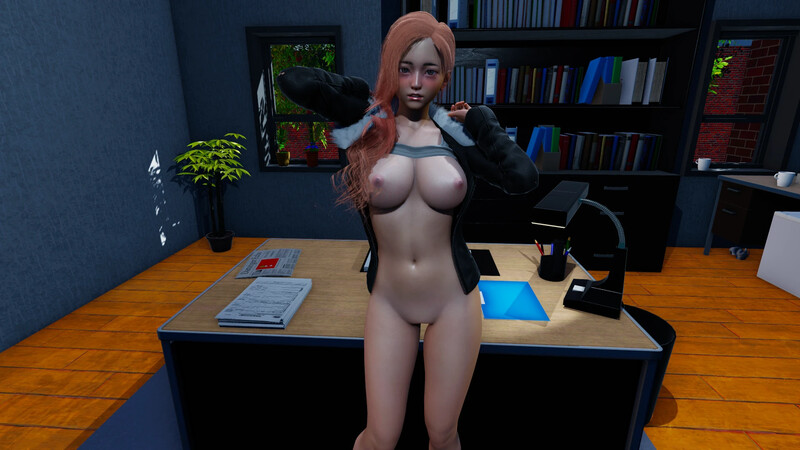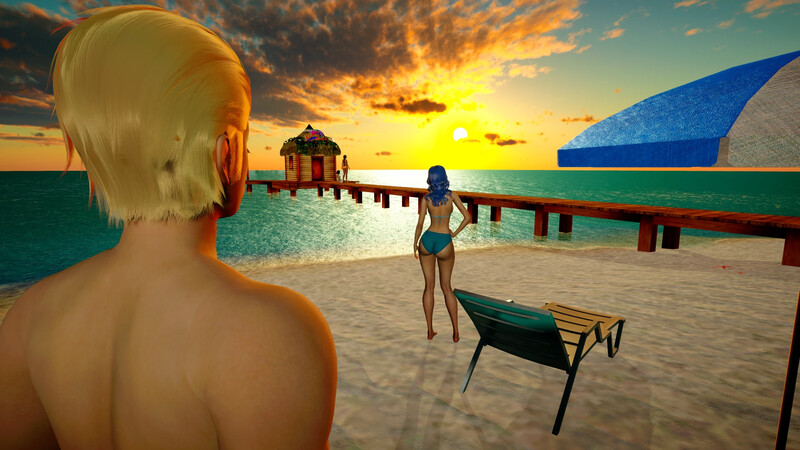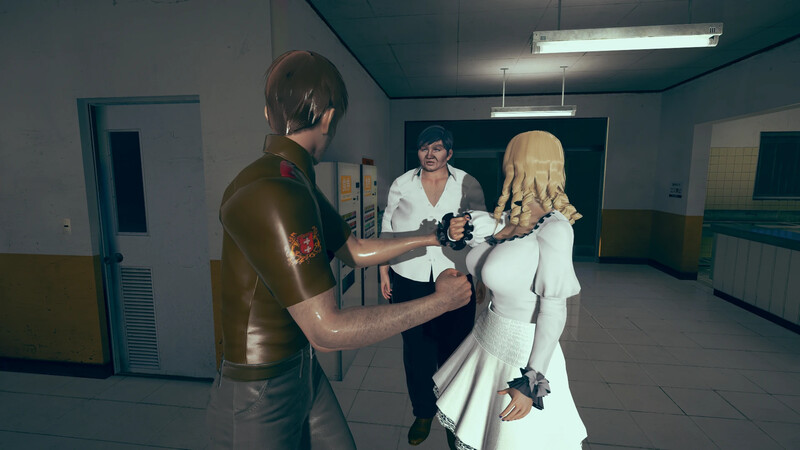 v0.20
Events
2 short conversations with shopkeepers
Asuka 5a
Bernadette 1,2,3
guard office award
Helen 5, 6
Mizuki (cat) 3
Mizuki (fox) 6
Willow 5
Varess laptop
Repeats: Asara (Halloween outfit), Asuka, Helen, Isabella (ninja outfit), Susan
v0.19
Events:

-Asara (2 + 1 short event)

-Asuka (2 + half an event in natalie's route with sex scene)

-Eileen (1)

-Erika (3 different events with some branching)

-Fabiana (1)

-Isabella (1)

-Natalie (2, one regular and one pregnancy event)

-Willow (1, long event with multiple characters)

-a few minor conversations and mini events



Repeat events (8):

-Asuka (1, yacht)

-Eileen (3, morning, noon, afternoon)

-Eliz (1)

-Isabella (1)

-Natalie (2, yacht)
Battle minigame:
Rat dungeon is now fully completed. You also get to fight some mages during combat practice. Mana shield or some defense is highly recommended.
-increased companion limit to 5 (that means 4 summons if u have Asara in party). Will increase further in the future
-improved various scripts. Pretty much everything has been touched. Biggest changes to: damagetypes, afflictions (conditions), summons and damage calculation
-made rats summonable with talismans
-improved the buff screen. It didn't look good at all with more than 4 people in the party
-added inventory and some basic AI to monsters
-new enemies: golem, [redacted] and some mages to fight for you. Mana shield or mirror's image is recommended against mages
-added vfx to some spells (fireball, missile storm, bleed, bite, seduction)
-new and more sound effects to skills
-skills now properly calculate and display mana cost when it's changed by items or spells like earth armor
-added tooltips to skills and conditions in buff screen and combat
-rats had their defense lowered. Instead they now have higher evasion
How To Install Lust Harem
---
Extract
Play the game