Warlock and Boobs Free Download Latest Version
Warlock and Boobs Download Walkthrough + Inc Patch Mod Apk For PC Windows, Mac, Android – Krowly always wanted to learn magic, hunt for monster girls, and most of all, get laid.
Developer: boobsgames Patreon
Censored: No
Version: 0.343
OS: Windows
Language: English, Russian
Genre: 2DCG, 2D game, Male protagonist, Fantasy, Animated, Monster girl, Adventure, Combat, Turn based combat, Futa/trans, Big tits, Big ass, Anal sex, Gay, Incest, Masturbation, Oral sex, Religion (Nun), Titfuck, Vaginal sex, Transformation, MILF
Overview
---
Krowly always wanted to learn magic, hunt for monster girls, and most of all, get laid. Help guide Krowley in fulfilling his dreams!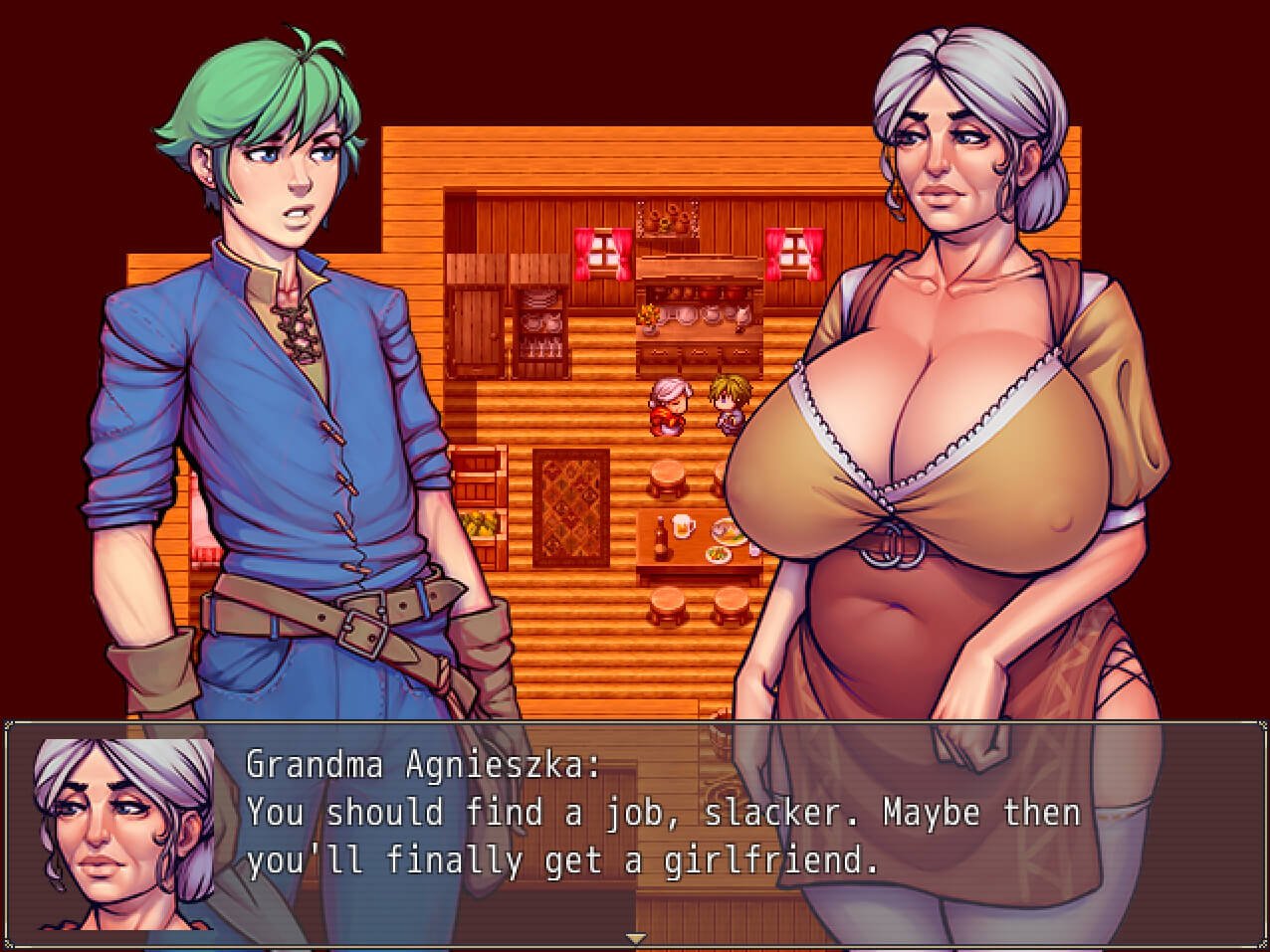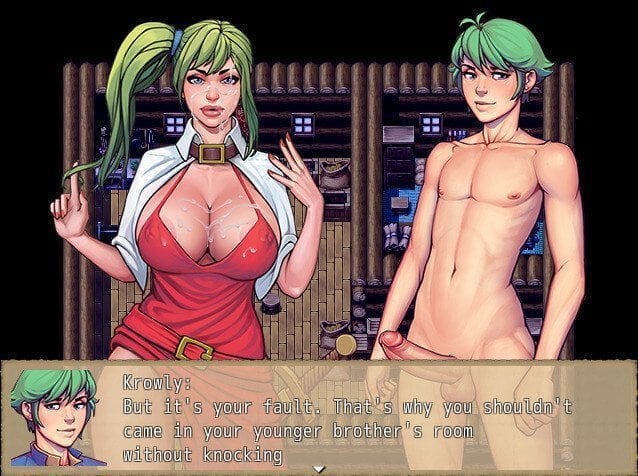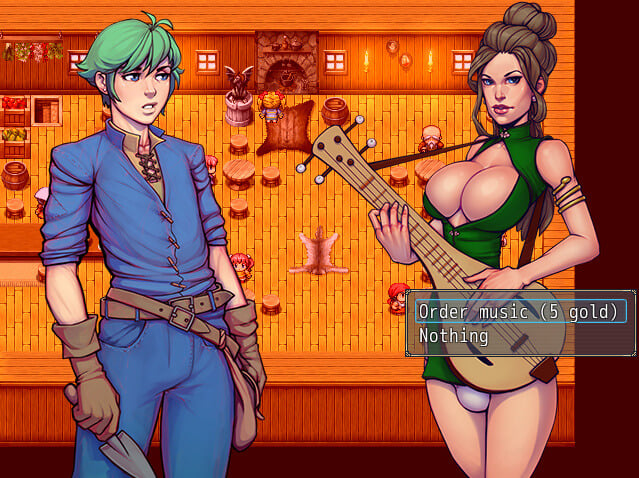 v0.339 Hotfix2
Bugfix
v0.339
New quest about restoration of Krowly's house second floor. Just go upstairs to start the quest. You will need to bring Taisha in town to progress this quest and completing the quest "Lost delivery" will help you to save money. After finishing new quest you may want to talk to Jill. During the quest it's possible to repeat oral scene with Derek.
Field work. Krowly can expand the amount of plants he can grow at some time by clearing his field. This one needs to be tested – let me know if it's causing problem with movements.
Stepbro system. Jill now will refer to Krowly as a stepbro by default. When you will meet her first time the game will ask you if you want to keep it this way, or if you want to change it. If you will want to change it you will have to type in the way you want her to call Krowly (and Krowly call her) manually. The words you will type in will be used in all their dialogues.
Later in game you can go to cheat room if you want to make changes. I was thinking about how to make this change less impactful as possible, and I think this solution is good enough Same thing was done for Jenna and Eric.
Let me know if you will notice that something is wrong. I went through all their dialogues and scenes, probably created a lot of bugs, but might miss something anyway.
Please, if you want to leave a comment about this, keep in mind that there are certain words that aren't appreciated on patreon
New scenes:
Rose pussyfuck. Has a chance to be triggered first time when you help Rose test her potions if your relationship with her is 50 or higher. After that can be triggered during the hunt via sex menu
Jaina handjob. Thursday morning, talk to Rose. Relationship with Jaina should be 20 or higher. Krowly should already have sucked Jaina's dick. No illustration for now. Scene is written by Idler
New pictures:
Rose pussyfucking + 3 variants
Krowly defeated by an orc +5 variants
Updated pictures:
Futa elf mouthfuck +variant
Fina in the spa + variant
Small thing:
Illustration of Diana without her helmet is used when she is relaxing.
When daytime is changing Krowly mentions if he is hungry or too horny.
After winning a battle against busty fairies Krowly not caw choose to fuck one in the ass or to get a triple titfuck (same scene as when he loses)
Fixes:
Lizzy is now working right when she stays in Krowly's house
Now you don't have to trigger Jenna's topless Friday every time
How To Install Warlock and Boobs
---
Extract
Play the game
Warlock and Boobs Free Download
---