Third Crisis Free Download Latest Version
Third Crisis Download Walkthrough + Inc Patch Mod Apk For PC Windows, Mac, Android – is an adult tactical-RPG that follows the adventurer and hero known as Vibe.
Developer: Anduo Games Patreon
Censored: No
Version: 0.38.0 Patreon
OS: Windows, Android
Language: English
Genre: 2DCG, 2D game, Sci-fi, Animated, Female protagonist, Strategy, Mind control, Oral sex, Bukakke, Group sex, Female domination, Blackmail, BDSM, Combat, Male domination, Mobile game, RPG, Superpowers, Turn based combat, Vaginal sex, Futa/Trans, Lesbian
Overview
---
Third Crisis is an adult tactical-RPG that follows the adventurer and hero known as Vibe. After a mission gone wrong, she's forced to adjust to her new way of life in the lust-ridden town of Carceburg. Whether she gives in to the bliss of submission or uses her sexual appeal to her advantage on the battlefield is all up to you! As you delve deeper into Carceburg's mysteries, you'll come to uncover the secrets surrounding the crisis that saw humanity defeated and enslaved by the sinister organization Peitho.​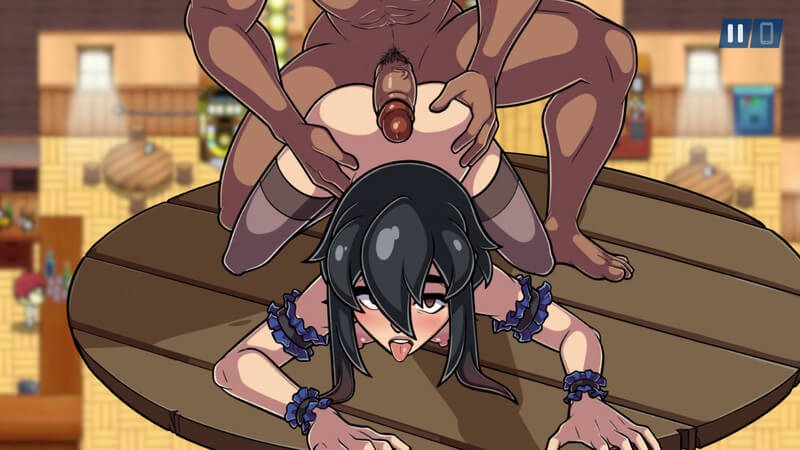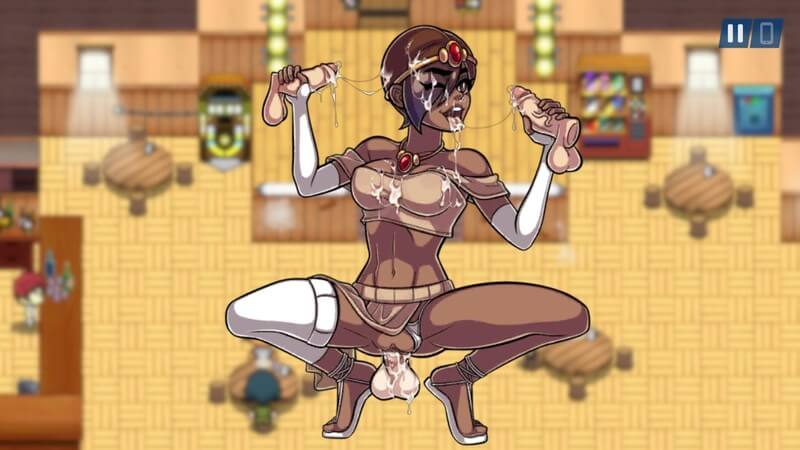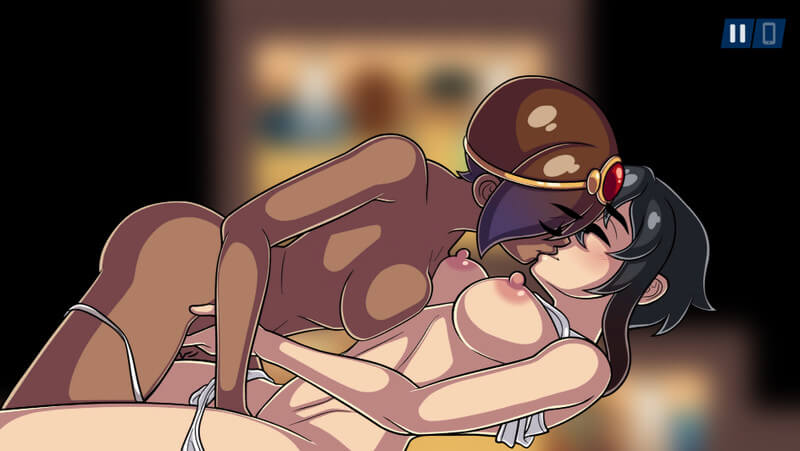 v0.38.0:
Added two new porn actress scenes
Added eight new pinups to the gallery
Fixed crash when changing language
Fixed UI when changing language
Fixed bug where having too much HP in a fight would crash the game
Fixed bug that would occur during the tunnel lights sequence where an autosave would be created that (if loaded) would softlock the game
V0.36
● Added two new scenes to the streetwhore route.
● Added one new scene in Carceburg´s Dirty House.
● Fixed problem where the bar ending start locked you out of the main quest.
● Fixed problem where the streetwhore doggy scene had bugged eyes.
● Fixed problem where unequipping and reequipping the bra during the prologue in
Destroyed Stronghold would softlock you in a dialogue loop and crash the game.
v0.35
N/A
v0.26.0
● Added new main story content that includes a new animated CG.
● Added extra dialogue to Pyra scene from last release.
● Added new blowjob replacement animation.
● Added three new events for bar waitressing that includes a new animated CG.
● Added new latex outfit to the gear store.
● Added two new pinup sets to the gallery.
● Added QoL improvement to proximity sensor to point an arrow toward where you need to go if it's too far.
● Added footjob scene to motel prostitution.
● Added neutral route option to deny Klaus when he tries to force you into sex after getting the briefcase for Wildfire. Also changed pure route option to involve Jenna punching him.
● Modified "Walk to the Right" achievement to be awarded retroactively.
● Fixed bug that prevented you from being able to view pinups you just unlocked. ● Fixed Lumber Rat Shredder not having any eyes.
v0.25.0
added main story content that can be added in various ways unlocking different scenes includes three new animations and two new static cg sets
Added movement speed modifier to the options menu to allow you to move faster
Added an animation viewer to the gallery
Added animations to the female guard prison scenes
Added new Peitho route animation
Added two new street whore events
Added one night(three scenes) of new bar content
Modified the blue hallway in the prologue to add various clarity quality of life improves to encourage people to move right
How To Install Third Crisis
---
Extract
Play the game
Third Crisis Free Download
---