The Pilgrimage Free Download Latest Version
The Pilgrimage Download Walkthrough + Inc Patch Mod Apk For PC Windows, Mac, Android – Between her adventures with famous commander Tali Zorah.
Developer: Messman Subscribestar
Censored: No
Version: 1.4
OS: Windows, Linux
Language: English
Genre: 3DCG, Female protagonist, Sci-fi, Parody, Adventure, Rape, Anal sex, Animated, Big ass, Big tits, Combat, Masturbation, Monster, Oral sex, Sandbox, Teasing, Vaginal sex
Overview
---
Between her adventures with famous commander Tali Zorah went to her pilgrimage to help quarian Flotilla. What can goes wrong? Seems like everything.​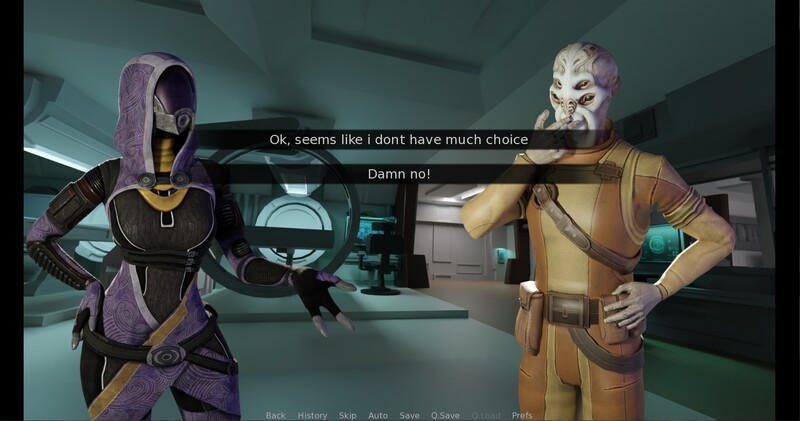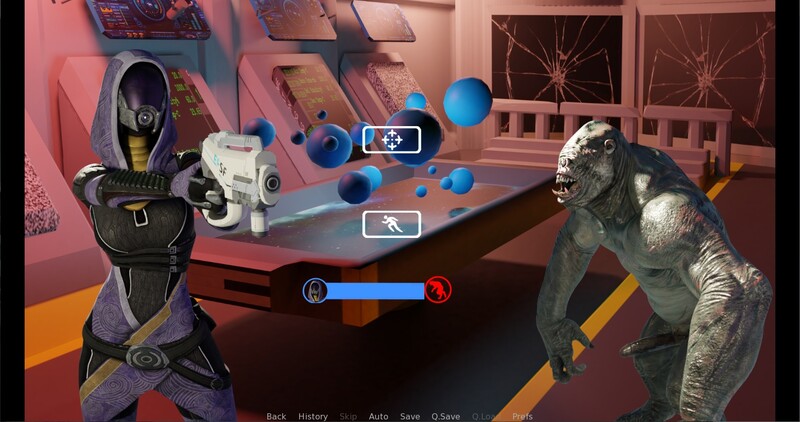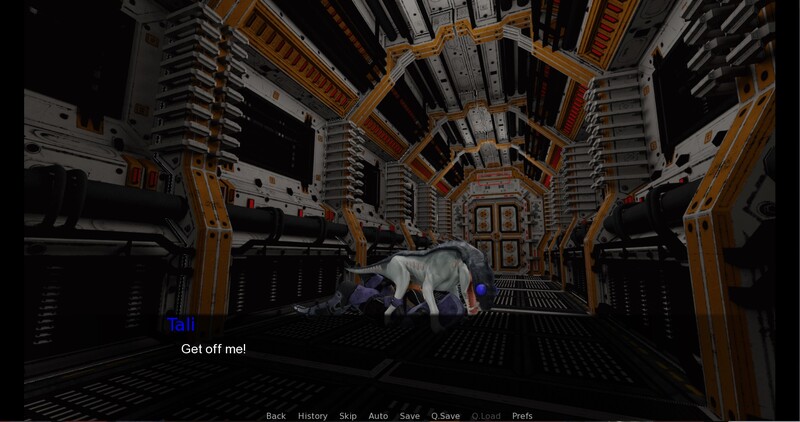 v1.4 Release
Two anal scenes with "frog" guys. They will try to catch you in vents.
DP scene with "frog" guys.
Blowjob with "frog" guy
Tentacle scene in vents
Tentacle nest anal game over scene
AMI scene
3 Nyun scenes with bug
Tali helmet blowjob scene with bug
Tali+Nyun game over scene
v1.3 Release
Main content changes:
Redone first anal scene. Now it animated.
Redone first shower scene. Add new side quest to fix medbay vent hatch, from where bugs will time to time bother Tali in shower. Two more scene variations now. Quest can be started after first meet with Jesora. Obviously it leads to game over variation, but i didn't made it yet. So if you not fixing the hatch, the last scene will just repeat. IMPORTANT! There is slight bug in status check, when quest to fix hatch will remains. But it will dissapeare after next quest update. I will find the way to fix it next time. I hope this quest will balance the big drop rate of tech parts. It requires 30 pcs.
Start of elcor arc. Now with 2 scenes. Just get some drinks in bar.
Battle-fuck action in new corridor on the way to pool. Will be available after you find location and done all plot cutscenes. 20+ new animations.
Other changes:
Added some more background to action buttons to reduce the chance miss it.
Added loot to pool location.
Runaway event removed from pool route. Now big croc guy will wait Tali on the way to random places after rest.
Added special drink in bar to reduce lewd level.
Yes, start new game is necessary in this case, because i changed much from very beginning. Bugs quest will just not activate if you use save file.
v1.2 Release
Scenes:
Comroom scenes extension. Three new variations depending on lewd level. All available in ACT 3 (after you found Jesora)
Red varren new scene in bay1. You need try to escape after start a battle with him. Scene activates if it fails.
New gameplay element with new "special" enemy. You will find it during quest progress in new location. Don't want to say everything, just find it yourself. It contain 3 new scenes.
Other stuff:
Map scanner added. Jesora gives it during quest line. For now it can be used only to find pool.
Buttons fix. Now you dont need to target the borders.
New location – The Pool. For now it not contain nothing interesting except plot advancements.
Cutscenes, dialogues and code to make it work.
How To Install The Pilgrimage
---
Extract
Play the game
The Pilgrimage Free Download
---