Shale Hill Secrets Free Download Latest Version
Shale Hill Secrets Download Walkthrough + Inc Patch Mod Apk For PC Windows, Mac, Android – is about a guy who stumbles upon a great deal of power
Developer: Love-Joint Patreon
Censored: No
Version: 0.10.4
OS: Windows, Mac, Android
Language: English
Genre: 3DCG, Animated, Male protagonist, Voyeurism, PoV, Romance, School setting, Superpowers
Overview
---
Shale Hill Secrets is about a guy who stumbles upon a great deal of power – he sees into people's private lives. He uses it to help others but also uses it to develop personal relationships with people that would've been difficult otherwise. The deeper he goes down the rabbit hole, the more likely he is to encounter the real powers that puppeteer his fate and those of his classmates.​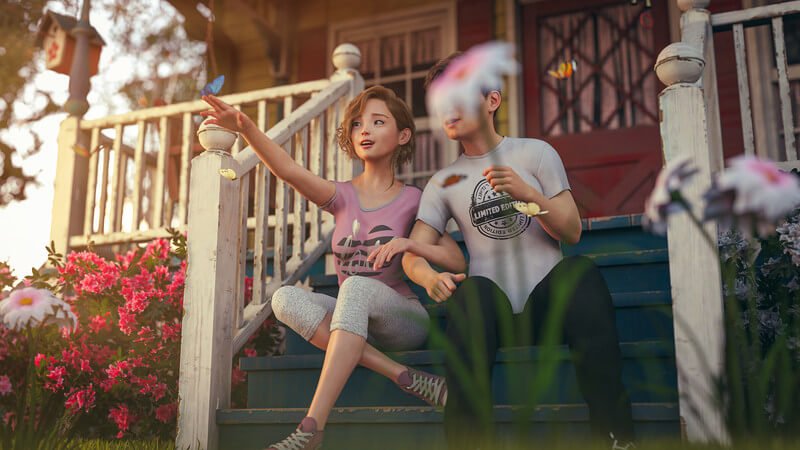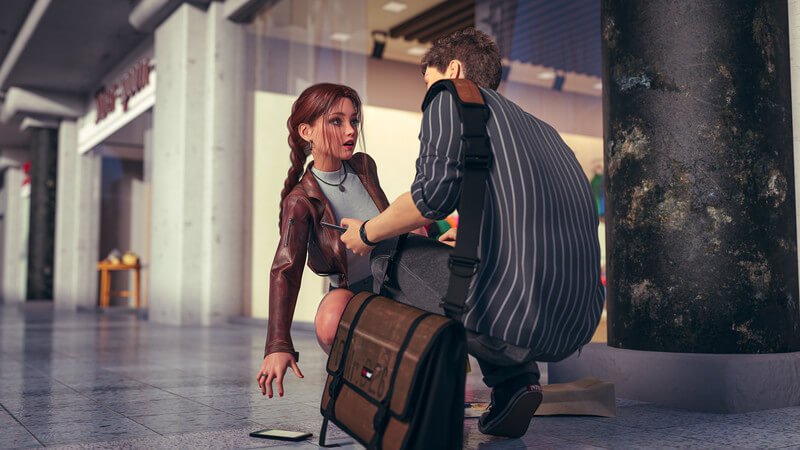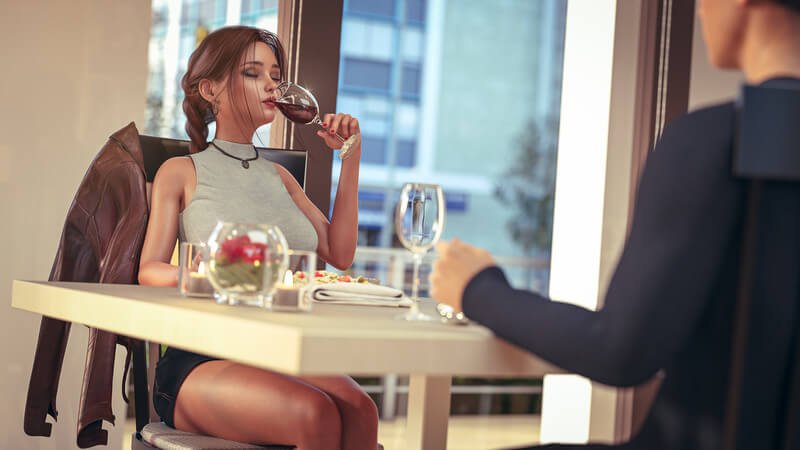 v010.4
Episode 7 unlocked
v0.10.2
N/A
v0.6.2
– Fixed a bug with saves being stored in the wrong episode folder
v0.6.1
– Fixed some missing files errors
v0.6.0
– Initial release for episode 6
v0.5.3
– April 2022 Platinum bonus scene added
– Graphics' scaling method has been improved. Text looks crispier and nicer overall
– Performance tweaks for the Log screen
– Patreon's auth code improvements
v0.4.6
– Added October 2021 Platinum Bonus Scenes
v0.4.5 (Beta)
– Initial release with the Gallery and Platinum Bonus scenes screen.
v0.4.1
– Fixed a mistake with some assets missing.
v0.4.0
– First Ep4 release. No known issues.
v0.3.5
– Fixed some issues with Q.Load/Q.Save.
– Fixed a line issue during the investigation.
– Project build using new runtime (v23.1.1.333)
v0.3.3
– Stability patch.
v0.3.3
– Fixing some minor typos.
v0.3.2
– Bug fixes related to progress loading.
– Minor optimizations and typos.
v0.3.1
– Minor bug fixes and optimization.
v0.3.0 08/07/2021
– First Ep3 release. No known issues.
v0.2.1
The time has finally come… the second installment of Shale Hill Secrets is here!
After more than eight weeks in the oven, this release of SHS is definitely a lot longer than the average episode we had for Double Homework! The reason it took a bit longer than we originally expected was because we prepared a few surprises…
Animations
We hear you. In the survey we ran a few months ago, a lot of players let us know that they'd like to see animations in our games. It wasn't an easy quest, but we managed to make a full animated sex scene. This scene also has a completely new style. The idea is to bring something that doesn't feel like a linear slideshow: now you'll be able to choose what you want to do, and the dialogue between the MC and the counterpart progresses accordingly.
Even if you are not that interested in Emily (the MC's ex), please go through her route and give the scene a try. We really want you all to experience the new format we are developing and give us feedback so our next scenes are even better! By the way, don't worry, the choices you need to make to get laid with her are very obvious. Feedback is very important to us with this release, so please feel free to leave some below or preferably in #constructive-feedback on our Discord server.
Exploration & Gameplay
Although we consider SHS a traditional visual novel, we have expanded further into the possibility of having free exploration in certain areas. You should be able to go to several locations at different times, and this will affect your quest and give you different interactions with the characters you find. Please let us know how you like this mechanic.
v0.1.0
Initial Release
How To Install Shale Hill Secrets
---
Extract
Play the game
Shale Hill Secrets Free Download
---