Sex Valley Free Download Latest Version
Sex Valley Download Walkthrough + Inc Patch Mod Apk For PC Windows, Mac, Android – Are you ready to utilize your powers to help the growth and prosperity of a little village?​
Developer: Zehmun Patreon
Censored: No
Version: 0.3.71
OS: Windows, Android
Language: English
Genre: 2DCG, 2D game, Male protagonist, Big tits, Fantasy, Oral sex, Vaginal sex, Futa, Creampie, Monster girl, Footjob, Femdom
Overview
---
You will be in the control of a young man living in a small village in a small port town in a large magical land. Being the only man in age to reproduce in the village, you shall partake on various activities with diverse types of girls! Just returning from long years of training, you will see the changes time made on the village you grew on and on the girls that live there. Are you ready to utilize your powers to help the growth and prosperity of a little village?​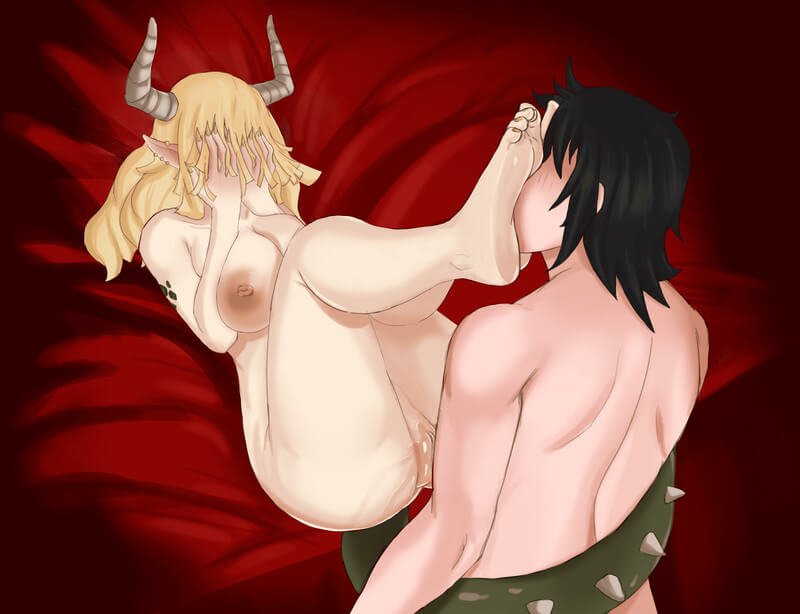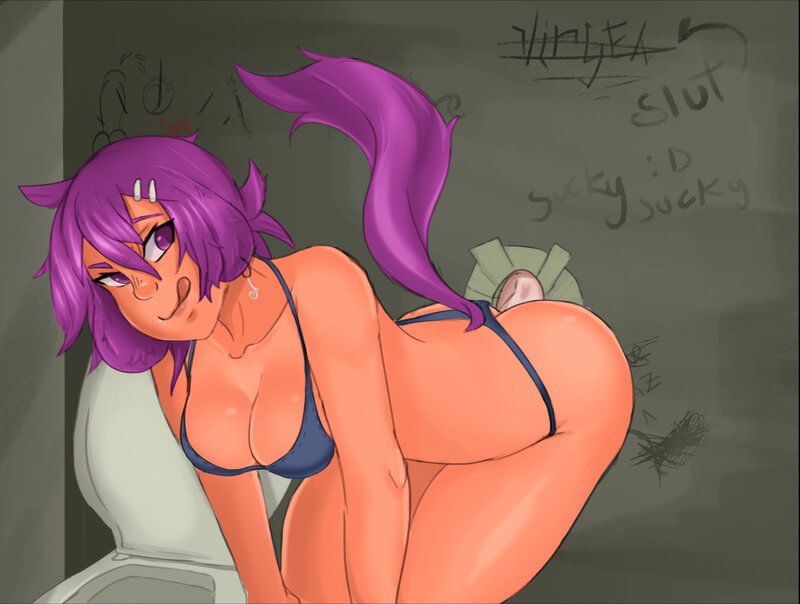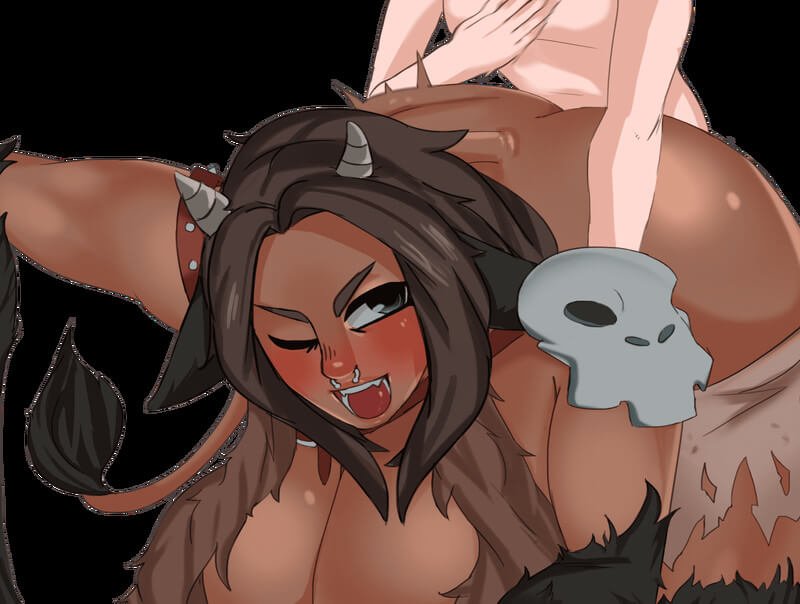 v0.3.71
New Content:
Added Emma Sex Scene

This scene has no requirements to unlock, and is available by talking with Emma inside the Tavern, on Mondays and Wednesdays, between 18:00~22:00.
Emma costs either 50 gold and one potion or 150 gold.
Added a small side quest for Peach

Unlocked by talking with Peach after completing the forest questline (that starts after reaching the end of the caves, right after the Naga boss).
This quest has an optional scene with a futa crow girl. Like all futa on male quests, it is unlocked by doing Lene's quest 2 scene (or the repetitive variant) and choosing the submissive option there.
If you haven't done Lene quest 2 when you get to her, or choose to push the crow away will result in her being removed from the game.
Changes:
Increased the duration of the Shady Repellent.
Added a warning before every boss fight.

This gives the player a chance to back off and heal.

Added an option to save before bosses

Together with the warning to back off a boss fight, you'll have the option to save the game
THIS MIGHT SOFTLOCK YOUR SAVE IF YOU OVERRIDE YOUR OLD FILE AND ISN'T ABLE TO DEFEAT THE BOSS. IT IS RECOMMENDED THAT YOU SAVE IN A NEW FILE WHEN THIS OPPORTUNITY ARISES.

The game audio is now lower by default.

You can increase the game audio in the in-game options.
Fixes:
The rocks in the caves now properly respawn.
v0.3.6
New Content:
Added Illyana's Third Quest. (No combat)

Unlocked after completing Illyana Quest 2 and raising Illyana's affection to the max.

Added Illyana third quest repetitive scene

Unlocked after completing Illyana Quest 3. Talk with Illyana Tuesday, 1800~22:00 inside the bathhouse.
Changes:
Art Update – Illyana
Changed Lene's scene (Tuesday, 1800~22:00)

We made a few tweaks to the image.
We made it easier to figure out what type of scene it is before it begins.
Fixed some typos in this specific scene.
Fixes:
Fixed typos at the city tour and at the main characters introductions.
Made the rain right at the beginning of the game quietev0.3.5
v0.3.5
New Content:
Added a new introduction to the game (and some little scenes as you progress through the caves)

It adds motivation for the protagonist!

Added Repetitive #62 69 scene

Talk with #62 inside the abandoned house north of the city after completing Lene quest 2 and unlocking #62 schedule, 06:00~12:00hrs, Wednesday.

Maribel now sells a revival item!
It only works on companions.
Added a fast travel hole to Peach's tower.

It's unlocked after saving Peach.

It's right beside the entrance to the tower, and it leads all the way to Hapi's house.
v0.3.31
New Content:
Added New Scene – Creep

After you become her friend (Reaching the bottom of the caves), talking with her in the cave entrance will unlock a new option called "Friend".
Added New Monster – Arachne

She can be found in the forest in the area just before the fox's house. That location is temporary, and we plan on moving her to another area next update.

Added #62 Schedule

After completing Lene Quest 2 she will move to the abandoned house east of the caves.
Made a few expressions for this cutie without the sewn mouth.

Added Nihil as a Party Member.

After completing her quest and entering the caves, Nihil will be unlocked as a companion.
Unlike Viz, she should act as a tank character.
Fixes:
Fixed some bugs.
Fixed a bunch of typos in various early scenes.
How To Install Sex Valley
---
Extract
Play the game