My Bully Is My Lover Free Download Latest Version
My Bully Is My Lover Download Walkthrough + Inc Patch Mod Apk For PC Windows, Mac, Android – You will play as the MC who has an experience of being bullied by a girl during high school.
Developer: NiiChan Patreon
Censored: No
Version: Ch1 Ep1 – Part 2 + Emma's Solo Ending
OS: Windows, Linux, Android, Mac
Language: English
Genre: 3DCG, Male protagonist, Big tits, Animated, Mobile game, Milf, Incest, Harem, Romance, Virgin, Handjob, Vaginal Sex
This is NOT a remake, the first 7 episodes are Prologue Chapter.
This build is just Part 1 of this Episode, Part 2 is still under development it will be out next month.
Overview
---
You will play as the MC who has an experience of being bullied by a girl during high school.

Fought your way through heaven and hell just to change your physical appearance, and one day swore that you will get your revenge. However, after reaching adulthood, you realized that taking revenge is just a waste of time and decided to just move on with life.

One day, your landlady put the other rooms in your house for rent. Without your knowledge, that girl along with her friends are the one moving in. Soon, You will discover something that will change your life forever.​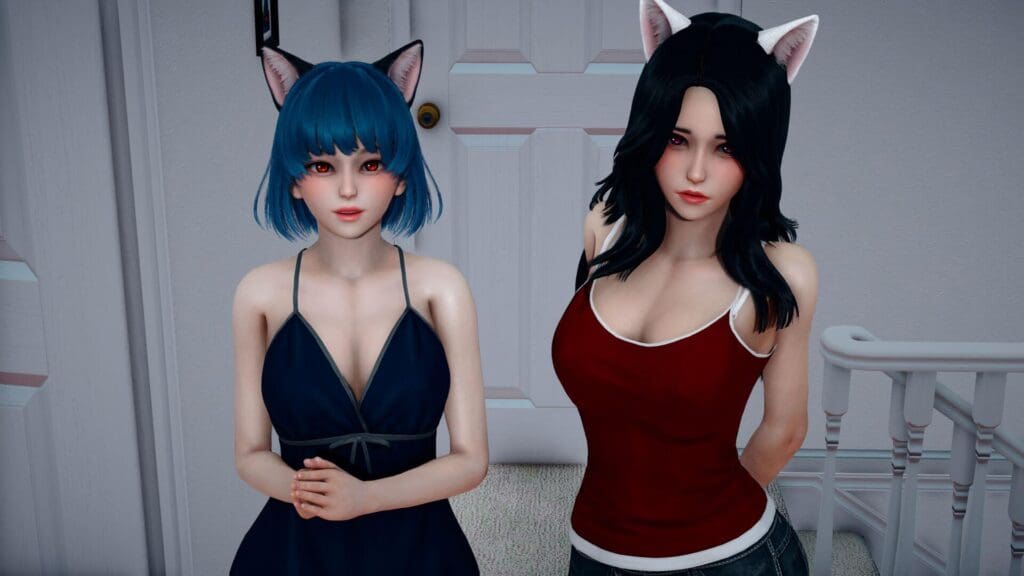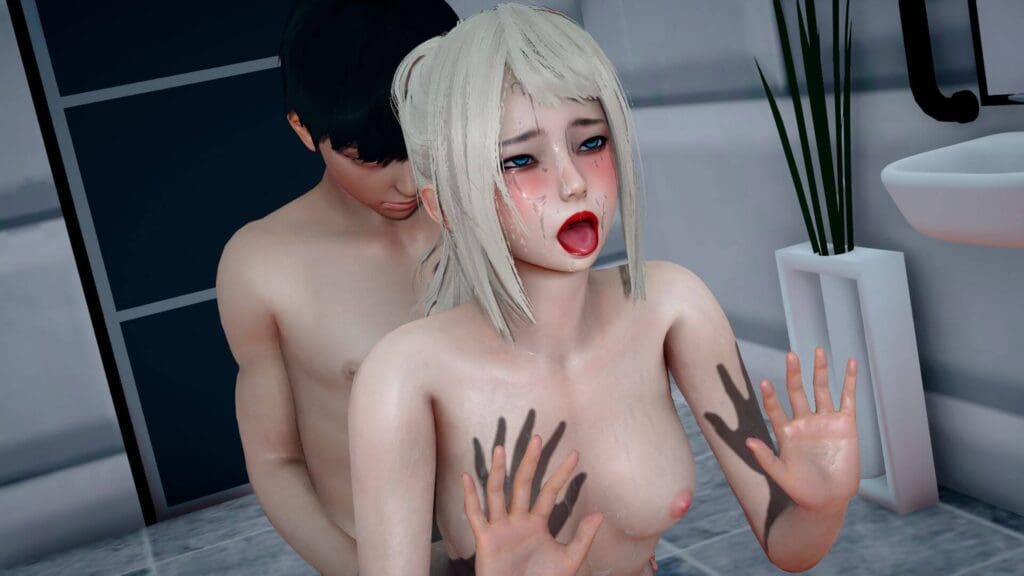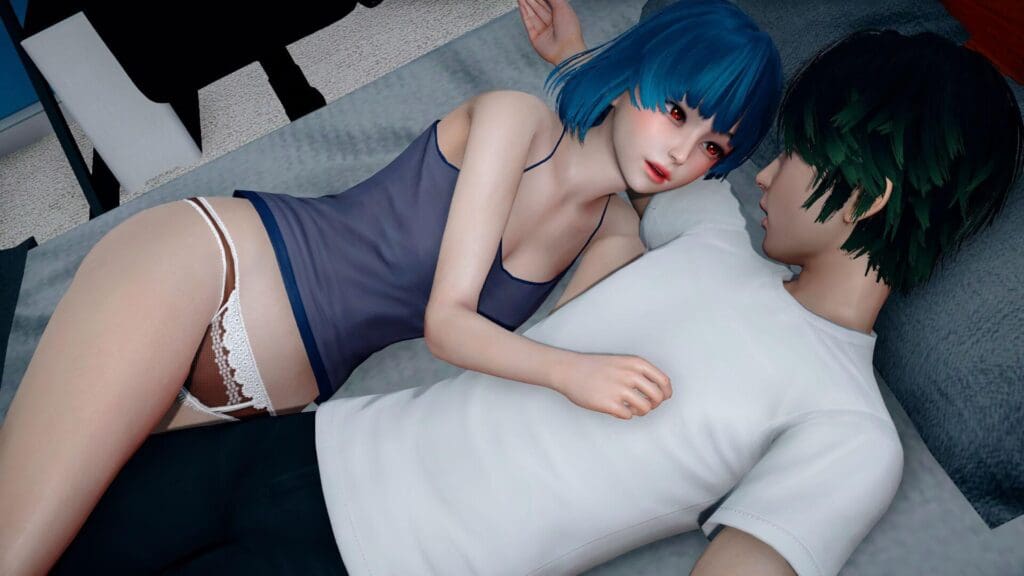 Chapter 1Ep1 Part2:
375+ images
2364 lines of codes
17 animations
Introduction to Moon's story
Progress with other girls
Main Story progress
25 total new background music and SFX
Fixed a bug on Sky's route**
Changed the Scene Replay buttons and added Moon
Chapter 1 Ep1 Part1:
1165+ images
6333 lines of codes
11 animations
Introduction to Freya's 1st Arc
Klara's Character Introduction
Aine's First Arc Finale
Harem Progress
Small Main Story progress
73 total new background music and SFX
Episode 7b:
Changelog: (must read)
686+ images
4565 lines of codes
12 animations (This time, I pushed to create my own animations. At least, 90% of them are)
Emma's Second Arc Finale
Aine's First Arc – Part 1
Main Story Arc
Placed Lily's Track backstory in a point checker – That means if you are not following her, you won't see that part of her story
Dialogue improvements from Episode 1 to 3 (added and removed some)
Reworked trigger variables for character routes
Reworked Character Menu – Included Moon in the Selection
You now have an option to change Klara and Sky's relationship tags mid-game. (Click on their character images inside the Character Menu)
15 total new background music and SFX
PLEASE READ BEFORE DOWNLOADING:
I have done a lot this release and it requires you to restart from the beginning. I wanted to keep things tidy before we jump to the next chapter of the game. I have provided a save at the end of Episode 6 for your convenience, please check the attached file. This is the last time, I promise. The tags within my save might not suit your tastes, so feel free to change them including MC's name.
The Android version won't install anything more than 2gb, so I crunched down the files. Expect a lower quality than the PC version.
Episode 6
– 1025+ images
– 6500 lines of codes
– 9 animations
– Second Main Story arc(Part 1)
– Lily's first arc(Part 1)
– Other girls' events(There are several that are highlighted)
– A small tutorial screen ft. Naomi before the game starts
– 27 new background music
– New episode ending screen
– New main menu background music(We will be using this from now on)
Episode 5
– 595 images in total
– 3500 lines of codes
– Emma's first arc/Main Story's first arc
– 7 new background music
– New episode ending screen
– New main menu background music(Only for this episode)
Episode 4
– 300+ new renders
– 10 new animations
– Gwen's first arc events(main focus of the episode)
– Other girl's short events
– Short main story progress
– Some new background music
– Added the option to close the door on the three girls on Episode 1 XD
– Credit roll added at the end of the episode(SKIPPABLE)**
**We'll be doing this now on every episode ending.
Episode 3
– 435+ new renders
– new Character Menu design
– Aine's events
– Gwen's events
– Lily's events
– Other girl's events
– Short main story progress
– new background music
– Easter Egg Hunt event**
**4 images of a certain girl for you to unlock. And good luck. XD
Episode 2b
– Bug fixes
– Teaser added at the end part of the game
Episode 2
– 345+ new renders
– new main menu slide
– Sky's major event
– Aine's event
– Other girls' events
– 2 new Characters
– 4 new background music
How To Install My Bully Is My Lover
---
Extract
Play the game
My Bully Is My Lover Free Download
---