Monster Girl Hunt Free Download Latest Version
Monster Girl Hunt Download Walkthrough + Inc Patch Mod Apk For PC Windows, Mac, Android – Explore this top down world, battle in high quality turn based encounters..
Developer: Tiny Devil Studio Patreon
Censored: No
Version: 0.2.67a Public Build
OS: Windows
Language: English
Genre: 2D Game, 2DCG, Male protagonist, Humor, Monster girl, Big tits, Big ass, Oral sex, Titfuck, Handjob, Flashing, RPG, Interspecies sex, Combat, Turn based combat, Exhibitionism, Vaginal sex, Anal sex, Urination, Voyeurism, Spanking, BDSM
Overview
---
Thrust yourself into the world of Monster Girl Hunt, a world where modesty is a rarely used word and monsters roam the woods. Explore this top down world, battle in high quality turn based encounters where the ultimate goal is to strip your opponent. Help these monsters win and you they will reward you with animated erotic encounters.​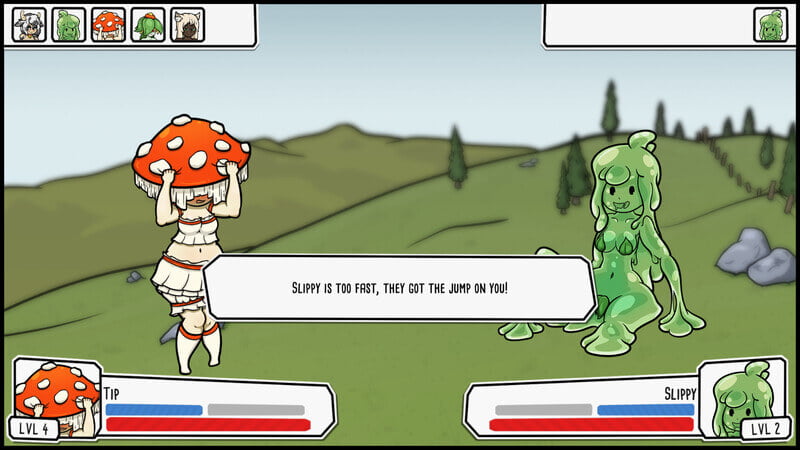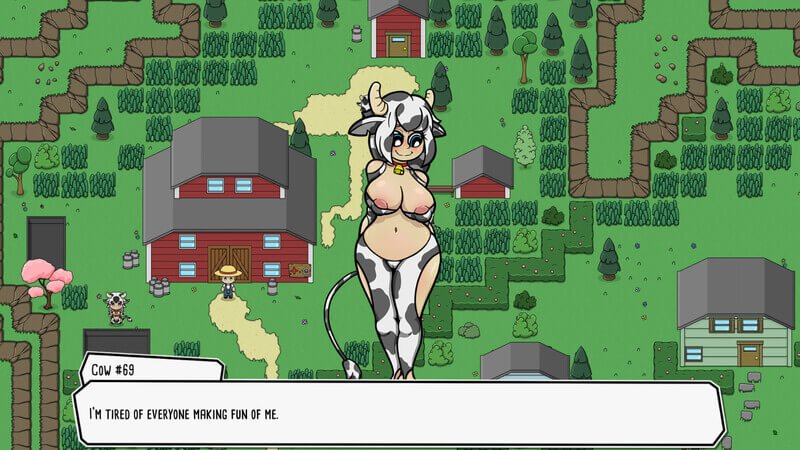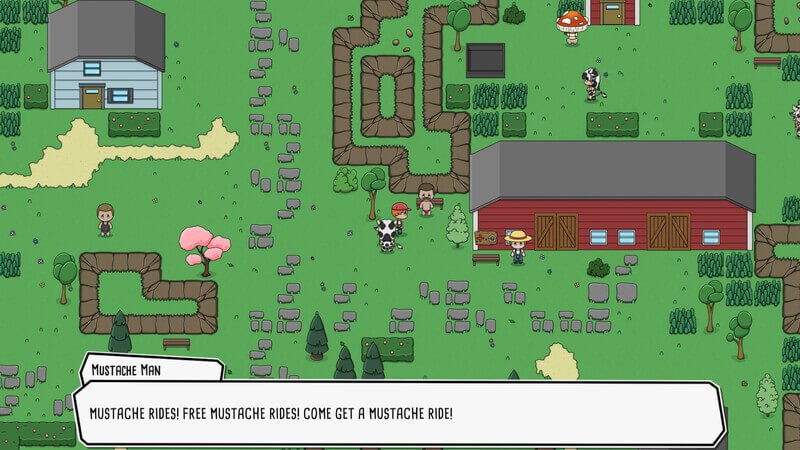 v0.2.67a – Released on 2022-08-05
New Story chunk( 1/4 to come )!
Opening of a new barn for the story
New barn machine for Slime, Cow, and Amanita
Barn Events require minimum love level
Patreon poll event for stray cat
Added cheat menu button to unlock all journal images
Kate's outfit menu bug fixed
Overcast effect removed when turning off weather.
Golem/Fox missing body bug when rapid clicking in conversation fixed
Removed right click input in conversation to prevent conversations from breaking
Merchant duping own inventory fixed
Fixed Breeds mission marker not triggering when clicking on him
NPCs wont walk away in mission conversations now
Fixed fox cheat menu so that it now unlocks her tanning event when unlocking the outfit for it
Fixed game breaking bug caused by rapid clicking in certain mission stages
Corrected various typos
v0.2.65 – Released on 2022-06-24
1 Cat side event (In Plentywood, after you drop off the dryad)
2 Fennec Fox love level events
Poll outfit – Fennec Fox male bathing suit
v0.2.64 – Released on 2022-06-03
1 Cat love level event
1 small Slime side mission (check around Sugarbush)
Slime side mission reward – Slime Event + Outfit
Small fixes like normal
v0.2.63 – Released on 2022-05-13
2 Salamander Events
Golem overworld outfits
Added weather toggle
Added in missing Lamia small talks
Face placement improvements (please report any issues)
Bug fixes – Many many many small fixes
v0.2.60a – Released on 2022-02- 18
Lamia non Love Level event – Location on the Spoilers channel on Discord
Reworked the Creep event in the Ranch area (now a 3 in one event) – Location on the Spoilers channel on Discord
Code and Art to show overworld outfits of your followers(NOT ALL OUTFITS IN YET)
Improved event replay UI
Created new interior art, including upgrades to existing art and bathroom art
Added bathrooms and upgraded many objects in existing areas
Removed bug where Public builds could interact with Kate's outfit selection
Added multiple new battle NPCs
Handful of edge case bugs fixed
v0.2.59c – Released on 2022-02- 04
Fennec Fox In game – Catch her in the desert
Fennec Fox Milking event
Fennec Fox 1 love level event
Fennec Fox 1 outfit event
Fennec Fox 7 outfits
Fennec Fox 8 tan line options (includes fully tanned)
Can now use animations during clothing conversations (Not fully replay-able yet)
Modified conversation bar size to see more of npcs body
Modified MC size
Moved all of The Merchants and Luna's sprites down and re-imported. Corrected Luna's face placement in where necessary.
Altered references of "ripped" clothing to "stripped"
Added sign for merchant so she is easier to find
Altered the loading screen a bit
v0.2.58 – Released on 2022-01- 07
Stray Cat Love Level event
Lamia Christmas card (kitchen table in players house)
Fixed bug with event replaying could cause issues
Fixed Golem outfit bug that would reset her outfit on start
Other various small fixes
Implemented a few changes that allow us to work more efficiently
v0.2.51 – Released on 2021-09-11
2 Stray Cat events!
2 Golem events! (kind of a 2 part thing, you'll get what I'm saying when you see it)
Added swimming so we can have water based monster girls in the future!
Lots of map work on future areas, but areas are still inaccessible to the player at this time
Known bug – Don't attempt to use the monster archive for the slime. This bug has been fixed for 0,2,52
Fix palm tree still persists, we will get it fixed though, no worries.
v0.2.50- Released on 2021-08-13
New Golem event
New Dryad event
New Dryad Outfit
How To Install Monster Girl Hunt
---
Extract
Play the game
Monster Girl Hunt Free Download
---