House Chores Free Download Latest Version
House Chores Download Walkthrough + Inc Patch Mod Apk For PC Windows, Mac, Android – is a visual novel where you experience the story of a young man on his summer vacation.
Developer: Siren's Domain Patreon
Censored: No
Version: 0.12 Beta
OS: Windows, Android
Language: English
Genre: 2DCG, Male protagonist, Incest, Animated, Big ass, Big tits, Milf, Mobile game, Handjob, Oral sex, Groping, Vaginal sex, Voyeurism
Overview
---
House Chores is a visual novel where you experience the story of a young man on his summer vacation. Problems arise when he begins to see someone close to him in a much different manner. To make matters worse, two unexpected guests barge in and complicate this messy summer even further!
Can you score it big during your summer vacation? Or will you start the school year empty handed?​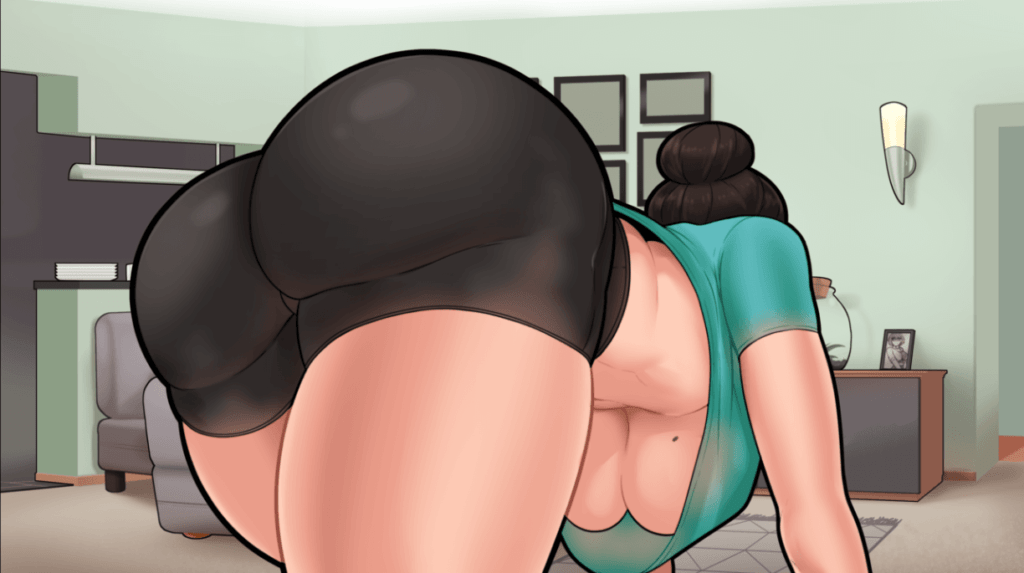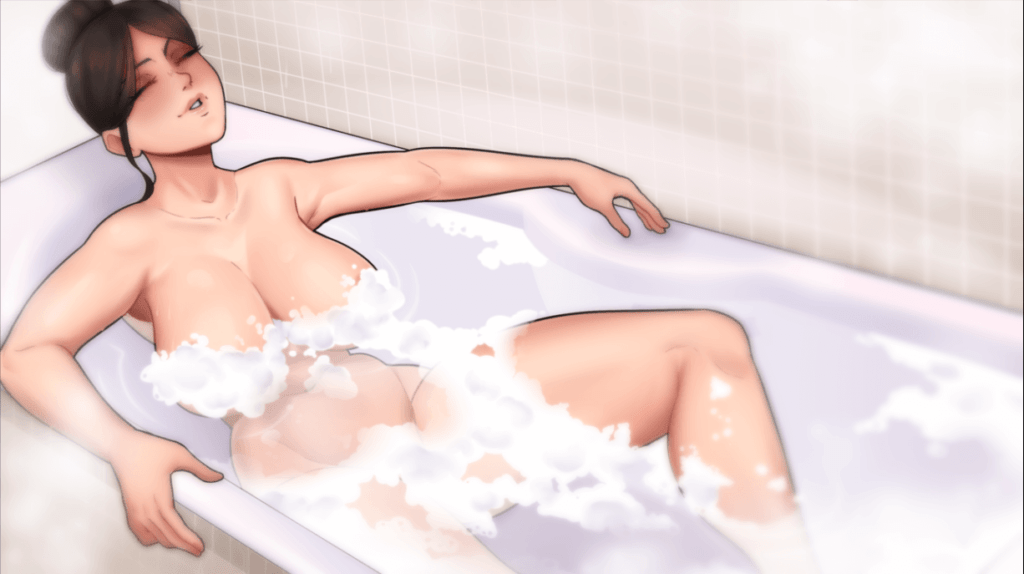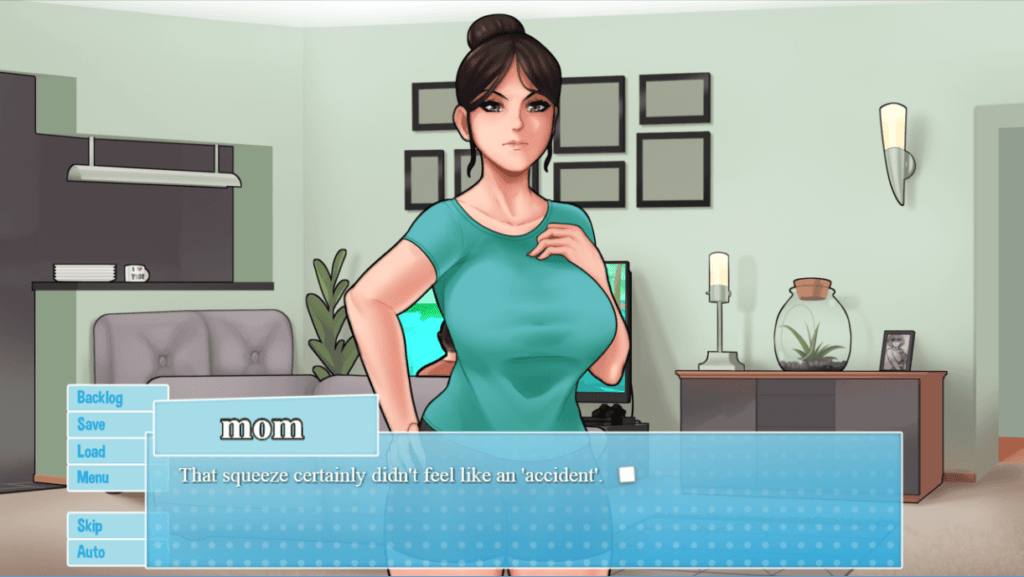 v0.12
New Costume:
Julie Dress (unlocked naturally during her storyline)
New Scenes:
Julie Date Night Car Sex
New On-Screen Scenes:
Julie BJ
Julie Kitchen Sex
New Room:
Dining Room (Date Night)
v0.9.1/0.9.2
-Added low quality support for the Julie TV Cuddling/BJ scene
-Fixed bug where TV music wouldn't fade out
-Fixed bug where you could skip TV BJ and proceed to Sex scene
-Going to monitor this fix in case it wasn't properly corrected
-Fixed bug where Linda would stay on screen after sex scene (Android)
v0.9

Major Scenes Added:
Julie TV Cuddling
Julie TV BJ

Julie Bedroom Sex (3 variations)

== New Content ==
Beta 0.9 is the conclusion to Julie's main solo story!

In this update, Julie begins to let her guard down and show a slightly more vulnerable side as your relationship progresses!

When and how will you respond to Julie's advances? While subtle, those choices will affect how and where events take place
around the house!

== Misc Changes ==
-I'm sure there are some small tweaks that I forgot about…
v0.8
Major Scenes Added:
Emily Footjob (Dark Queen Cosplay) (Regular Outfit version coming soon!)
On-Screen Scenes Added:
Linda Shower Sex
New CG:
Emily Breast Tease
New Location:
Dining Room
== New Content ==
Beta 0.8 is the long awaited introduction of Emily's storyline!
Home from her first year of college, Emily longs to return to a comfortable setting. While the two of you certainly fight
'like' Brother & Sister, your shared hobbies are where you might find some interesting situations occurring this summer!
Additionally, Linda has a small addition to her available options in the bathroom. The new On-Screen scene is viewable after
having had your first 'home-run' scene with her!
I hope you all enjoy this little holiday moment and I hope you all have a Happy Holidays!
== Misc Changes ==
-New scene player improvements
-Only applies to Emily's new scene, older scenes will be changed soon to match!
-Holiday present moved from Emily's room to Dining Room
v0.5.2
-Added a little more dialogue with Linda on Day 1
-(Adds a bit more context to the pace of Day 1 & 2's events)
v0.5.1
Bugfix
v0.2 Beta
New Busts:
'not' Aunt – Julie
'not' Sister – Emily
Scenes added:
Fap (Chibi) Scenes Added:
MC + Linda sex
== New Engine ==
The main focus of this update is moving the game to a brand new engine which effectively requires re-making the entire game so far.
The engine went from Visual Novel Maker to RPGMaker. Most of the VN elements have been kept as well as a few new bonus features
have been added.
Ultimately, this engine swap allows for more flexibility with mini games, more fluid & consistent sex scenes (with sound effects),
and the easier ability to port to Android!
== New Activities ==
Unlike Beta 0.1, the game now has a functional day/night system with activities to pass the time. In future updates, I plan to add
several more activities so don't worry about there being few things to do at the moment. You can also re-experience most events
in the game now such as the bath peek scene and asking Linda for a 'favor'.
== Other Misc Changes ==
-A bunch…
v0.1 Beta
Initial Release
How To Install House Chores
---
Extract
Play the game
House Chores Free Download
---