Goblin Layer Free Download Latest Version
Goblin Layer Download Walkthrough + Inc Patch Mod Apk For PC Windows, Mac, Android – A man on a mission to wipe out every goblin nest arrives in a frontier town…
Developer: Parodos Patreon
Censored: No
Version: 0.43.6
OS: Windows, Mac, Linux
Language: English
Genre: Male Protagonist, Male domination, Ahegao, Creampie, Vaginal sex, Groping, Cheating, Big tits, Big ass, Humor, Adventure, Fantasy, Animated, Teasing, Spanking, Parody
Overview
---
A man on a mission to wipe out every goblin nest (and with a serious goblin fetish) arrives in a frontier town… where all the men have all mysteriously gone missing, and all the women are becoming increasingly horny.
Will he ever be able to form normal human relationships with the thirsty townswomen, or will he lose himself to thicc goblin girls?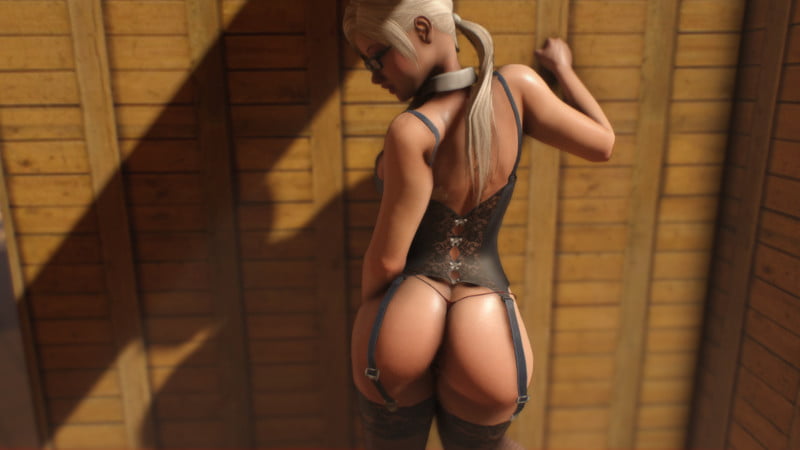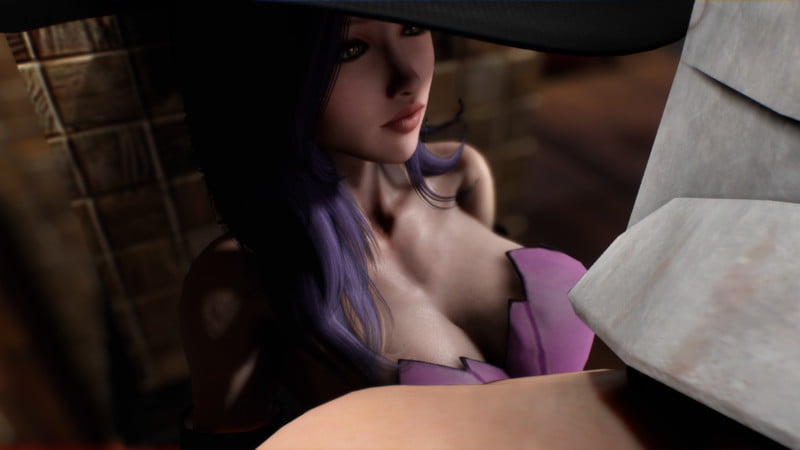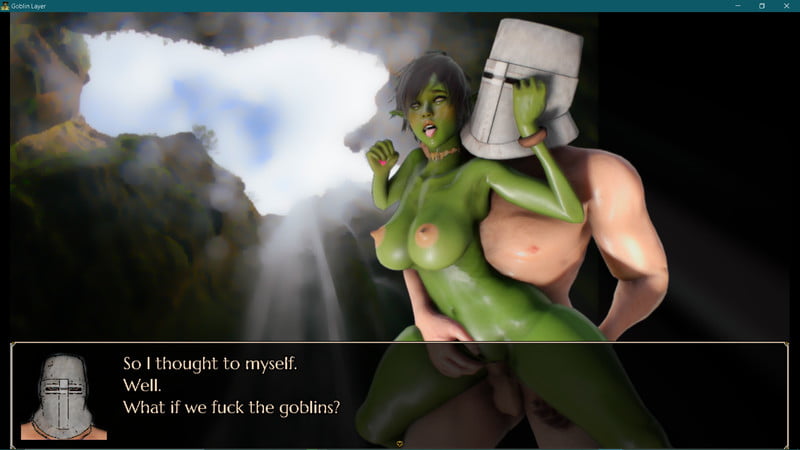 0.43.6: "Back from my vacation-edition"
aka "This was released around Xmas originally, which is also when I went on vacation, I haven't actually been on vacation in march – edition"

Art/Scenes
The Xmas-mini-special from 0.43.5, plus:
Added: in 3D (like without the painting effect) art for all the pinups from the Xmas Mini special
Added: interactive calendars for Goblins/Townspeople*
Added: Some new art for Amazon
Gameplay
Added a bit of extra gameplay/dialogue for Xmas mini special
Made the Xmas-Mini Special replayable
Added 2 New enemy types
Added two new potions
Added 'Coastal Cave' – New Frontier Conquest mission! (Barrel is gonna have some content there in the future)
Added 'Amazon's Encampment' – New Frontier Conquest mission!
The grandma in Hubtown can reset weird weather conditions
Updated cheat room
Updated Hall of Fame
*You get them after finishing the Xmas-Mini special, if you have already finished it, you can click the green thing in the Town Hall to get them. The same one you use to start the Xmas specials.
In the near future:
Finishing up Anvil's potion quest!
New quest & content for Barrel! (Delayed until after the new main quest is done, the poll has spoken)
In the general future:
New adventure in the north!
Child support debt finally increases!
Office space!
0.43.4 Hammer & Anvil – Edition
Another update in the same day? What?
The intro for 0.43.3 was apparently broken! A fairly serious bug and I am too lazy to bugfix an old version (rather make new content), so you get a new version instead! two public updates in one day! Well this update is more content rich, so enjoy.
Art/Scenes/Story/etc etc
New Scene(s)/Mini-Quest! Part 1. Anvil wants try out a potion, but some ingredients are missing. Go to Sorceress shop to trigger. Required: Finished Watertown.
Bunch of small adjustments to various scenes
Adjusted/Corrected Anvil/Barrel sleeping art
Gameplay
Restored/re-added font options
Made it so many Townspeople introduction scenes will still be available later if you miss them the first time before doing a main quest
Some adjustments to the quest guide
Turned on word wrapping, let me know if anything looks weird
Actually something ended up looking weird, turned off word wrapping
Option to skip the Anvil/Priestess/Church Maiden bath scene, useful when replaying
Spruced up a few 2d cutcsenes (the ones without 3D CG)
Adjusted some battle scenes
Cheat room updated catnipples
Added replayable Hoblina/Sorc scene to cheat room
Bugs/Fixes
Fixed a dumb bug that stopped Goblinette's intro scene from playing
New game loads approximately 1 second faster now
Fixed some small typos and stuff like that
Various tileset fixes
Fixed an inaccessible merchant in the Capital
Optimized a few areas (performance wise).
Added a "fail-safe" for the Hoblina encounter, it worked but when I tested it, but in case you manage to get stuck somehow, the movement part should now be skipped and the scene will keep progressing
Did the same as above for the shortstack potion scene.
Fixed a bug that triggered the Anvil/Catgirl scene prematurely
Other notes
Did a complete playthrough start-to-finish, all the main quests progressed as intended. I've seen comments about the next main quest not triggering etc. I suspect the cause is old saves with some old triggers/variables in them. I do my best to not break your saves between updates, but sometimes it can't be avoided – it's a game in progress
v0.43.1
Highlights:
Church Maiden offers some blessings!
GG needs help with some quality control!
Texture/Outfit/Lightning work behind the scenes
v0.43
Highlights:
Lots of behind the scene texture upgrades & fixes (for stuff like, environments, hair, some clothes etc)
New scene with Bar Girl! (in Hubtown)
New scene with Bath Girl! (in Hubtown)
New scene with Town Hall Girl! (also in Hubtown)
0.42.8 Public
New scene involving Hoblina & Sorceress
Bug fixes!
Balancing, and some more loot!
How To Install Goblin Layer
---
Extract
Play the game
current password is:
buttingin
Goblin Layer Free Download
---