Corrupted Kingdoms Free Download Latest Version
Corrupted Kingdoms Download Walkthrough + Inc Patch Mod Apk For PC Windows, Mac, Android – As tensions rise between the humans and the mythical creatures that lurk just outside of sight, will you stand as a beacon of hope…
Developer: ArcGames Patreon
Censored: No
Version: 0.10.3
OS: Windows, Linux, Android, Mac
Language: English
Genre: 3dcg, adventure, ahegao, animated, corruption, fantasy, male protagonist, masturbation, mind control, mobile game, monster, monster girl, pregnancy, rape, rpg, spanking, handjob, oral sex, vaginal sex
You are the hero – or possibly villain – of this tale, originally on a journey to discover why your family was driven out of your home town, but quickly thrust into events beyond anything you could ever have imagined. As tensions rise between the humans and the mythical creatures that lurk just outside of sight, will you stand as a beacon of hope… or use your newfound power to bring the world under your control?​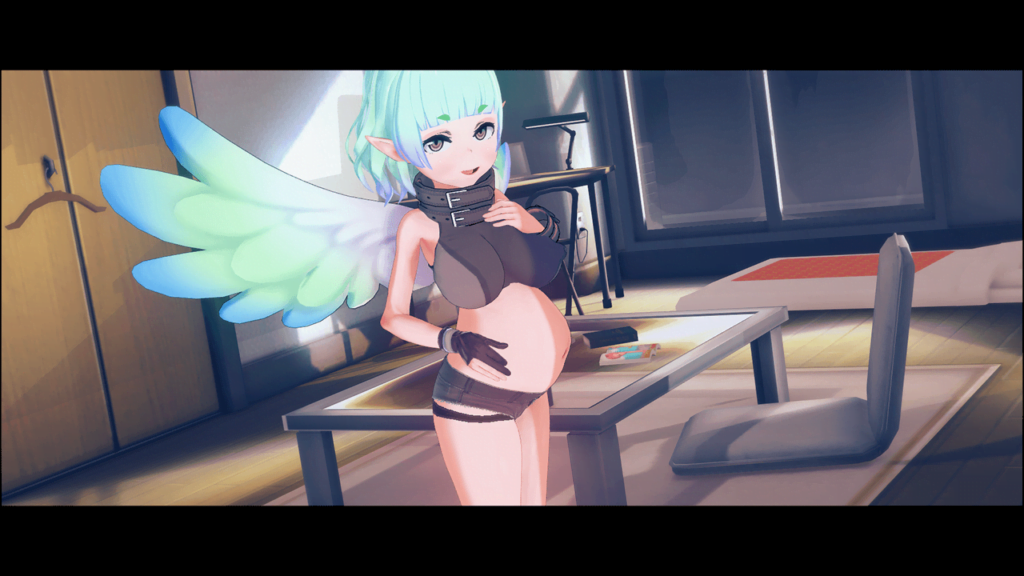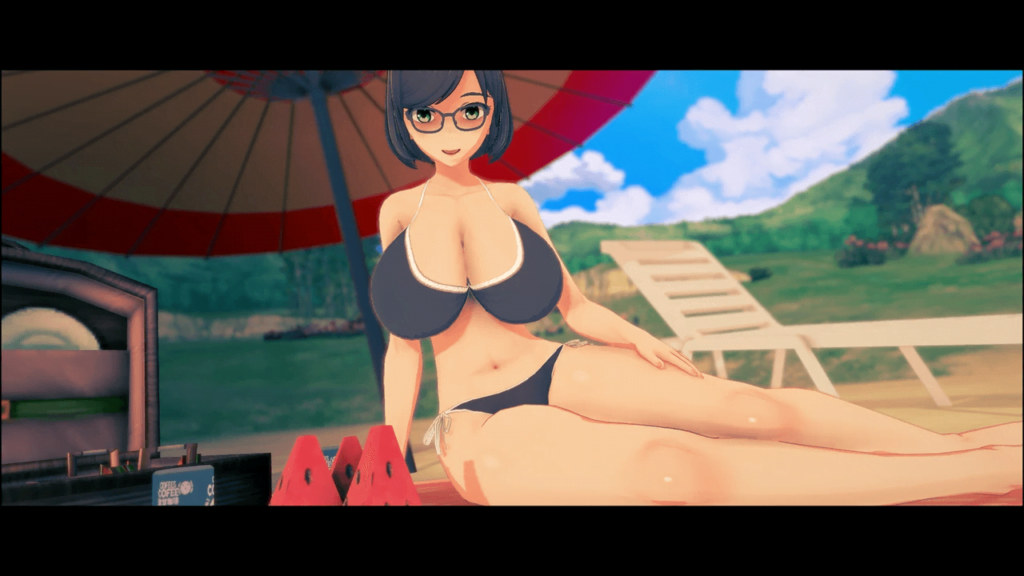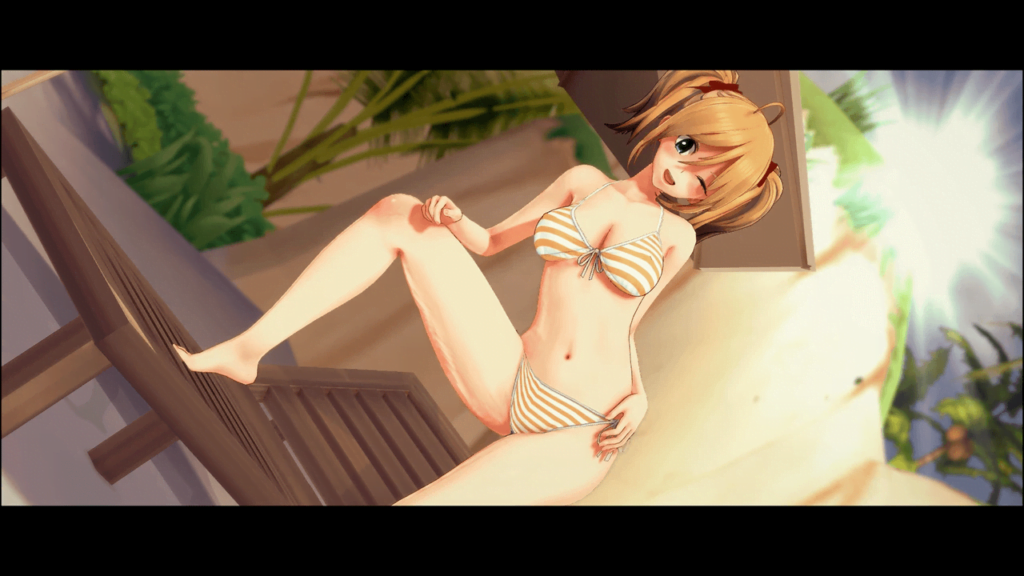 v0.10.3
Annie: New Love Event!
Annie: Annie can now reach Love level 4!
Annie: Annie can now become pregnant!
Annie: Annie now has a "Let's be naughty" option!
Day Care: There is now a DAY CARE REGISTRY which will display the names of every kid you've had (in the day care AND in the Nexus). It's a little ugly at the moment – I'll tidy it up later. The coding was a nightmare!
Day Care: You can now rename your kids whenever you like! Just talk to your kid and select "Change NAME'S name"!
Cheat: Gallery cheat (on Manor laptop) has been updated for all current Gallery scenes
Misc: Android presplash screen should now display correctly
Bug: Fixed a bug that prevented players from getting their weekly income if they met Artifact for the first time on a Sunday evening
Bug: Fixed a slight graphical issue with the normal classes
Bug: Fixed a minor issue with an old Kana love event
v0.10.2
Annie: New Story Event!
Asteria: New Story Event!
Luna: New Story Event!
Daycare: New Group Play event! (Must have Lil' Madison and Lil' Veronica in the daycare)
College: You can now tell Veronica and Madison to "Return to the Mansion" if you'd like to have fun with them during the week! (Or just talk)
College: You can now buy something from the Mysterious Merchant to decrease your weekly EDUCATION loss by one! (Check her "Junk" offerings!)
Misc: Ren'py 7.4.5 was released! So no more Android issues should occur (fingers crossed)
Misc: Added a drop shadow to the quick menu to hopefully help make it more readable on certain backgrounds
Misc: PC/Linux & Mac versions now have a loading bar on start (thanks, CursedFlame91!)
Misc: Fixed crash when saving during prologue (huge thanks to CursedFlame91 and MasterDragonSon for tracking the problem down!)
Bug: No typos to fix! Gasp!
v0.10.1
College: "Search the Shelves" in the college library for a boost to education!
QoL: The "Quick Menu" can now be enabled for PC/Linux and Mac!
QoL: The Quick Menu on Android has been moved to the right side of the screen to prevent overlay issues on navigation buttons
QoL: Quicksaves are now enabled!
QoL: Quick Menu now has "hide" button to hide all UI elements so you can see a scene without any visual distractions!
Misc: The CK icon for Android should be back! (let me know if it isn't)
Bug: The college's "New Textbooks" can no longer be bought repeatedly
Bug: You can now only "Survey" in the college on weekdays
Bug: MC will now count the number of Fey students correctly no matter what
Bug: Emma's stat will now increase properly during karaoke naughty time
Bug: Pixie now knows whether it's the weekend or not when suggesting Fey classes
Bug: Veronica's naughty stats will now increase correctly
Bug: Tidied up a bunch of old images
Bug: No typos so far!
v0.10.0
Emma: You can now take Emma out on a karaoke date! ("The Caged Bird" in the shopping district)
Pixie: Pixie can now gain the SCHOOLED quirk!
College: You can now buy a second upgrade for the college (NEW TEXTBOOKS)!
College: You can now explore the college on the weekend (must own it first!)
College: You can now SURVEY the second floor of the school and carry out uniform checks (and maybe catch a glimpse of a certain person…) Must own the college!
College: You can now teach a class of Fey students! (Pixie, Kana, Emma and Lyx) Weekends only, and must own the college!
College: You can now teach a class of normal students! Weekdays only, and must own the college!
College: You can now increase the college's EDUCATION level! Give your students a bright future!
College: EDUCATION only affects minor dialogue changes right now, but will eventually allow you to purchase certain upgrades for the college
Bug: Madison can now only watch during Veronica's naughty time when Veronica is dominant
Bug: Added a fix for people who completed Jessica's level four love event but didn't get the fourth heart
Bug: Fixed a couple faulty images
Bug: Little typos squashed!
v0.9.8
Madison: New Love Event!
Madison: Madison can now reach Love level 4!
Madison: Madison can now become pregnant!
Veronica: New Love Event!
Veronica: Veronica can now reach Love level 4!
Veronica: Veronica can now become pregnant!
Cheat: The Gallery cheat has been updated to include Lucille's second scene
Misc: Tidied up a bunch of older renders and animations
Bug: Jessica can no longer be summoned to the dungeon while heavily pregnant. Disciplining the kid rather early, dontcha think?
Bug: Jessica will no longer make you breakfast whilst heavily pregnant. Give the poor woman a break!
Bug: Couple of minor typos
How To Install Corrupted Kingdoms
---
Extract
Play the game
Corrupted Kingdoms Free Download
---