Corrupted Kingdoms Free Download Latest Version
Corrupted Kingdoms Download Walkthrough + Inc Patch Mod Apk For PC Windows, Mac, Android – As tensions rise between the humans and the mythical creatures that lurk just outside of sight, will you stand as a beacon of hope…
Developer: ArcGames Patreon
Censored: No
Version: 0.11.5
OS: Windows, Linux, Android, Mac
Language: English
Genre: 3dcg, adventure, ahegao, animated, corruption, fantasy, male protagonist, masturbation, mind control, mobile game, monster, monster girl, pregnancy, rape, rpg, spanking, handjob, oral sex, vaginal sex
You are the hero – or possibly villain – of this tale, originally on a journey to discover why your family was driven out of your home town, but quickly thrust into events beyond anything you could ever have imagined. As tensions rise between the humans and the mythical creatures that lurk just outside of sight, will you stand as a beacon of hope… or use your newfound power to bring the world under your control?​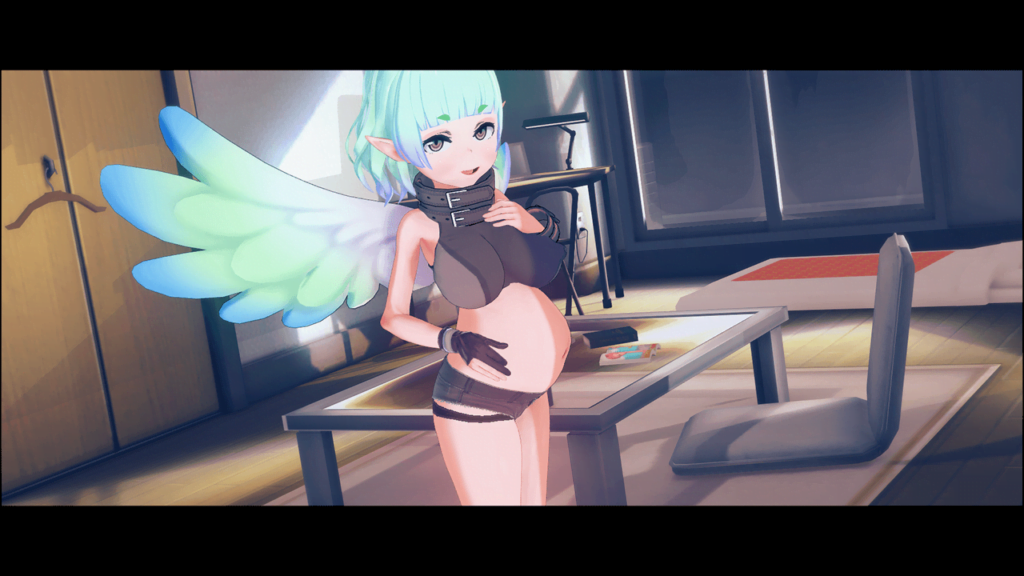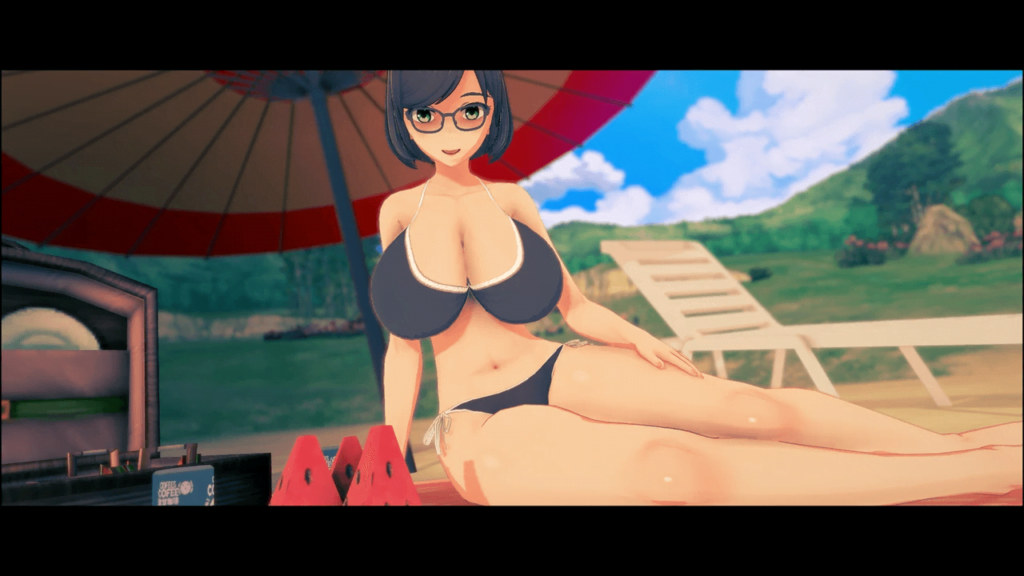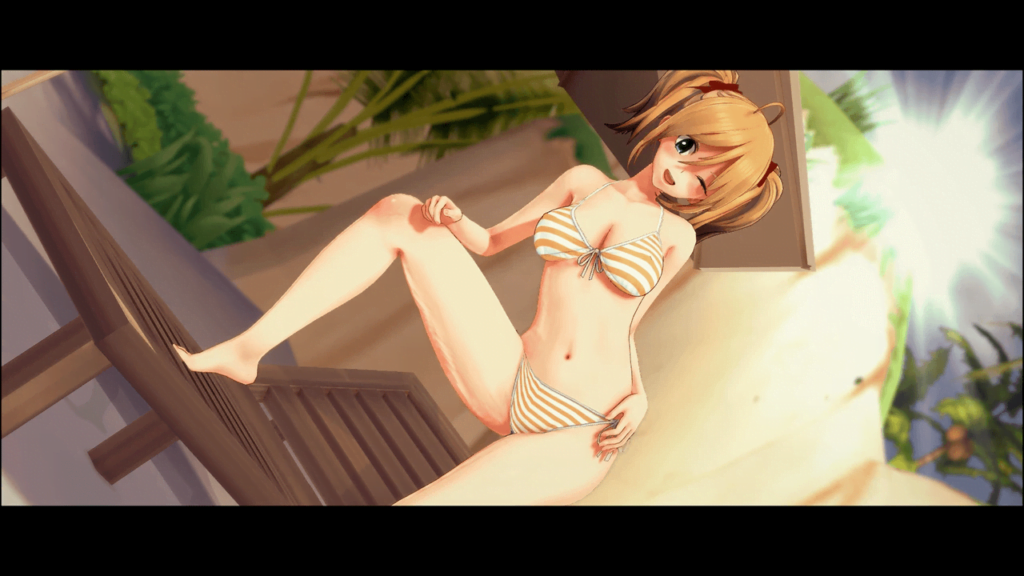 v0.11.5
Gwen: Can now be found enjoying the pool on Wednesday morning and afternoon!
Gwen: You can now do naughty things to Gwen at the pool!
Gwen: If Gwen is in "full yandere" mode, you might want to check your bedroom window at night… (just a graphical thing, for fun)
Ami: Ami now stops flinching after a certain number of headpats!
Daycare: Added "Play" option to the "Talk" dialogue tree. No more having to come all the way back out to the kid menu!
Misc: Tidied up a bunch of code lines to hopefully prevent lead duplication errors. Fingers crossed!
Bug: Fixed a bug that was causing an Organisation lead duplication glitch (thanks to Cursed for tracking it down!)
Bug: Fixed a bug that prevented the Gallery Cheat from opening up the Pixie Cowgirl scene properly
Bug: Fixed a bug that allowed you to go on park dates with Lily and Emma when they were heavily pregnant
Bug: Fixed a weirdly persistent bug where Asteria would call you "[mc]" at love level 3
Bug: Fixed MC using outdated dialogue during the "peek" night scene with Gwen
Bug: Added a line to MC's first meeting with Lily where she actually introduces herself. No more mind-reading her name!
Bug: Couple little typos fixed
v0.11.4
Emma: New Love Level 4 Event!
Emma: Emma can now get pregnant!
Emma: Emma can now move into the Manor!
Emma: Repeatable naughty scene with Emma in the Manor!
Asteria: You can now choose what you want Asteria to call you at Love 4!
Bug: Fixed being able to talk to Jessica in the kitchen when she wasn't actually there. Spooooooky!
v0.11.3
Asteria: New event with Asteria and her kid! (Do the barbell exercise in Asteria's demesne)
Asteria: Asteria will now change what she calls you, depending on your relationship level with her!
Mistis: You can now talk to Mistis in Asteria's demesne once Asteria reaches love level 4!
Mistis: A repeatable naughty scene is now available with Mistis!
Jessica: New event with Jessica and her kid! (Visit Jessica's office on Monday morning)
Misc: Android's save-state function was causing issues if you force quit the game during Gallery scenes so I removed it. Now, if you force quit, the game will return you to the main menu when you return rather than trying to load the Gallery scene as though it were a normal part of the game. I may revise this later, but Android is a pest, so we'll see!
Misc: Added a "Save State" Enable/Disable toggle to OPTIONS for people who like the save state feature and aren't worried about the decreased stability. Currently it reverts to "disable" whenever you turn off the game. I'm having trouble getting it to remember its setting, but I'll work on it.
Misc: Re-did a few of Asteria's renders for when she reaches love level 4
Bug: If you had exactly five PHYSICAL then the game would incorrectly tell you to train at the farm during Asteria's love level 4 event. Fixed now!
Bug: Fixed Asteria cheering for herself during the tournament!
Bug: Fixed being able to do uniform inspections before you owned the college!
Bug: You can no longer ask Qarinah about pregnancy until after her level four love event!
Bug: Tiny typos fixed
v0.11.1
Asteria: New Story Event!
Mistis: New naughty scene with Mistis!
Training: THREE new training events! PHYSICAL can now go up to 8!
Fanart: A new piece of fanart by Harrold has been added to the EXTRAS Gallery! (Submit your own fanart to include it in the game!)
UI: Slightly altered the stats UI to indicate that the top-end stats are locked behind the Act Three requirement (same as the golden Hearts)
Misc: Gwen will no longer send you texts at night. This will prevent rare, but weird, graphical bugs from happening
Misc: Updated Claire's beach scene with her latest fully-freckled model and newly-pink swimsuit!
Misc: Changed one of Pixie's HINT lines to be less unnecessarily vague
Misc: Changed the position of the text in the "Nurse Chastity" Dream so that it's actually readable
v0.11.0
Lily: If you have the Bar's third upgrade, Lily will now have a "Lost and Found" box you can rummage through. Only one item in it for now, but more to come!
Roxy: New mini event with Roxy (get the item from Lily's Lost and Found and then talk to Roxy)!
Madison: You can now choose her "Fancy" outfit for her "Let's be Naughty" scene!
Claire: Claire can now be found on the beach on Wednesday mornings!
Pixie: You can now kiss Pixie in her big form during the "Let's be Naughty" foreplay – kiss scene! (By request)
Dream: Tweaked dreams so they now have a 10% chance of occurring when you sleep (down from 13%). Dreams contain hints about events past and future, and will be where I throw in a few fun "I'm thinking about doing this" ideas, too
Dream: Added another dream (Chastity in a nurse's outfit)!
Misc: Tweaked talking to Lily so the transitions are smoother
Bug: Fixed the Beast dream happening every night (it should only be a 10% chance!)
Bug: Fixed a graphical error when looking around Morgana's Crystal room
Bug: Couple little typos fixed!
v0.10.9
Qarinah: New Love Event! Qarinah can now reach Love level 4!
Qarinah: New "Let's be Naughty" option (after getting Qarinah to Love level 4!)
The Beast: Something new might happen if the Beast invades your dreams when Qarinah is at Love level 4!
Ami and Alice: A wholesome scene! (Visit Ami's room on Sunday morning, after Alice has learned about Fey)
Misc: Re-rendered the Lucille (East Wing) naughty animations to remove some odd lagging
Misc: Moved Qarinah's "Dreamgirl" Quirk unlock to an event that makes a little more sense
Bug: Searching for the Aspects at night could cause a glitch in Qarinah's demesne. Fixed!
Bug: Added a missing gallery unlock to the laptop cheats
Bug: Fixed a bug that was preventing dreams from occurring while you slept
Bug: One little typo fixed!
v0.10.8
Qarinah: New Story Event!
Ami: You can now give Ami headpats in her Manor room!
Ami: You can now be naughty with Ami in her Manor room!
Hana: You can now be naughty with Hana in her Manor room! (No love for Ard, though. Any interest in Ard femboy?)
Misc: Tidied up the girls' stats in the Heart Menu (Thanks, Cursed!)
Misc: Changed "get any farther" to "go any further" in the Heart menu hints. Grammar!
Misc: Animations have been converted from VP9 to VP8, which should mean better stability and less fps drops (Thanks, Cursed!)
Bug: Fixed an issue where looking around Morgana's Crystal room would return an old, no-longer-applicable description
Bug: Fixed an issue where you could ask Artifact for help with something that was already resolved
Bug: Fixed a glitch where you could trigger Annie's barn scenes while she's heavily pregnant (that's not good for the baby!)
Bug: Fixed a glitch where you could miss Annie's Sunday afternoon easter egg hunt if you advanced her storyline too quickly
Bug: Fixed some glitchy audio files. All sound effects should be working properly at last!
Bug: A few minor typos fixed
v0.10.7
Ami's Final Fate!
QARINAH: New Story Event!
MAIN STORY: New Main Story event! (Follow your FEY lead!)
PERMANENT CHOICE: There are choices to be made in this update that will change the game world and impact the ending of the game! Choose carefully! (Don't worry, no choice will lock you into a "bad ending". You will get the ending you aim for!)
ARD & HANA: Ard & Hana can now move into the Manor's East Wing! (If you own the Manor and have purchased the upgrade)
??????: A certain other character can now move into the Manor's East Wing! (If you own the Manor and have purchased the upgrade) Complete the latest FEY story event to find out who it is!
Bug: "Group Play" option is now visible again in the day care!
Bug: Issue with Lily taking off and putting on clothes during a certain naughty scene in Act One has been fixed
Bug: A whole BUNCH of typos fixed (Thanks, Cursed!)
v0.10.6
MAIN STORY: New Main Story event! (Follow your FEY lead!)
DAY CARE: New UI for talking and playing with your kids! Really just made to future-proof the game for all upcoming kids (the dialogue lists were beginning to fall off the screen!)
Bug: Fixed an issue that caused players to crash when they used "Find Kid" to look for Veronica's kid
Bug: You can no longer talk to Chastity at night in the dojo
Bug: You no longer see the "Talk to strange nun" dialogue choice after you've learned her name
Bug: Julie no longer vanishes from the Manor scene if you change your mind about being naughty
Bug: Anyone suffering from the persistent Succubus lead after Act One should find it has automatically vanished now
Bug: One teeny typo fixed
How To Install Corrupted Kingdoms
---
Extract
Play the game
Corrupted Kingdoms Free Download
---