College Kings Free Download Latest Version
College Kings Download Walkthrough + Inc Patch Mod Apk For PC Windows, Mac, Android – rowing up gets real when you learn about the unique cultures of the place you must call home.
Developer: Undergrad Steve Patreon
Censored: No
Version: Episode 2 – 3.0.1
OS: Windows, Linux, Mac, Android
Language: English
Genre: 3DCG, Male protagonist, School setting, Animated, Stripping, Teasing, Vaginal sex, Blowjob, Voyeurism, Dating sim, Humor, Romance, Male domination, Footjob, Oral sex, Spanking, POV, Point and click, Mobile game
Just an innocent freshman at San Vallejo College, you are oblivious to the path that lays ahead of you. Growing up gets real when you learn about the unique cultures of the place you must call home. As loyalties form and tensions rise can you lead your fraternity to the crown and with it become the king on campus?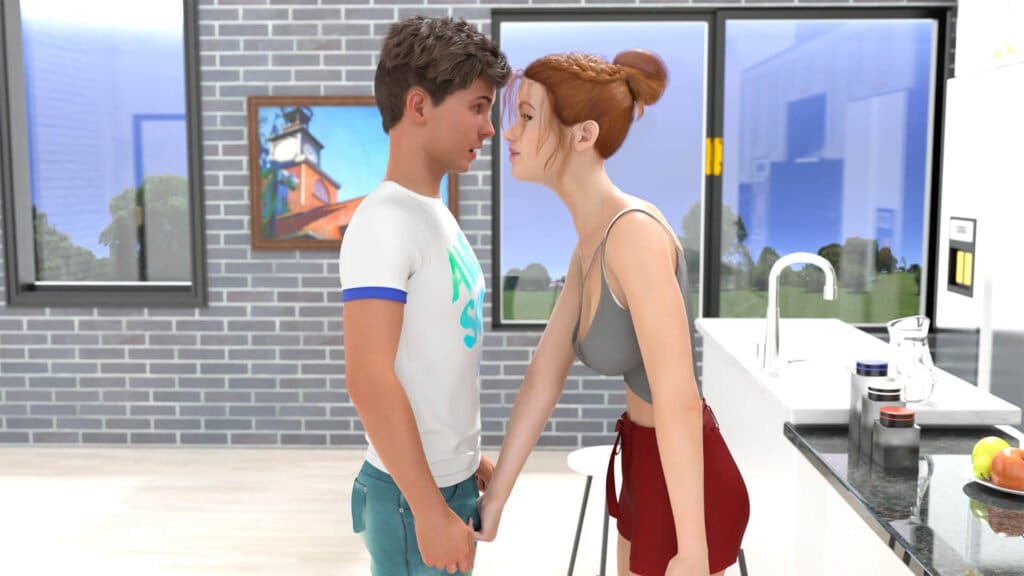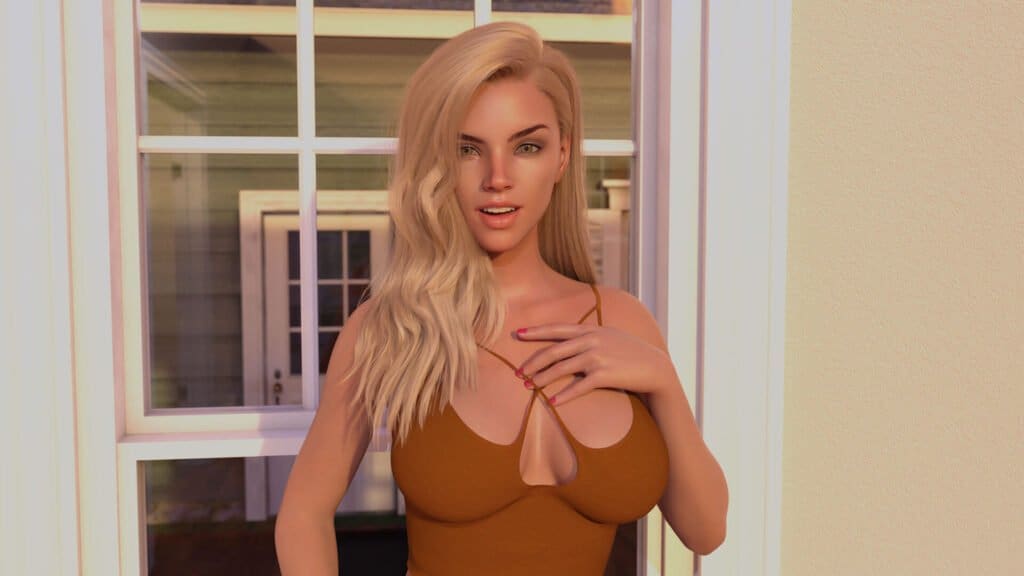 v2.2.1
Bug fixes.
v2.2.0
Bug fixes.
22 new scenes including 8 sex scenes.
Many small changes to exiting scenes to better capture the characters.
v1.1.2s fixed
• No new content.
• Added 135 missing renpy files.
• Added 1 missing file to libraries for python 2.7.
Act 1 – 0.9.1s
Compatability:
Adjust phone applications to prevent empty phone screens when loading saves
Redefined application home_screens to prevent phone crashes
Redefined Kiwii post image locations in accordance with CK1 -> CK2 version changes
Improved backwards compatibility when loading CK1 NPC characters
Deleted unused NPC character objects – preventing crashing when loading relationships app
Redefined a couple of NPC character names in accordance with CK Styling
Add CK1 non-optional Kiwii posts to CK2
Included additional CK1 classes and functions to handle pickle errors
Renamed KCT to Reputation for clarity of actions
Phone:
Added a phone tracker app, only enabled through path builder advanced options (BETA)
Removed deprecated code from Kiwii and Messenger apps
Removed Simplr in accordance with polls and community feedback
Other:
Handle rare instances of contact object throwing an error
Explicitly handle NPC after_load data
Numerous adjustments to CK2 Act1 in preparation for Episode 1 update later this month
Removed voice acting, in accordance with Patreon poll and community feedback
Fixed an issue where loading a save would result in MC's name being changed to Emily
v15.1.0
We're excited to release 15.1.0, which brings some new features and a ton of bug fixes to Act IV Part 2.
As you know, Act IV Part 2 early access came with a few bugs, the most significant ones being some saves breaking and relationships with girls resetting.
Our goal with 15.1.0 was to not only fix those bugs, but to ensure that you guys don't have to replay the entire game from the start just because we messed up. That's why we're proud to introduce advanced path builder settings.
Path Builder UI Update & Advanced Settings
You can now use the path builder to accurately recreate your lost Act IV saves. Not only can you choose relationships, but you also get to decide a lot of extras in the advanced settings that ensure you won't be locked out of things like completing Imre's checklist for example. You also have the option to start directly in part 2, or to enhance your gameplay by showing KCT point changes or the girls' preferred KCTs.
Relationship Screen
There is now a relationship app that opens up the relationship screen. This was a suggestion on our discord server that we loved. Many of you had issues, especially after the relationship bug, to find out who you're smushing in what save. The relationship screen makes this super easy. Beware that girls only unlock once you've talked to them. So if you load a save from before the introduction of this screen, you might have to talk each girl once before finding out your relationship status. This is so that girls aren't shown on there before you've met them.
How To Install College Kings
---
Extract
Play the game
College Kings Free Download
---
SEASON 2 Ep.2 v2.2.1
Act II
Act I – v1.2.15
SEASON 1