Champion of Realms Free Download Latest Version
Champion of Realms Download Walkthrough + Inc Patch Mod Apk For PC Windows, Mac, Android – In a world born of chaos, the ancient gods separated their offspring in hopes of avoiding apocalyptic conflict.
Developer: Zimon Patreon
Censored: No
Version: 0.68
OS: Windows, Linux, Android, Mac
Language: English
Genre: 3dcg, ahegao, animated, big ass, big tits, creampie, exhibitionist fantasy, female domination, footjob, groping, handjob, harem, humor, interracial, male domination, male protagonist, masturbation, monster girl, monster, oral sex, pregnancy, romance, sandbox, sleep sex, teasing, titfuck, vaginal sex, virgin, voyeurism
Overview
---
In a world born of chaos, the ancient gods separated their offspring in hopes of avoiding apocalyptic conflict. They created three distinct, temporal dimensions for each of their respective children, entrusting the crucial task of their children's survival to one being: the Champion.
For eons, this Champion has watched over the three dimensions. But now, the

Champion has vanished without a trace.
The Protagonist, despite his best efforts, is forced to take part in a deadly competition to decide the future Champion… and the fates of all. Will he survive? Or will he be crushed under the weight of fate?

Fortunately, he won't be alone in this harrowing adventure. Several trustworthy and noticeably beautiful allies will forge this path beside him. Together, surely they can surpass the toughest challenges, and experience the most succulent of pleasures.
What are you waiting for? The adventure awaits…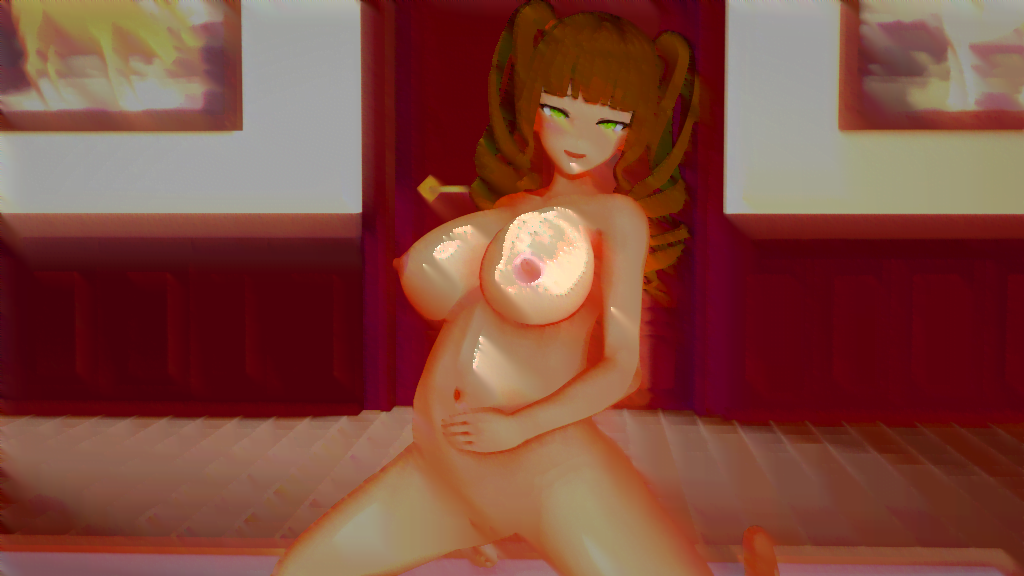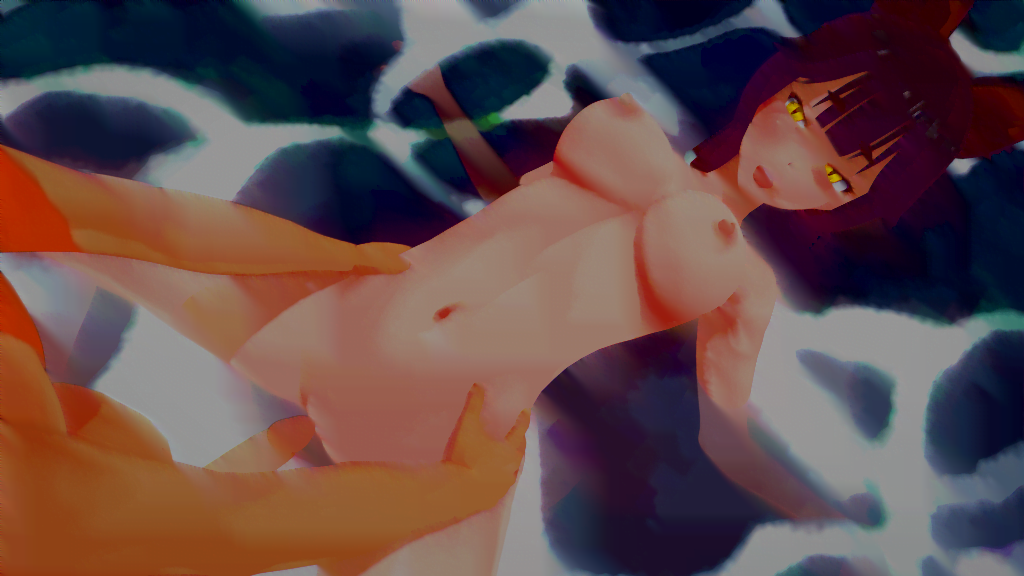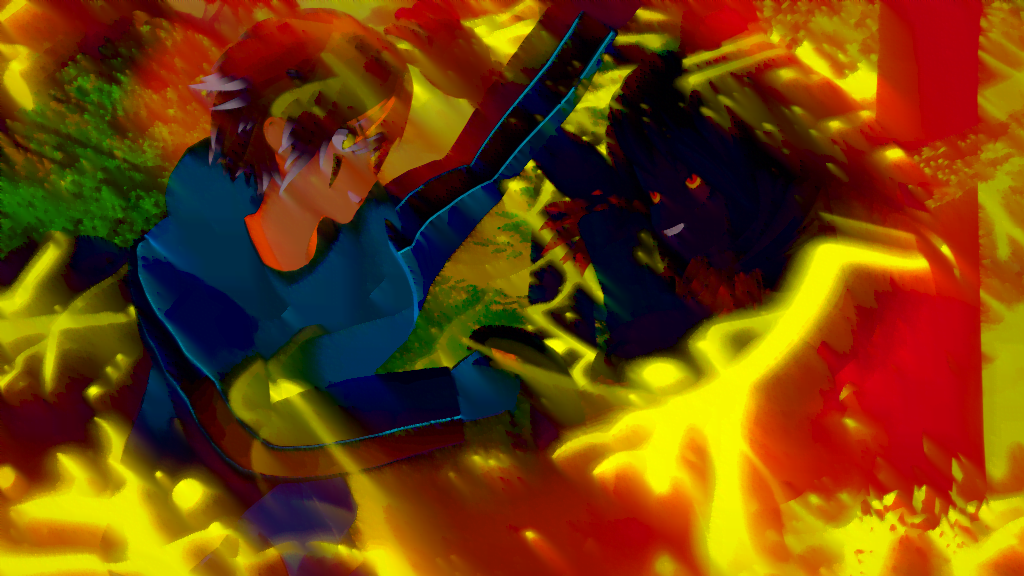 v0.68 Public:
What's new in this version:
Two new events for the guild
One new event for the Farmer Girl
One new event for the Fashonista
Remade the first Asme's love event, check it in the tracker
Four errors of the past:
Two in the house, one in Mainstreet, the last one in the peak
Erika's sleeping room in the lab
New places:
In this update, you will find the Costume shop(outlet), the ranch(outside unison), and the farmer's store.
New music:
Rightly so, new girls mean new musical themes, I hope you enjoy them!
New languages:
Partially supports Spanish and Italian
The UI is still incomplete, but the dialogues should work
Fishing Minigame:
Right now you can fish in the pond in the forest, but for now, only one fish will be added to your inventory, let's test if it will work everywhere, also on android.
Trophy Zone:
There are now new fan art and new trophies to buy
New Cleos BG:
Now Cleos got her first alternative bg, this one is unlocked during the story
Bugs and other Stuff:
Fixed several bugs and errors including the Iza crash, caused by Hell, the missing Card, and more…
The rollback work has been changed in some screens, which should no longer cause problems during transitions. The rollback is not deactivated but will stop at certain key points so as not to create screen mixes. This was happening at some points in the maps, if it happens elsewhere please let me know
Work of the month:
I have prepared costumes for the girls to buy in the next build, which can be worn at home.
I was planning to do a lot of lewds, but a pinch of wholesome doesn't hurt.
I also decided to give the 'Morning Asmedia' treatment to other girls as well, I will leave the choice up to you via voting
How To Install Champion of Realms
---
Extract
Play the game
Champion of Realms Free Download
---