Attack on Survey Corps Free Download Latest Version
Attack on Survey Corps Download Walkthrough + Inc Patch Mod Apk For PC Windows, Mac, Android – is a game set in Attack on Titan universe.
Developer: AstroNut Patreon
Censored: No
Version: 0.8.9
OS: Windows, Linux, Android, Mac
Language: English
Genre: Animated, 2DCG, Big Tits, Fantasy, Groping, Handjob, Male Protagonist, Masturbation, MILF, Mobile Game, Oral Sex, Parody, Romance, Sandbox, Vaginal Sex
Overview
---
Attack on Survey Corps is a game set in Attack on Titan universe. In the game you'll meet a lot of familiar (and fuckable) characters, quests, and stories to follow.​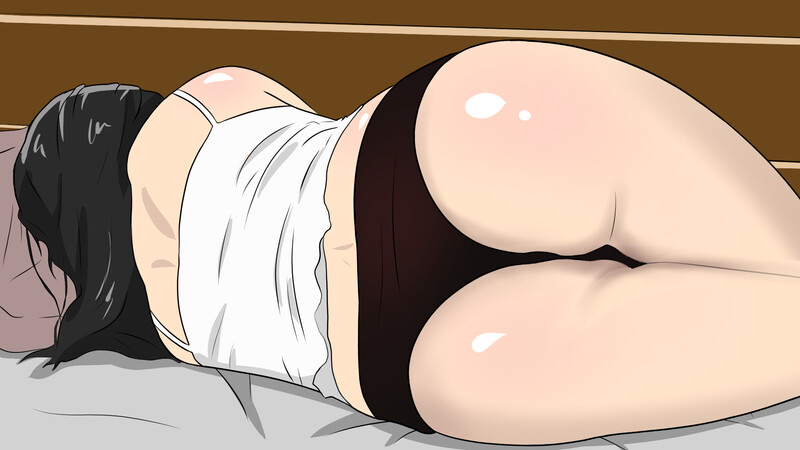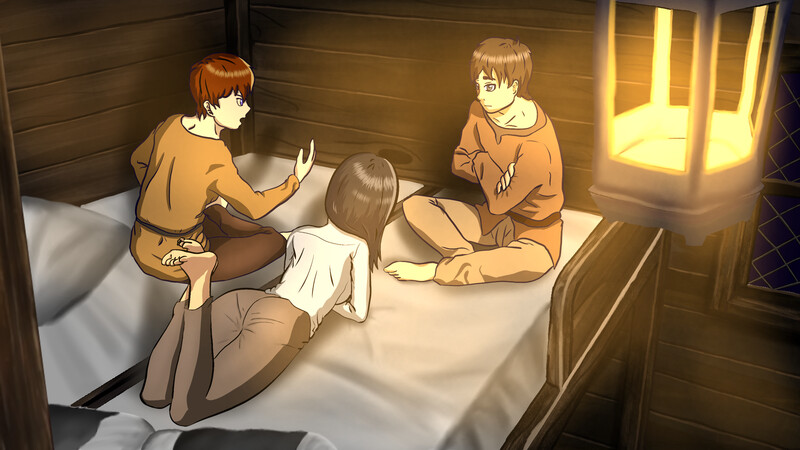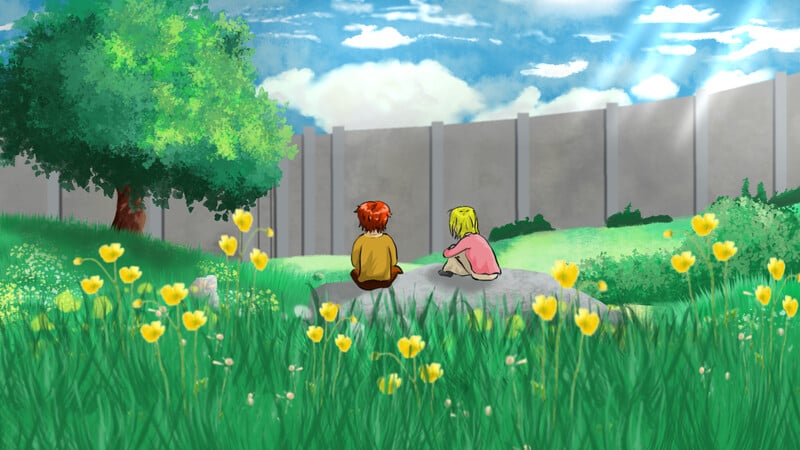 v0.8.6
1. Fully revamped BJ scene with the Instructor
2. Steam room scene with both Instructor and Hange
3. A huge event where you go on a food stealing mission with Sasha
Talk to her at the training grounds when you've completed her previous quests
4. Hange's back in the camp! Once you've seen that new steam room event with both of them, go check on her in the morning and help her with her investigation. A few new events with Hange!
5. Sleeping scene with Hange
6. Sleeping scene with Annie. Once you've completed the diary search event with Hange, go to her when she's sleeping
7. The journal's been completely revamped
8. Two new H-scenes with Sasha/Instructor
9. Two new sex scenes with Instructor
10. The training grounds/Instructor's shack have been completely redrawn.
11. We started working on changing MC's face so that in all arts he look the same. Currently, changed his face in two old scenes. Gonna keep doing that.
12. New girl in the main menu ;D
13. The gallery section where you can replay scenes is now working!

v0.7.2
1. The eatery background's been redrawn
2. A new story with Mikasa involving training/ combat mini game/ NIGHT SCENE with her
3. The continuation of story with Elsa, a new mini-game with girls. This mini-game will become a proper repeatable thing later on, right now it's to push the story further.
4. New events with Ymir. To see them, (if you use old saves), go to sleep late at night after you've trained with Historia balancing on the ropes.
5. New night scene with Historia (this scene is crucial for Ymir's branch which will be expanded later on)
6. New main game menu. The girl on the main menu will be changed everytime a new update is out.
Overall, I suggest you start a new game if you want to see all new events (Ymir/Elsa). However, you can just skip this suggestion for it won't break your game.
Android users, you should have no problem now updating the game, saves should be transfered automatically.
v0.6.2
1. A new night scene with Elsa
2. A new night scene with Sasha
3. New events with Historia (including the H-scene)
4. New events with Sasha (including H-scenes)
5. New event with Ymir
6. New, fully redrawn world map/Female dorms' hallway redrawn
7. Girls now wearing canonical uniforms. Completely redrawn. Some of the girls active buttons are redrawn (some others are yet to be redrawn)
8. A small introduction of a new character
9. A new location's been added
10. Some small bugs were fixed and crashes that occured on Android 11 should be fixed now! The game's also been translated to Russian.
11. Two new avatars have been added to the "Friends of the Project" list!
A few words about saves compatibility. All saves starting from 0.4 should be compatible (though I don't really recommend using 0.4 saves).
On PC, if you played 0.5, the game will find your saves from 0.5 and you'll have no trouble continuing from where you left off. If you only have saves from 0.4, first copy paste your saves and then make sure to transfer them to 0.6 saves folder.
On Android, all you have to do is install 0.6. If you can't install it, make sure to delete 0.5 first.
How To Install Attack on Survey Corps
---
Extract
Play the game
Attack on Survey Corps Free Download
---