Alansya Chronicles: Fleeting Iris Free Download Latest Version
Alansya Chronicles: Fleeting Iris Download Walkthrough + Inc Patch Mod Apk For PC Windows, Mac, Android – An FBI agent flies to Japan in a mission, he meets a girl called Ayame.
Developer: Heaven Studios Patreon
Censored: No
Version: 1.0.7b
OS: Windows
Language: English
Genre: 2DCG, Female Protagonist, Pregnancy, Voyeurism, Exhibitionism Corruption, Rape, NTR, Cheating, Oral Sex, Vaginal Sex, Anal Sex, Group Sex, Handjob, Virgin, Lesbian, Internal View, Bukkake
Overview
---
An FBI agent flies to Japan in a mission, he meets a girl called Ayame. They fall in love and he asks her to move to the USA with him. Having never met her father and having her mother die 2 years earlier, Ayame had very little that bind her to Japan so she moved in the USA to him. A game about a regular woman and her fiance who engage in a story with lots of cheating, blackmailing, heavy corruption and a background of netorare. You will decided how the story unfolds one month before their marriage which is when the game will take place.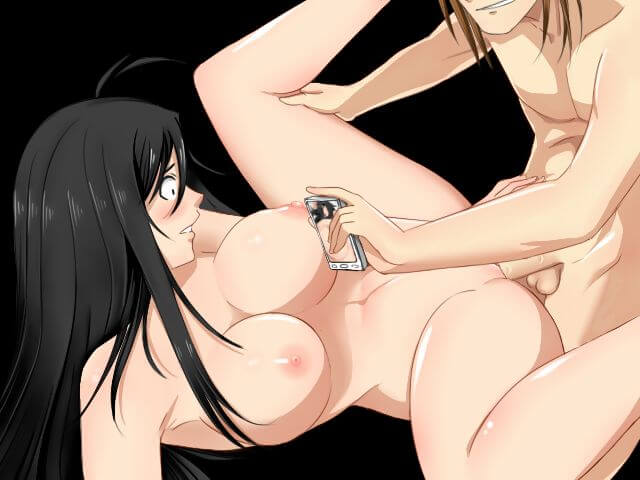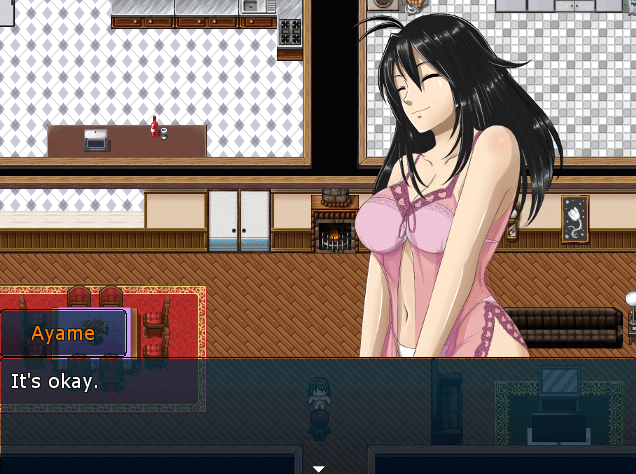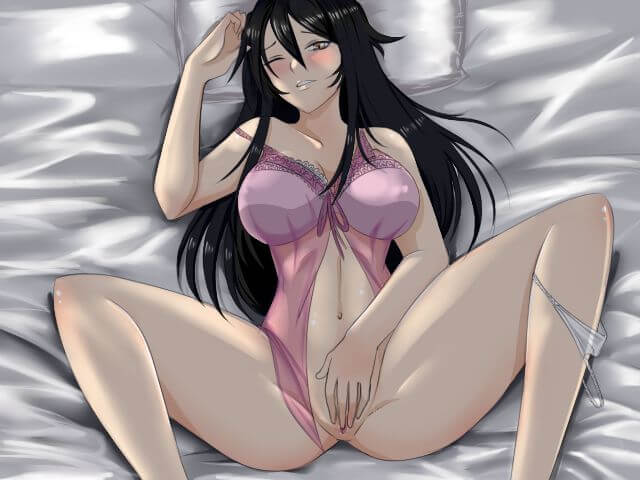 v1.0.5
1. Cosplay Convention
2. Bachelorette Party (starring Adriana and Fujiko)
3. Hotsprings scenes.
4. Tree new costumes (one for Ayame, one for Fujiko and one for Jack),
– In total 9 new CG's and 7 new hentai scenes.
– Many dialogue changes.
– Bug fixes and quality of life changes.
Inside the game folder you will find a folder called "Saves for 1.05" which has the saves ready to watch the new scenes in case you want to use those, just overwrite the diary folder of your game and make sure you make backups of your own saves!
– Save 1 – Bachelorette Party
– Save 3 – Cosplay Convention
– Save 5 – Hotsprings
v1.0.4b
• Many dozens of bugs have been fixed. Every single one you guys have reported in Patreon, Subscribestar, Discord, Twitter… you name it, we fixed it, as well as a few we found out on our own.
• New subway scene. Take the subway at night time during Fallen state after watching the second subway chikan scene.
• Two new photoshoot scenes (Chun Li cosplay). The first one (second in the route) is available during Free Roam by interacting with Robert in the couch if you've done the first photoshoot scene. The second one (third in the route) is available in front of the photoshoot studio (to the right of the park, check the maps in the map folder if you can't find it) after you've seen the second scene.
• Three new West Inwood scenes. Two of them are a completely different variation depending if Ayame admitted to have enjoyed the anal sex scene while stuck in the wall and the alternative is in case she didn't. Watching either one will unlock the other in the CG room as well. The third scene is repeatable and it will happen regardless as long as you have seen either one of the previous versions. The dialogue before and after the scenes also completely changes to it's worth playing through it instead of checking it in the CG room!
• New Jukebox with all the songs unlocked right from the get go! Unlock it in the casino and use it at your house.
There is a folder called "Saves for 1.04" inside the game folder. These are saves before each of the above scenes. Careful not to overwrite your own saves.
We haven't broken previous versions save game interaction but use them at your own risk, bugs might occur from using old saves, you've been warned. If you provide a bug report, make sure you give us that information.
That's all for now. I will leave the text here strictly about the patch because tomorrow is Podcast day and everything I have to say about the February patch I'll leave it for that.
Thank you guys for waiting, appreciate all the support so much! We're going right back at work to deliver an awesome 1.05 patch which I'm super excited, Mai Shiranui cosplay and bestiality y'all! Don't forget, Podcast tomorrow!
How To Install Alansya Chronicles: Fleeting Iris
---
Extract
Play the game
Alansya Chronicles: Fleeting Iris Free Download
---